The mum-of-five could find herself in 'serious hot water'
She's currently in rehab receiving treatment for Post Traumatic Stress Disorder, but Katie Price could be trouble.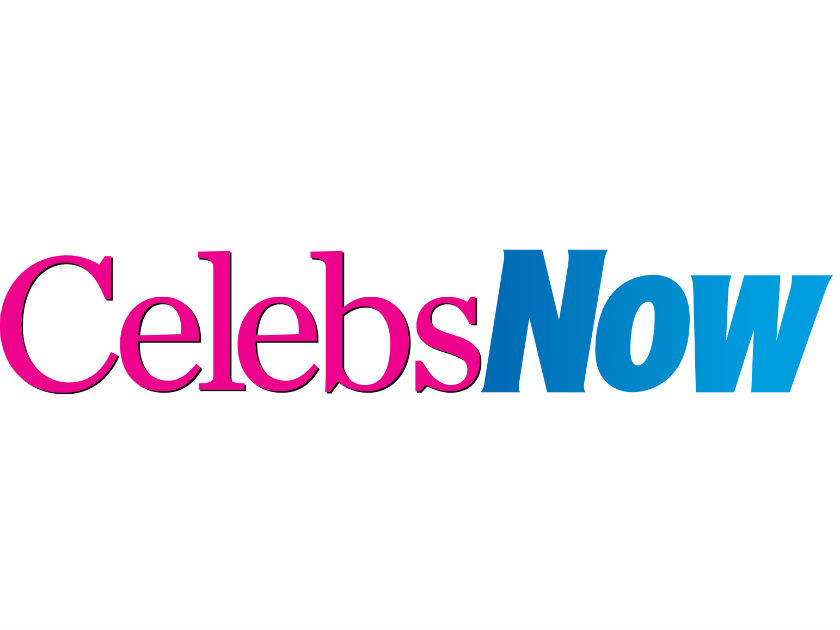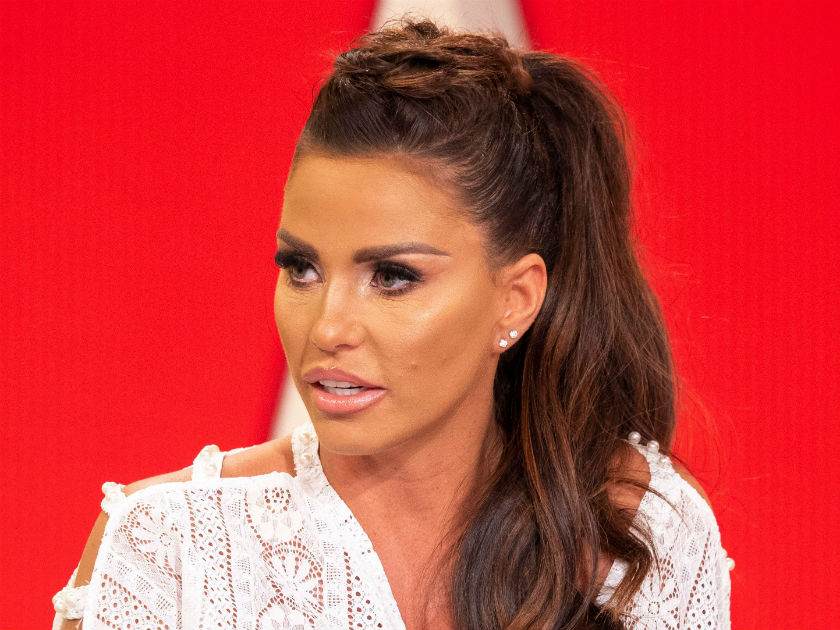 It's been reported that the former glamour model will be given an official police summons for breaking her driving ban, after 'fobbing' off their demands for an interview.
In July, Katie was pictured driving a grey Ford Fiesta home from Gatwick with her youngest children Jett, four, and Bunny, three, while disqualified.
The 40-year-old later confessed on Instagram that she was driving her son Harvey, 16, to the hospital, however, it's believed that a friend was actually taking Harvey – who has Prader-Willi syndrome, ADHD, autism and blindness – in another vehicle.
The images sparked police probe, but the mother-of-five is said to have avoided being questioned so far and even told officers to 'email' her.
MORE: Katie Price 'buys run-down motorhome as back-up place to live' amid money troubles
Now, after patiently waiting for a response from Katie, the police are said to be taking action.
'The police have been extremely patient – they have made several approaches asking her to talk to them about the matter and been fobbed off repeatedly,' a source told The Sun.
'On one occasion she even asked them to email her. But their patience has worn thin now and the officers involved have begun the formal process of bringing her in for questioning.'
The insider added that if Katie doesn't respond to the summons, she could find herself in 'serious hot water.'
A police spokesman said: 'A woman who was reported for driving while disqualified has spoken to police, but failed to attend a meeting with officers on September 28 to discuss the matter.'
It comes as the mum-of-five checked into rehab this week for PTSD, after months of wild partying following her split from her third husband Kieran Hayler, 31.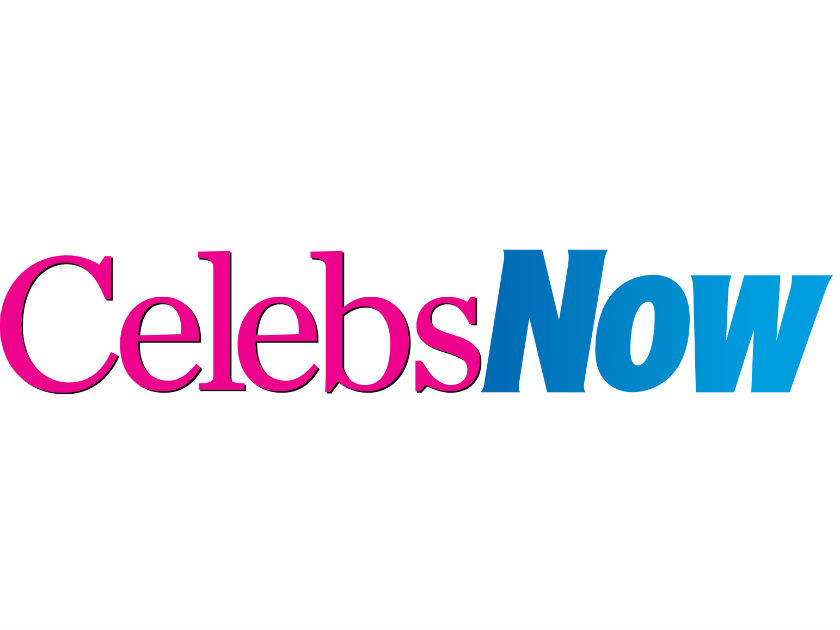 Her PTSD, which was allegedly diagnosed earlier this month, is said to be the cause of her recent behaviour.
Since the breakup, the mum-of-five has had two relationships – first with personal trainer Kris Boyson, 29, and now toyboy Alex Anderson, 25 – she's missed her children's first days of school, and was even caught on camera rapping about her 'love' for coke.
Confirming her daughter's admission to rehab, Katie's mum Amy Price  said watching her  struggle has been 'unbearable.'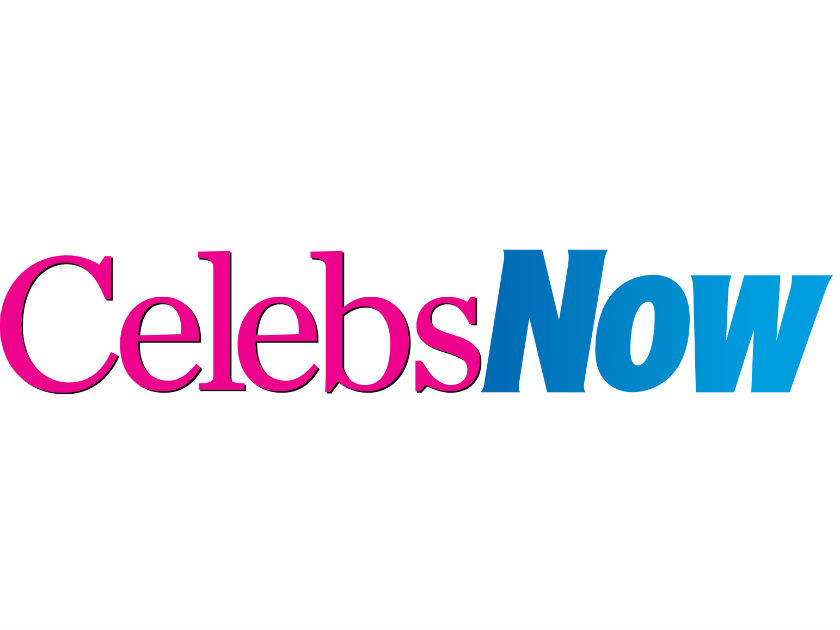 Amy, who has terminal lung condition idiopathic pulmonary fibrosis, told the Sun: 'Kate has been her own worst enemy and behaved like an idiot at times but she has been tearing herself apart for years.'
We hope she gets the help she needs!