What was Pricey trying to say?
Katie Price has sparked confusion and concern amongst her fans after posting a cryptic Twitter message about someone 'cheating' – only to mysteriously delete it minutes later.
The glamour model, 39, shared a powerful quote with her followers on Tuesday afternoon reading: 'If you succeed in cheating someone, don't think that the person is a fool.
'Realize that the person trusted you much more than you deserved.'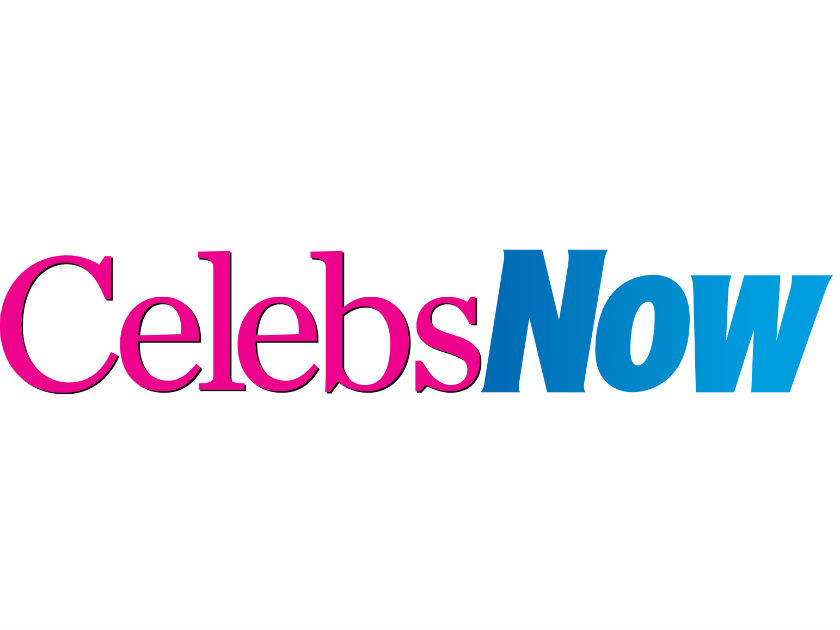 There was no further explanation given about who the message could possibly be aimed at but it soon got her fans talking and many were quick to ask KP if everything is okay.
'What's going on,' one Tweeted, whilst another wrote: 'hope you're okay Katie'
Katie Price CONFIRMS she's in talks for Dancing On Ice reboot
However, Katie soon removed the post from her page and this got everyone even more curious about the reasons behind her Tweeting and deleting.
One Twitter user asked: 'where did your tweets disappear too?'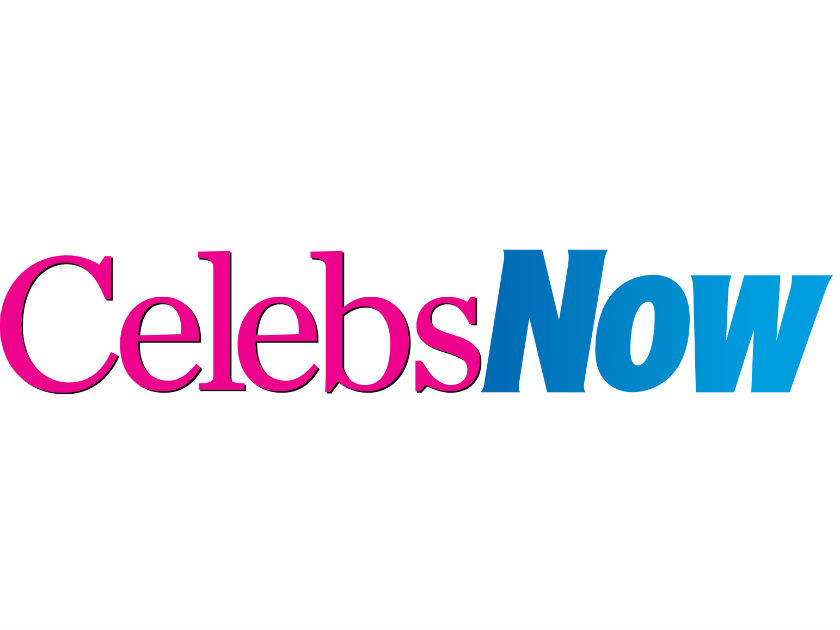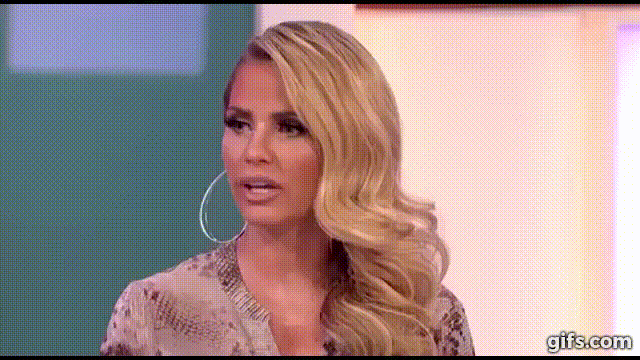 The mystery comes shortly after Katie and husband Kieran Hayler put Kieran's past affairs behind them to renew their wedding vows on a recent episode of Pricey's reality show My Crazy Life.
Kieran, 30, told his wife during the ceremony: 'Kate we have had so many memories together. These four years we have together, have been the best of my life…
'The family we have built together has made me more mature. You know you can trust me more than ever. I love you with all my heart.'
Meanwhile Katie praised Kieran for being the 'only man' who has 'properly respected and loved' her.
Katie and Kieran – who have son Jett, nearly 4, and daughter Bunny, 3, together – faced a difficult patch in their relationship in 2014 when Katie discovered that Kieran had cheated on her with two of her friends.
They got through the scandal though and Kieran appeared on Loose Women with his wife earlier this year to speak about his recovery from sex addiction.
More recently Kieran was seen getting annoyed at Katie in an episode of their reality show when he found that she'd been texting DJ Tom Zanetti and had changed his name in her phone to a woman's name.
Pricey explained that she hadn't cheated like Kieran did though and said it was just 'texting, no kissing, no sex, nothing'.