Pricey's kids are being hailed as articulate and polite
Katie Price might regularly come in for criticism but there was nothing but praise for her when she appeared on This Morning on Thursday with kids Junior and Princess.
The glamour model invited her children – who she has with ex-husband Peter Andre – on to the sofa to chat with her about their family reality show My Crazy Life and the youngsters quickly impressed viewers with their articulate and polite manner.
Katie Price divides Loose Women viewers with crush on Chris Hughes
Junior, 12, spoke of how 39-year-old Katie is 'crazy' but 'very fun' and revealed that he's very focused on his education even though he's also considered a singing career.
'I'm a prefect at school now,' he explained to presenters Ruth Langsford and Eamonn Holmes. 'I try and be good at school.
'My friends are supportive, I like people who support me for what I do.'
Princess, 10, joked that Junior was being different to his usual self on the programme and said he usually talks about 'rude things', prompting Junior to explain that he now knows when not to overstep the mark.
'I'm never rude,' he said. 'I know the line and when I've crossed the line.'
He also explained that whilst he has 'crossed the line' in the past he doesn't do it any more, causing Ruth and Eamonn to give him a round of applause for his good attitude.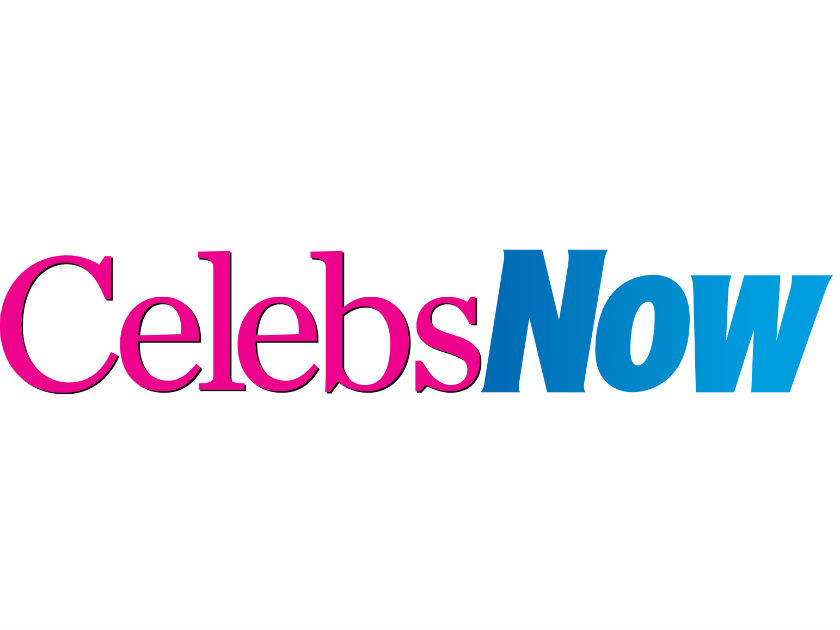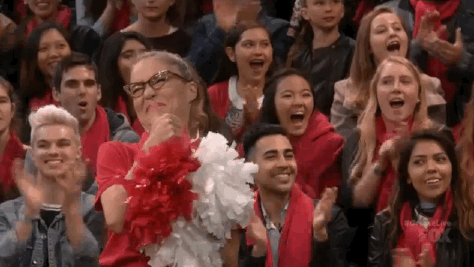 Katie is clearly proud of the kids and happily joked with them during the chat. She also said that she's never pushed them into following her and Pete into showbiz.
'They don't go to stage school, they go to a normal school,' the mum-of-five explained. 'I'm not a pushy mum. If anything I have to tell them to shut up.'
Ruth and Eamonn were clearly impressed with Junior and Princess for their good behaviour during the interview and viewers at home were equally smitten with them.
'Them kids are absolutely gorgeous so polite and well spoken, Junior is hilarious bless him,' one Twitter user wrote, whilst another said: 'What great children! So grounded and polite. Well done on becoming a prefect too Junior!!'
Many fans were quick to praise Katie for bringing them up so well.
'Wow. As much as I don't agree with some of the things Katie has done, she has done an amazing job with those children. So polite,' an impressed viewer Tweeted.
Similarly one said: 'For a lady who gets so much bad publicity you can clearly see she is a brilliant mum , just look at these two , credit to you katie'
In fact the amount of praise for Katie on social media came as a shock to some given that she's often the target of criticism, with one Twitter user admitting: 'All these nice comments about Katie Price and her family, I'm in shock #thismorning'
We bet Pricey will be chuffed when she sees the positive feedback she's had!