Footage of Katie making a confession 11 years ago has re-emerged
An unearthed clip of Katie Price in her reality show with ex-husband Peter Andre has got everyone talking as she appeared to have PREDICTED her future troubles in the footage.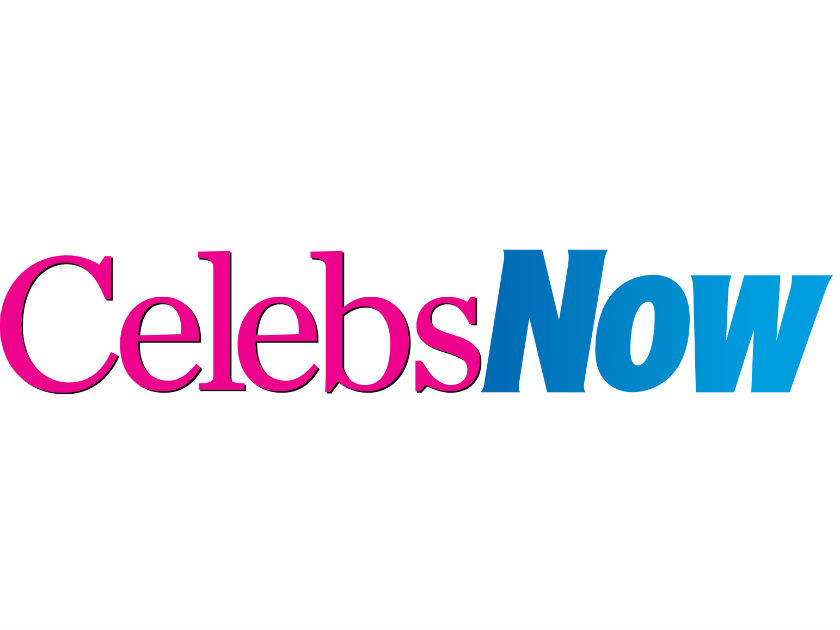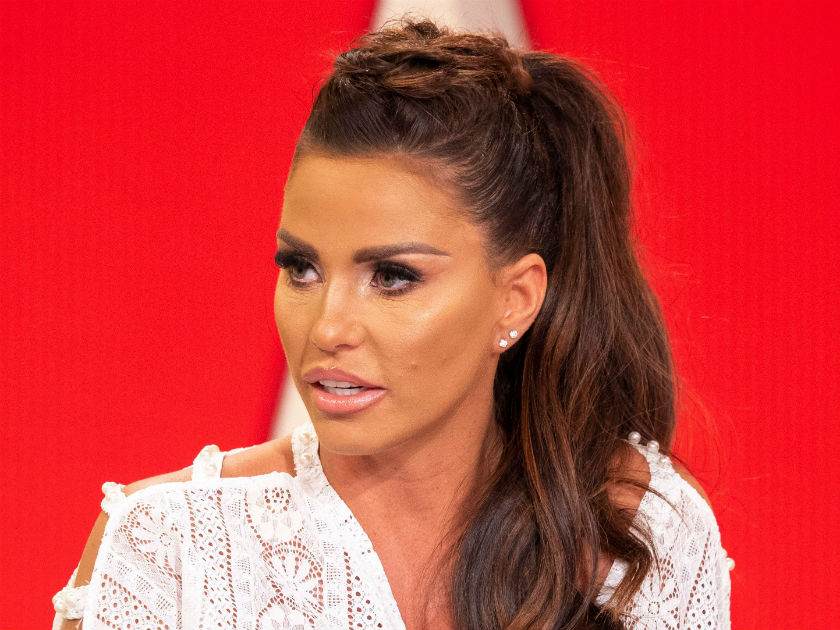 The glamour model is currently going through a huge amount of drama in her life and seemed to allude to this happening one day in a 2007 episode of Katie and Peter: The Baby Diaries.
Katie, 40, claimed that she believed she was 'cursed' after a series of challenging events, including son Harvey ending up in hospital following an accident when a mirror fell on him.
MORE: Katie Price's Sussex mansion damaged as Jett's bedroom catches FIRE
The clip showed Pricey – who was pregnant with daughter Princess at the time – telling Pete and their manager: 'I feel like I've been cursed, okay? Or Harvey's been cursed.'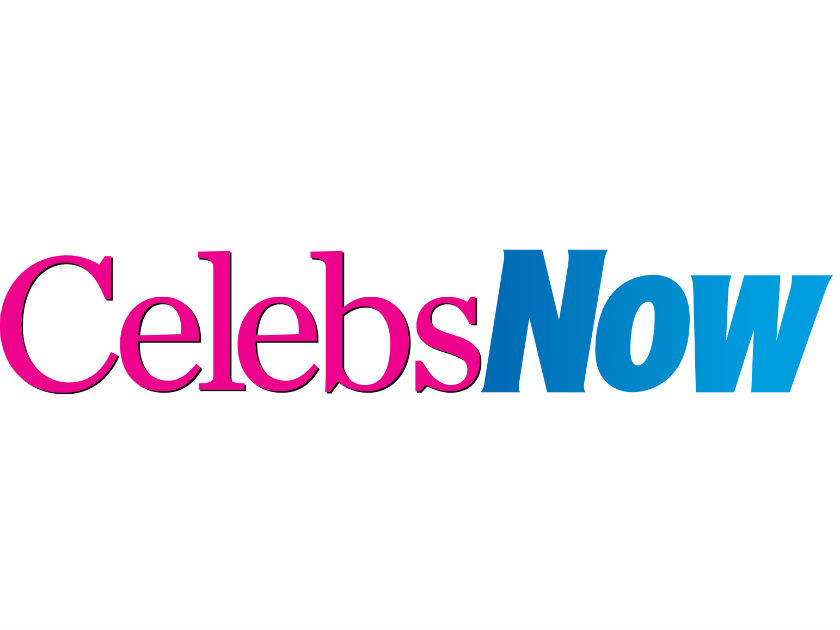 Pete, 45, then said: 'If you believe that then you've obviously been blessed too.'
But Katie was undeterred and continued: 'I reckon someone has cursed Harvey and put me to the test every time, to push to see how far they can push me emotionally, must be!'
Meanwhile Pete argued that he feared their house might have caused some of the problems.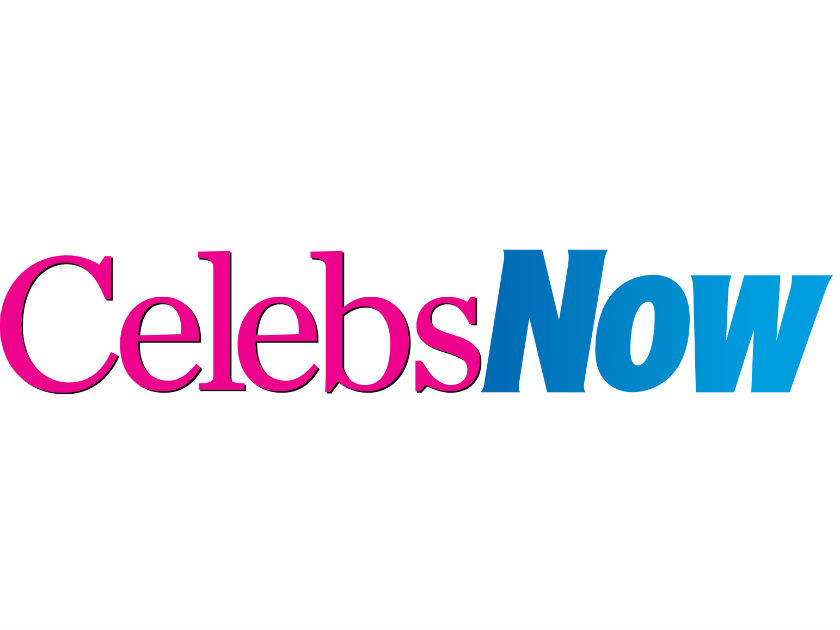 'Do you know what I thought the other day though? I think it's this house, I do for some reason,' the singer explained.
'If you think, we've had the forensics here, Becky had an accident before Christmas, the security guard had an accident before Christmas, Junior was really sick, limp on Christmas Day, I was absolutely terrible on Boxing Day, I haven't stopped getting colds and flus in here.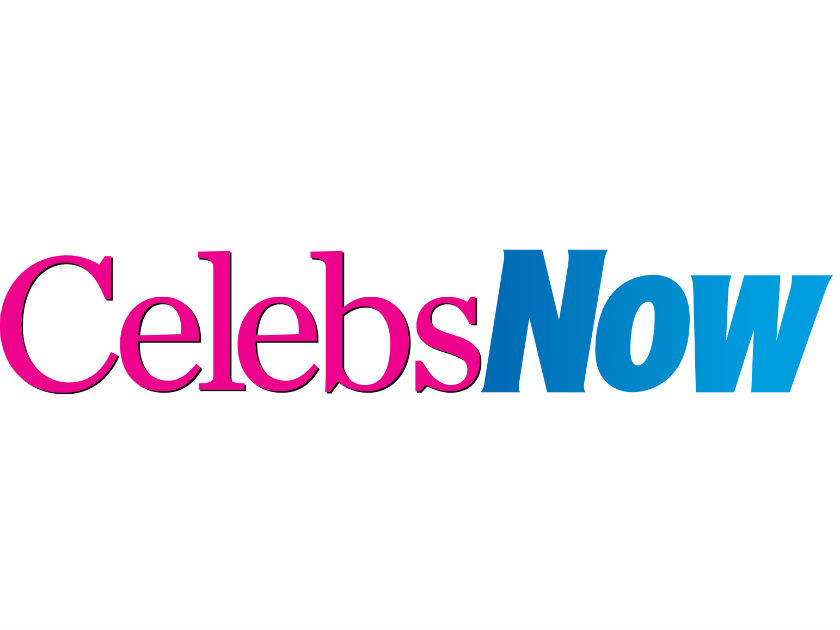 'I know it's just coincidence every time but you start thinking, Harvey's accident, New Year's Eve, which took us to February, March, and then I got the meningitis, then she [Katie] had a serious problem, and now this.
'The forensics that came, there was something else that happened as well. I've counted about 10 things in a period of six months.'
Katie's theory of a curse came 11 years before the recent troubles in her life which have been mounting up over the past few months.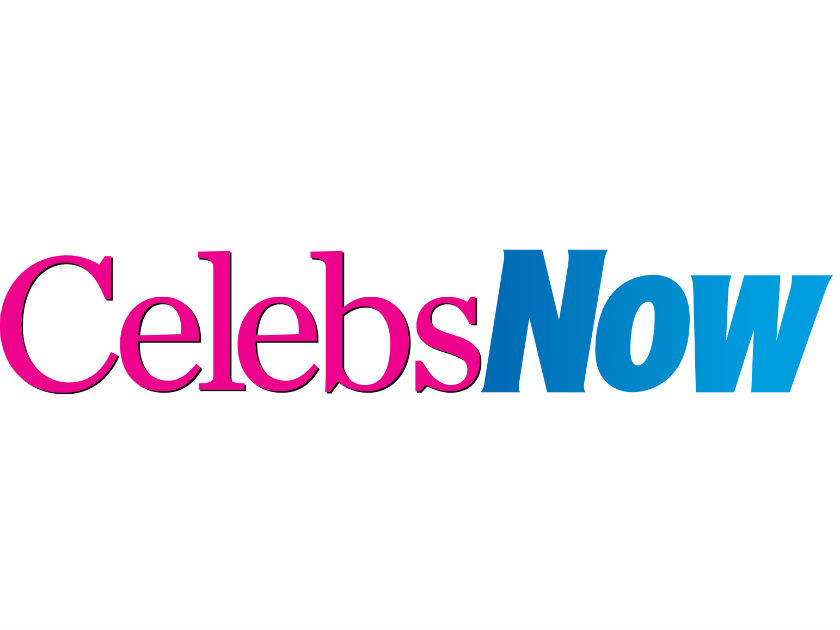 The mum-of-five – who separated from Pete in 2009 and then had a brief marriage to Alex Reid – split from third husband Kieran Hayler earlier this year before enjoying a whirlwind romance with Kris Boyson. They ended things last month shortly before she was seen getting cosy with new man Alex Adderson on a wild trip to Majorca.
Kids Junior and Princess have been living with Pete since the summer and it's been reported that Katie has been banned from the school gates after launching a fiery tirade at Kieran's new girlfriend Michelle Pentecost whilst picking up children Jett and Bunny.
Katie continues to face money problems, having narrowly avoided being declared bankrupt in August after reportedly blowing her £45million fortune. Her debts are thought to total as much as £600,000 and she has until October to come up with a plan to sort them.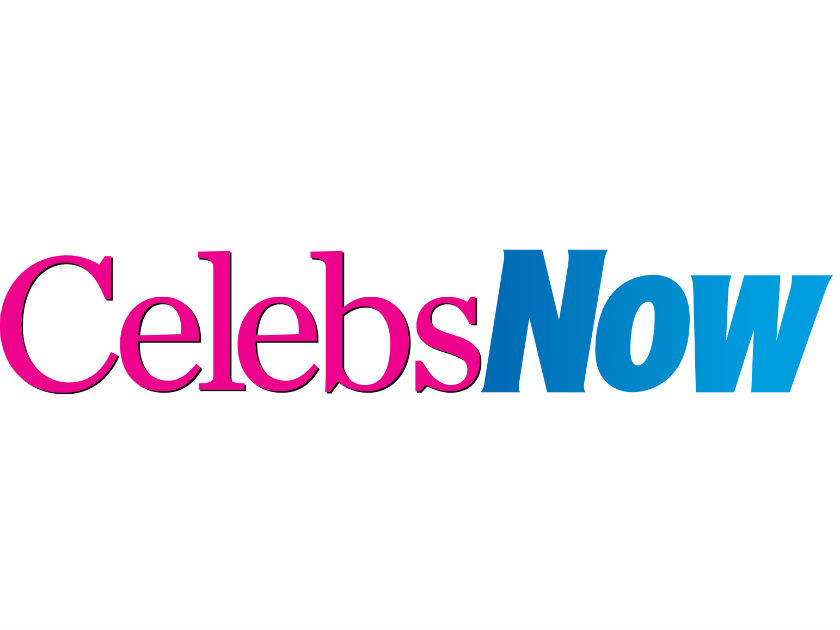 Other problems have included her neighbours reportedly wanting her to leave the village, her reality show apparently facing the axe and being filmed rapping that she 'loves coke' in a video that emerged from her Majorca trip.
It's certainly been an eventful time for Pricey…