KP has addressed her recent antics
Just when we thought Katie Price had enough to be getting on with, we're told things could be about to get a lot more complicated.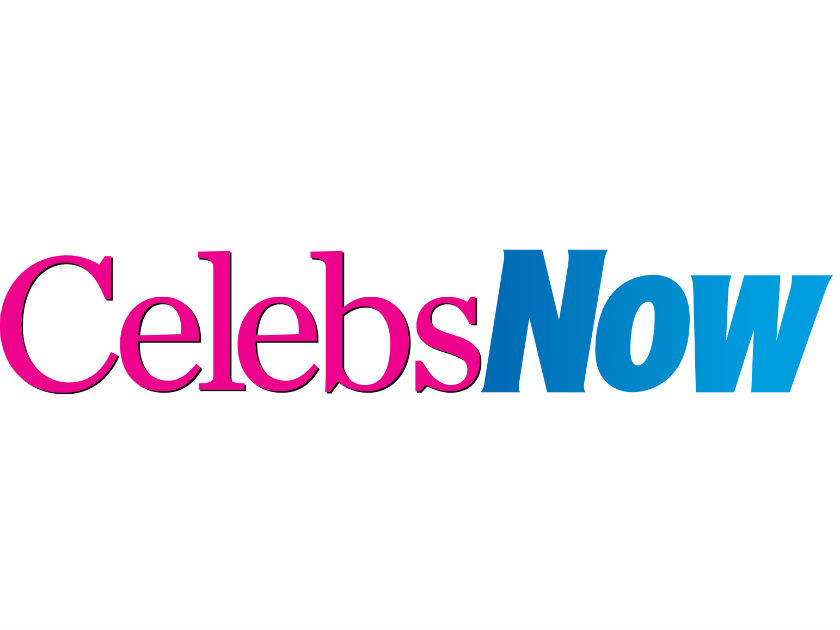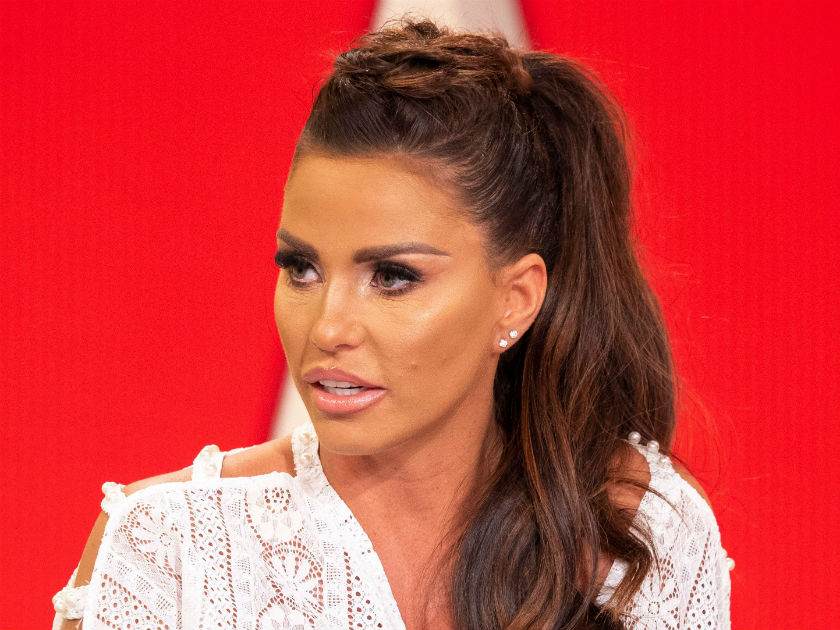 Over the past few months Katie, 40, has checked into The Priory for PTSD, while playing a game of musical toy boys with Kris Boyson and Alex Adderson and even managed to dodge bankruptcy not once but twice.
More: Peter Andre melts hearts with rare family video of son Theo as Katie Price drama continues
Now – in true Pricey style – Katie has suggested to friends that all of this could soon be the least of her worries.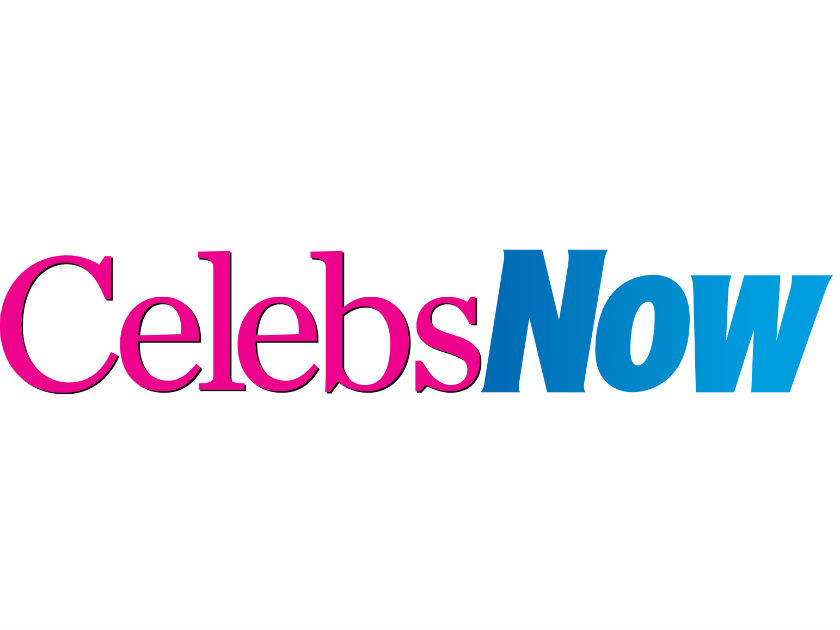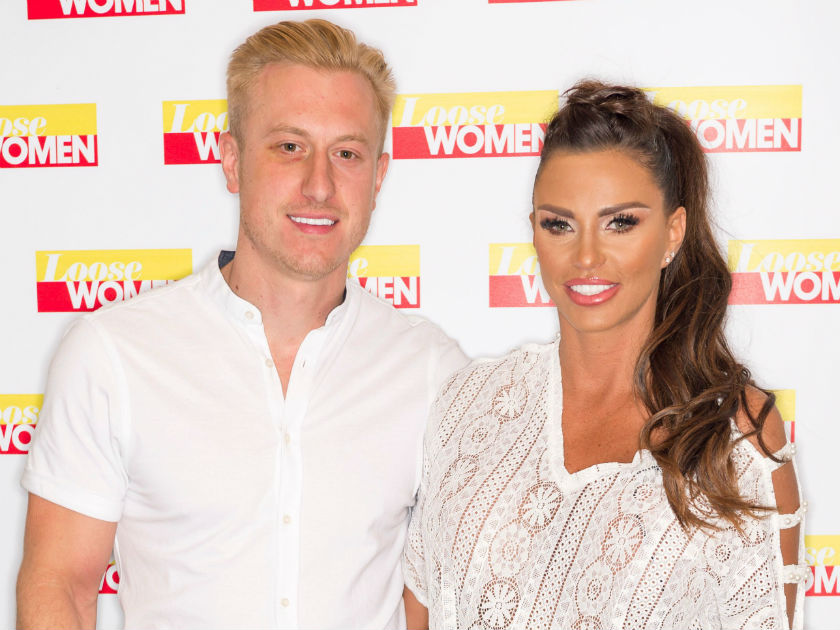 'Kate has dropped loads of hints that she might be expecting a baby with Kris. She hasn't said it outright but we all know how much she wants another one,' a well-placed source told Now.
Pick up the latest copy of Now magazine to read the whole story!
Meanwhile, as KP faces another difficult few months, she's set to address all the drama in her life on an hour-long special of My Crazy Life.
In a teaser clip of Katie's reality show, Pricey brands her recent actions 'disgusting'.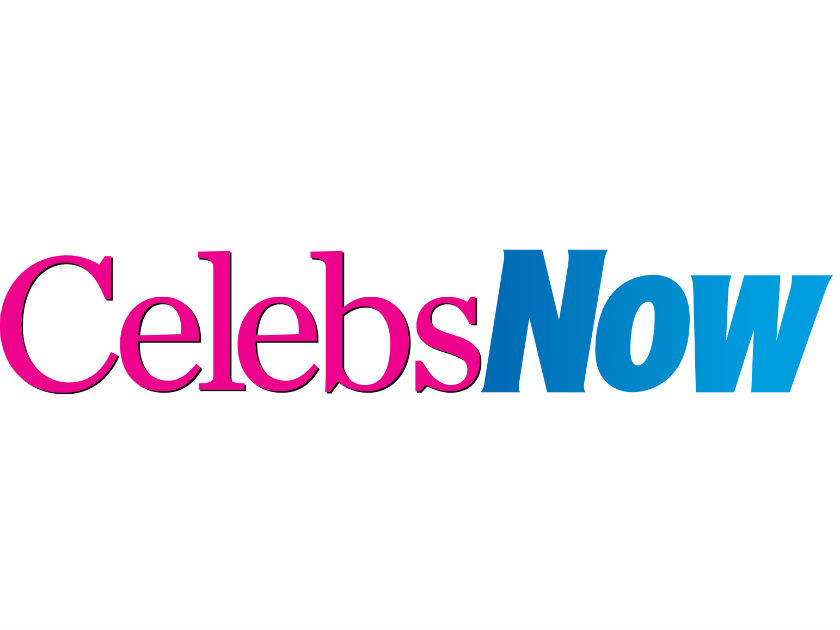 Speaking to on-off boyfriend Kris, Katie admits: 'Everything I did was disgusting, and not me.'
The mum-of-five was then given a pep talk by her mum at The Priory clinic, with Amy telling her: 'It's really hard watching you destroy yourself.'
Before Pricey replies: 'It weren't how it even came across in the papers again.'
Her ex Kieran then adds: 'Kate is always ready to blame everybody else.'
Katie has seemingly got back together with 30-year-old Kris after splitting from 25-year-old Alex Adderson.
And the former couple are seen in a tense argument during the sneak peek, with Kris telling KP: 'You're sitting there and saying you don't regret what happened.'
Katie Price: My Crazy Life one-hour special airs exclusively on Quest Red Monday 12th November at 10pm.