Is the former glamour model hiding something?
Just when we thought Katie Price had enough to be getting on with, we're told things could be about to get a lot more complicated.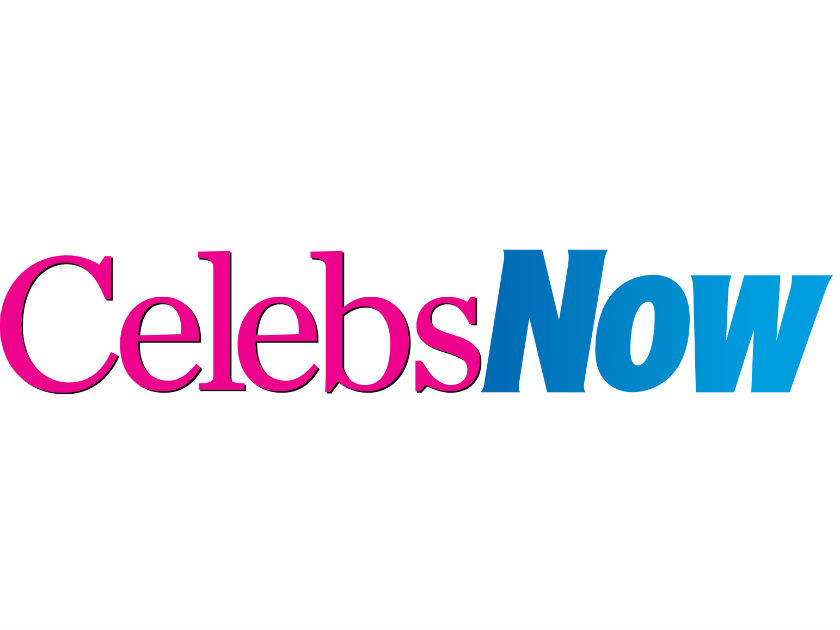 Over the past few months Katie, 40, has checked into The Priory for PTSD, while playing a game of musical toy boys with Kris Boyson and Alex Adderson and even managed to dodge bankruptcy not once but twice.
MORE: Katie Price breaks social media silence with adorable Halloween family snaps
Now – in true Pricey style – Katie has suggested to friends that all of this could soon be the least of her worries. 'Kate has dropped loads of hints that she 
might be expecting a baby with 

Kris. She hasn't said it outright but we all know how much she wants another one,' a well-placed source tells Now. And Katie has always been vocal about not using protection, 
once admitting, 
'I haven't used 
any contraception while I've been in relationships. It's true. Never.'
We understand mum-of-five Katie is back with Kris, after briefly splitting and enjoying a romance with Essex boy Alex. According to our insider, Kris, 30, is also speaking excitedly about his future with Katie.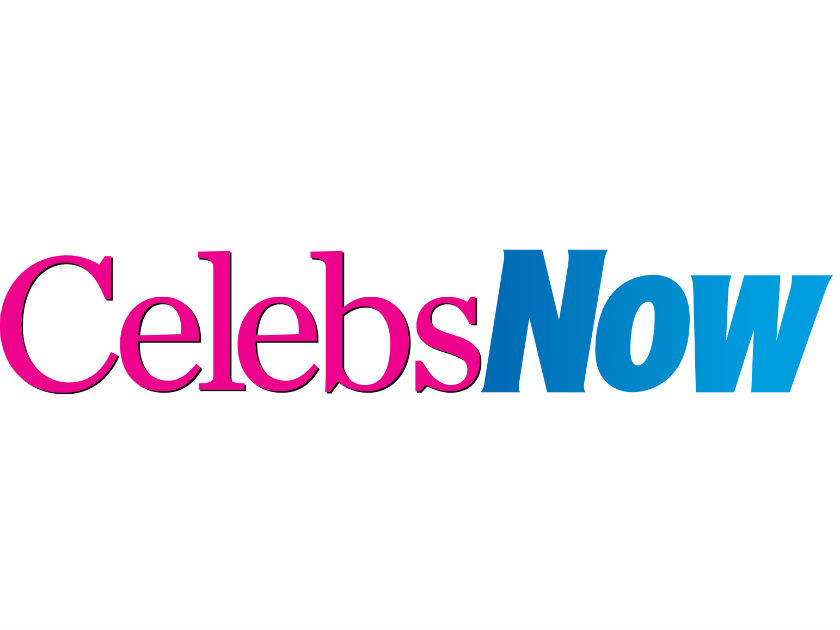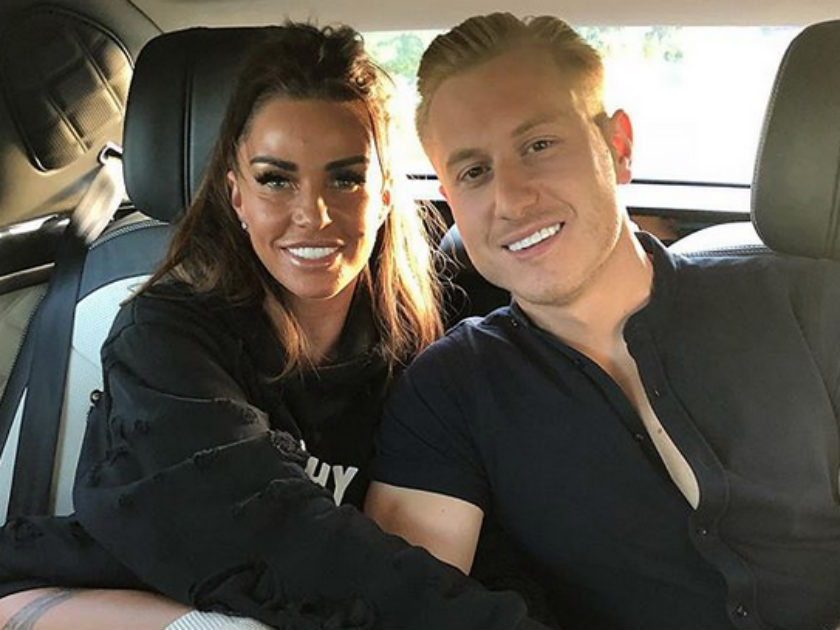 Last week, Katie narrowly escaped bankruptcy once again when her hearing was pushed back to 4 December. Katie's team have applied for an IVA, which would allow her to pay back debts over time.
However, should her application be unsuccessful, 
it's possible Katie will lose her £2m Horsham mansion, which is said to be dilapidated and already on the market .
'In Kate's mind, settling down with Kris and having another baby is the key to solving all of her problems,' continues our insider. 'But those around her are worried she'll end up not only homeless but possibly pregnant and single, if this situation finally becomes too tough for Kris to deal with.'
Sources recently claimed Katie had ended things with both Kris and Alex, turning her attention to finishing rehab. But we understand Katie is simply trying to keep things with Kris under the radar for terminally ill mum Amy's sake.
'Amy wants Kate to forget about men for once and focus 
on her health and getting her finances straight,' adds our source. 'But Kate can't be single, she just doesn't know how to, and has actually convinced herself having a baby will not only save her relationship with Kris but also help earn enough money to escape her current financial difficulty.'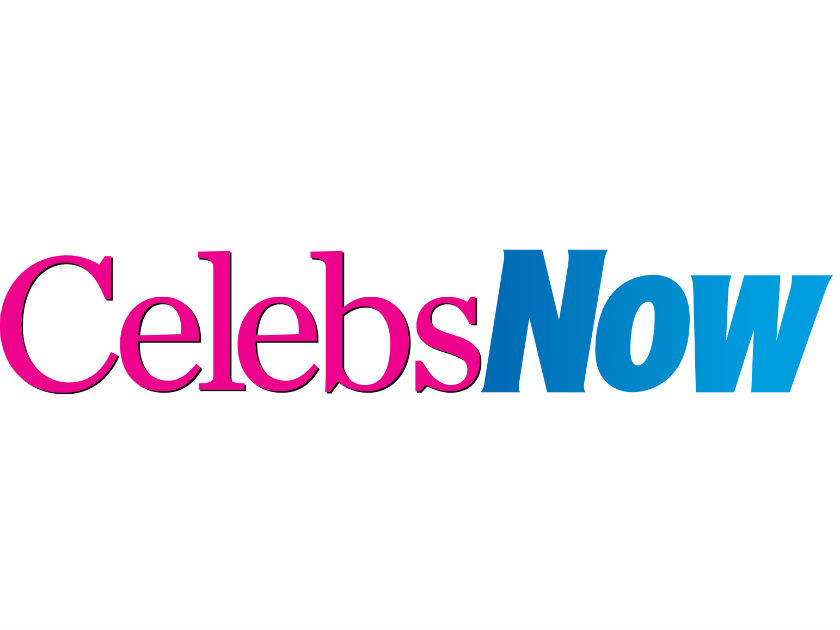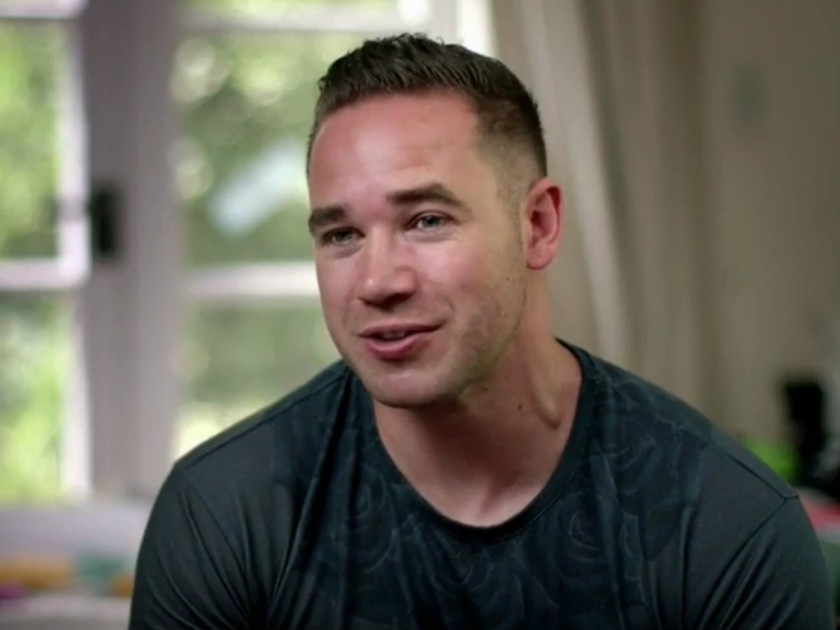 Previously, Katie confessed that she's never been single and always has a back-up plan. She said, 'Most of the time, I've got someone on the back burner so then I'm not on my own.'
Shortly after going public with Kris in June, Katie confessed she'd not only like to have children with him but was already thinking of making him her fourth husband.
When asked what she'd like to achieve before turning 50, Katie replied, 'I'd like at least two more kids. Happily married would be 
a nice change!'
Katie's estranged husband Kieran Hayler has been 
spotted playing happy families lately with their children 
Jett, five, and Bunny, four, 
together with his new girlfriend Michelle Pentecost.
To rub salt in the wound, Junior, 13, and 11-year-old Princess have been living with their dad Peter Andre since 
the beginning of summer, 
while Katie dealt with her 
break-up with Kieran.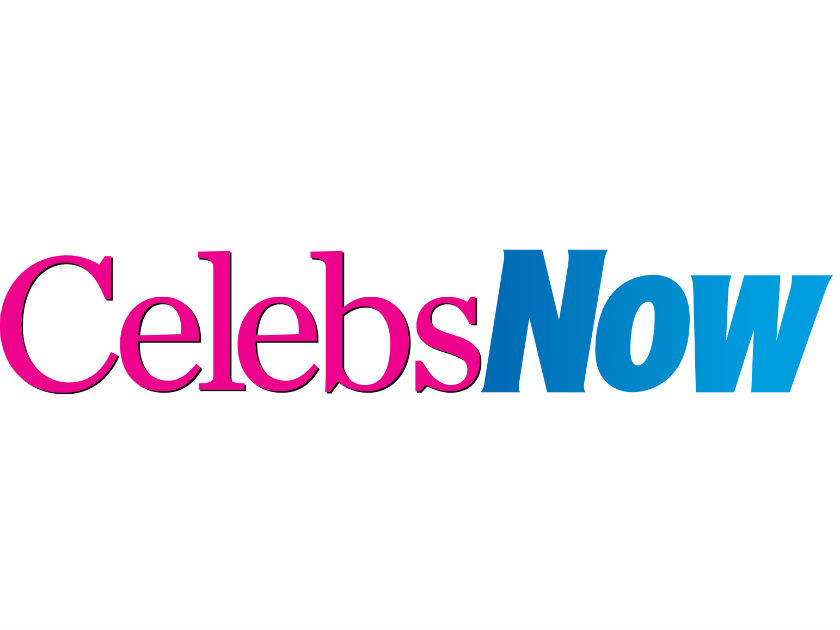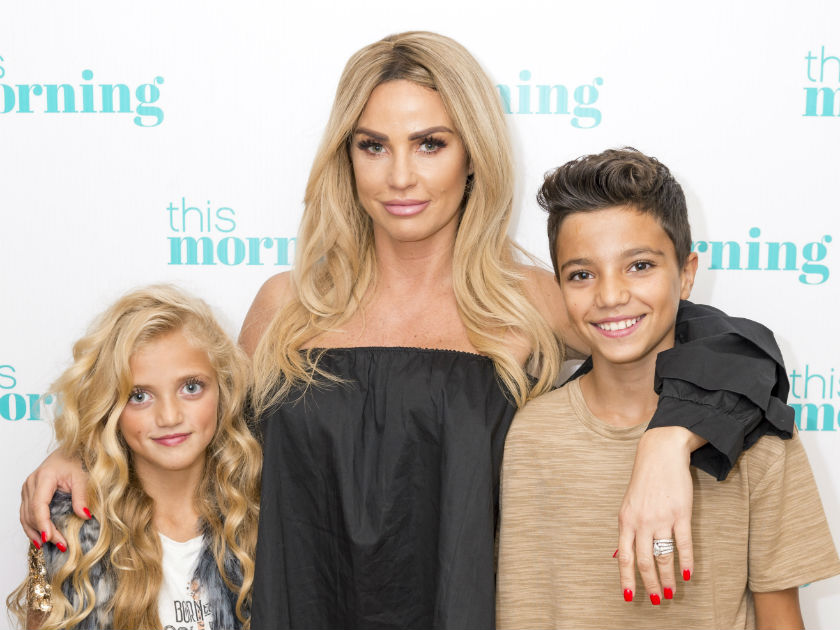 Meanwhile, It's been a chaotic few months for Katie. As well as a marriage split and spending time in rehab, in October Katie was arrested on suspicion of drink driving.
Our insider says Katie is plotting her next move carefully, explaining, 'She's got a lot on her plate right now and if she is pregnant things could be hugely complicated and stressful. She's facing bankruptcy and potential homelessness which would 
be a nightmare – but as always, Kate's determined to rise to 
the top once again.'
You know what she says – never underestimate the Pricey.