Looks like we're going to see a new version of Pricey
Katie Price famously transformed from her Jordan alter ego into the Pricey we see before us today – and now it looks like she's about to embark on another big image overhaul.
The 38-year-old has teased her fans by hinting that she's set to undergo a change, though many will be left disappointed to hear that she's NOT bringing Jordan back as several had expected.
Kieran Hayler posts cheeky video of Katie Price 'getting drunk'
Katie posted an Instagram image on Monday night reading 'I feel another transformation coming' and added in the caption: 'And NO it's not Jordan'
This left some of her followers pretty gutted, with one commenting: 'Jordan was my fave!!!! ICONIC'
Another wrote: 'Haha I loved Jordan'
Others have started speculating about what exactly Katie could be planning…
One admirer teased the idea of a sixth pregnancy by writing: 'baby bump transformation !!! She's soooo pregnant'
Meanwhile fellow Instagram users pondered whether she might be trying out a bold new hairdo.
'Dark hair?' one asked, whilst another suggested: 'Short funky hair ? More Tattoos? Can wait you could pull off anything Hun'
As ever with Katie she loves to keep us all guessing, so there's been no further revelations about what she could be transforming into.
It comes after reports suggested she wanted to resurrect her glamour model persona Jordan by posing for a racy photoshoot in Playboy, who she previously did a topless shoot for back in 2002.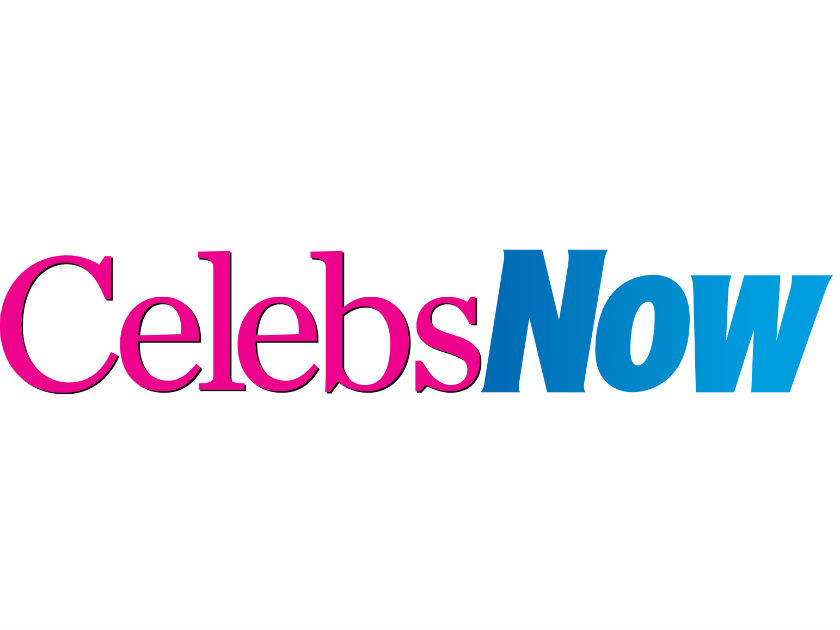 'There's no lads mags anymore…Nuts and all that,' she told The Sun at the LGBT Awards on Friday night. 'So how on earth can I be Jordan?
'There's no bloody magazines to be Jordan for, unless American Playboy want me to do it again, then I will.
'Well I did the cover shot for American Playboy before, the editorial by the way, not the Playmate. So yes I would do it again.'
It looks like Jordan won't be making a comeback after all though – sorry, Noughties fans.
In the meantime Katie is busy working on projects including her upcoming reality show, which will document her hectic home life with husband Kieran Hayler, her five kids and her menagerie of animals.