The former glamour model is caught in controversy again
It seems like Katie Price can't go a day without people slamming her for putting her kids on Instagram – from late night concerts to getting her baby daughter's ear pierced – but the latest controversy is… straightening eldest daughter Princess' hair.
She posted the pic yesterday with the caption 'Princess soo lucky to have nautural long blonde hair #family' and users have obviously given their two cents.
People are worried that straightening her daughter's hair is actually ruining it, as the heat can be damaging, with one user saying: 'Not naturally straight though! Please don't ruin her beautiful curls!'
READ THE LATEST CELEBRITY NEWS
Others are saying that her hair is too long, commenting things like 'desperately needs a trim', for some reason.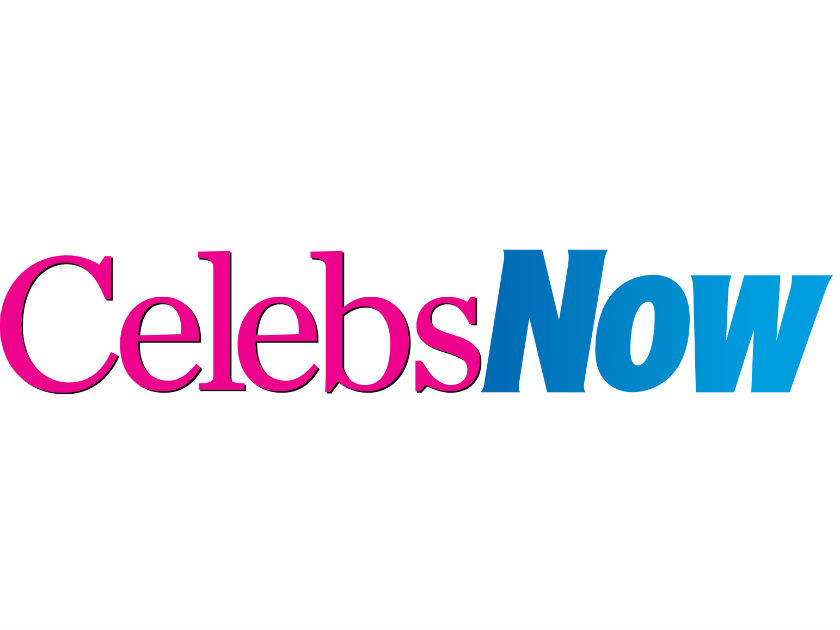 Well Katie Price isn't exactly the type to take these criticism lying down, so she decided to tackle the haters with a Rapunzel/Tangled meme which reads: 'Chics be like, if only I had her hair,' which she's captioned with 'what people say about Princess.'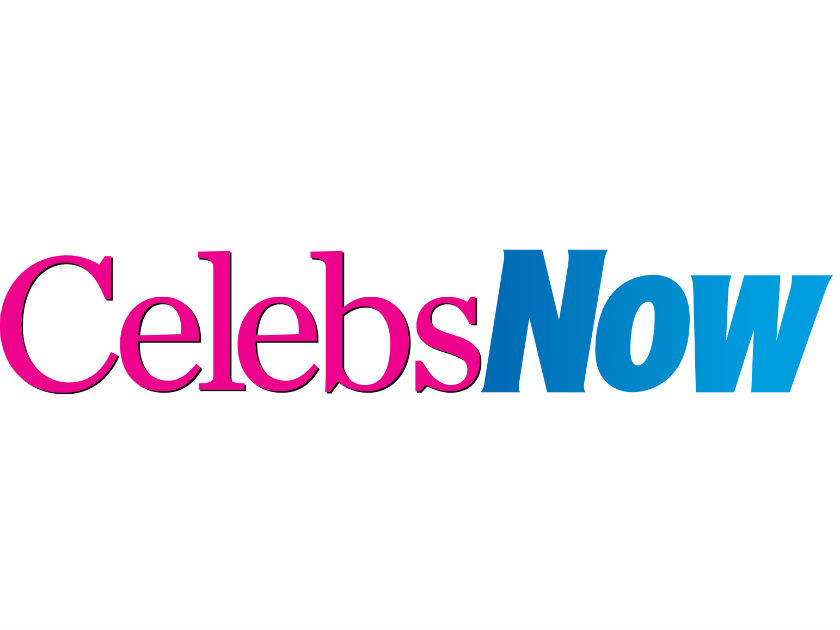 This has signalled a flurry of support for Katie and Princess, with loads of people just telling the Loose Women presenter how beautiful her daughter is.
She then posted three more pictures of her kids, Princess, Junior and Jett, just to prove to all the naysayers that she just loves her family loads.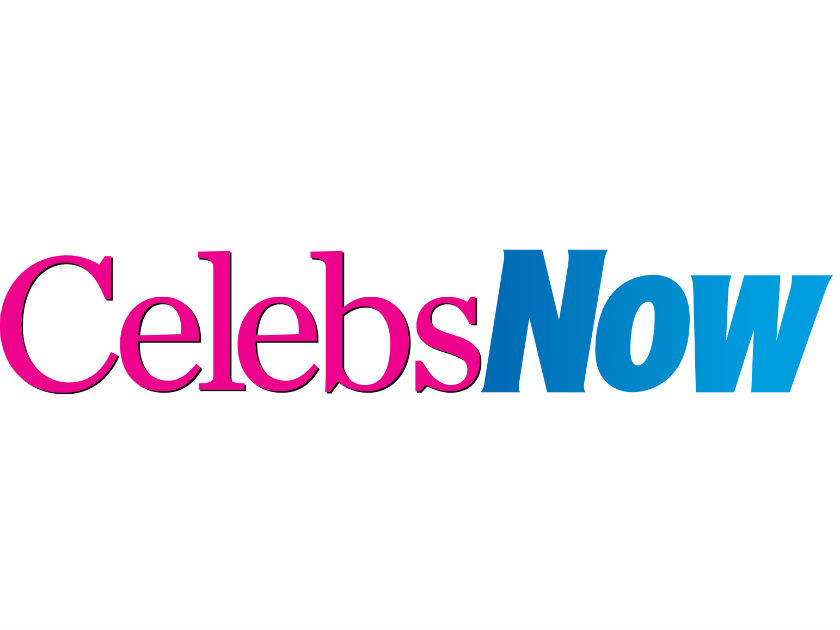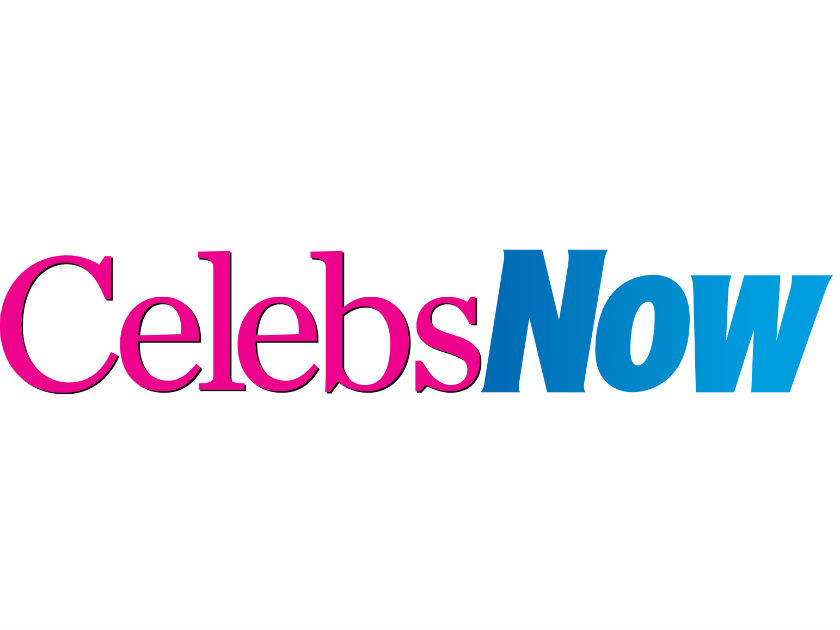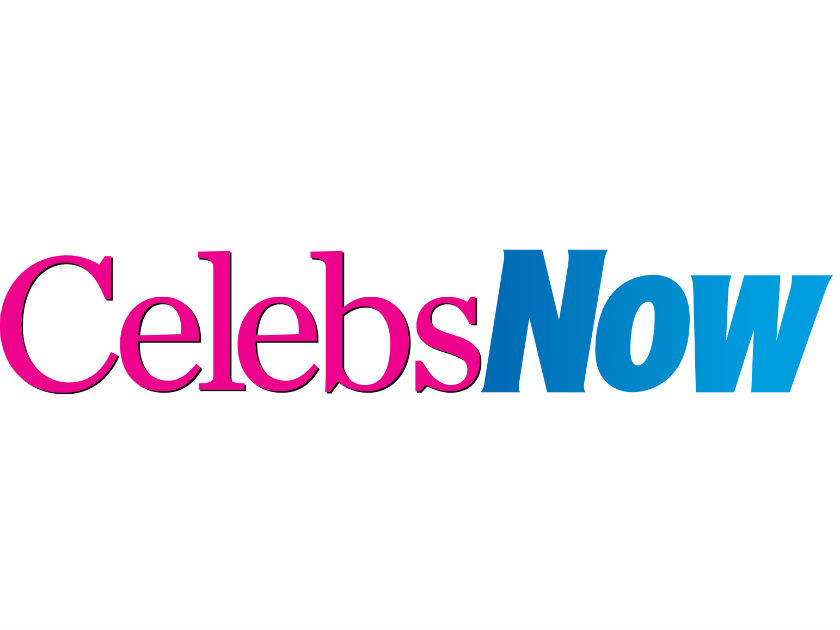 The last time Katie Price got in trouble with the Instagram commenters was getting her 17-month-old daughter Bunny's ears pierced, but she has since hit back on Loose Women.
MORE: Katie Price hits back over ear piercing controversy: 'I don't have to justify myself'
'I've only had Bunny's done. I do not have to justify myself. It looks really cute,' she told the daytime panel.
WATCH: She sure has changed a lot, here's the chaning styles of Katie Price
@TomCapon