Cuteness overload courtesy of Bunny Hayler
Katie Price might get a fair bit of backlash on Instagram but we're pleased to say that her latest post is pure CUTENESS.
The mum-of-five loves sharing snippets of her family life with followers and posted a video of youngest child Bunny asking for a sip of a drink on Friday.
Katie Price undergoes ANOTHER cosmetic transformation!
And, even though she's only two years old, the tot proves in the footage that she's already got some impeccable manners on her.
Bunny proudly holds a canned drink in the clip as Katie, 38, is heard saying from behind the camera: 'What have you got there?'
Pricey then asks if she'd like to have a 'tiny little bit' of the beverage – but makes sure her daughter replies in the most polite way.
'What do you say?' Katie says, prompting Bunny to reply: 'Please!'
Except it kind of sounds like 'pwease' and it's just too adorable for words.
Katie congratulates her for her manners and her followers are pretty impressed too, as well as being staggered by the little one's unbelievable cuteness.
'Awwww how cute with lovely manners!' one admirer commented, whilst another wrote: 'Ahh teaching good manners . She's beautiful'
Meanwhile one fan summed it up by posting: 'So much cuteness!!!'
Even Katie herself couldn't resist captioning the footage: 'Soo cute'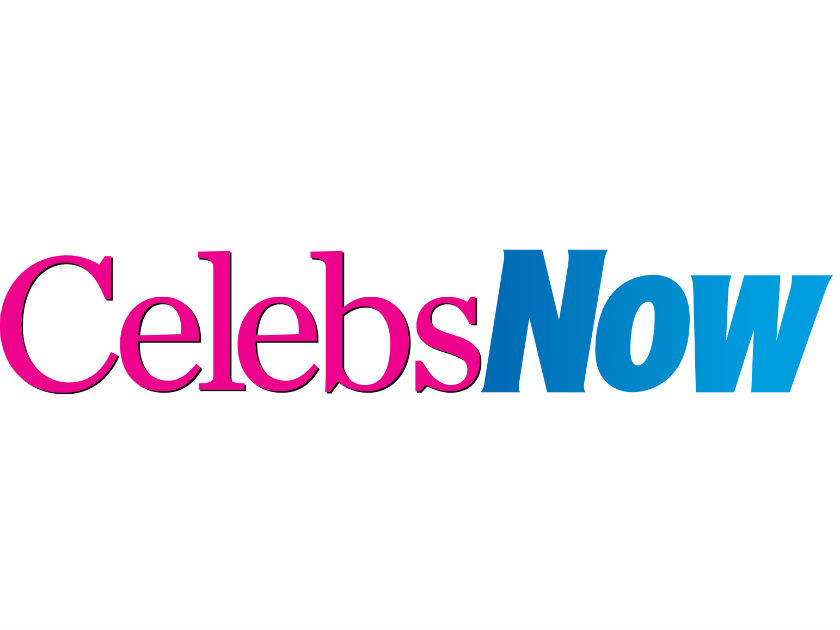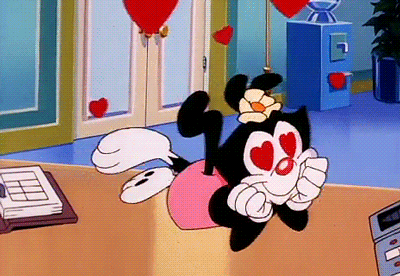 Bunny's certainly a little cutie so it's perhaps no surprise that Katie shares quite a few posts about her.
Earlier this week the Loose Women panellist posted a sweet shot of the toddler sat with her eldest child Harvey – who suffers from multiple disabilities including blindness, autism, ADHD and Prader-Willi syndrome – and wrote: 'My gorgeous two'
Awww. Katie – who also has kids Junior and Princess from her marriage to Peter Andre as well as Jett with hubby Kieran Hayler – also snapped Bunny cuddling up to one of her new baby skinny pigs earlier this month.
Okay, we think we're officially in the cuteness overload zone right now.