Is the glamour model set for a shock career change?
Katie Price has been through one of the most dramatic times in her life recently and it's left her craving a TOTALLY new career…
The glamour model admits she's considering quitting showbiz to work in a SUPERMARKET after experiencing so much drama in the public eye over the past few weeks, including a miscarriage, her split from husband Kieran Hayler and the news that her mum Amy has a terminal illness.
MORE: Katie Price confuses fans with glimpse inside her new bedroom…
Following all of that, it's perhaps no wonder that Katie, 39, wants to get away from it all and be a shop girl.
'Sometimes I think I would love to be behind the till in Asda and just play shops,' the mum-of-five admits.
'I want to hear the beep noises and be on the checkout. I crave normality and things like that.
'When people meet me they realise that I am normal but then they know what my job is and it is strange for them to put the two together because we're completely different.'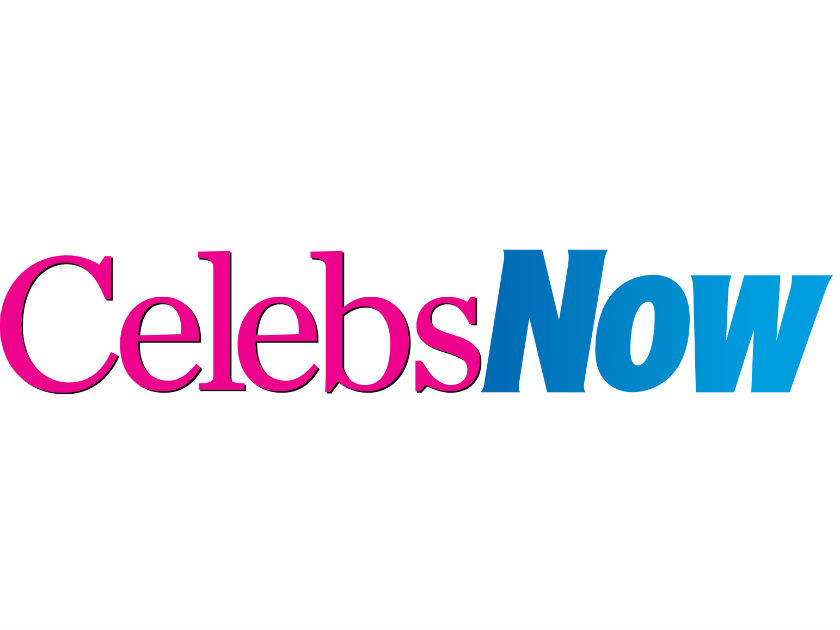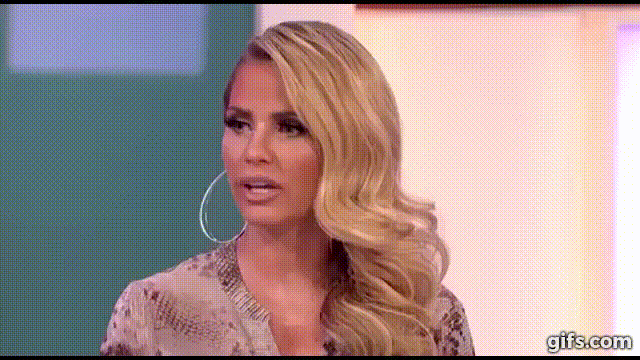 So will we actually see Katie putting our weekly shop through the till? Who knows, but one thing for certain is that the Loose Women star is planning to focus on something positive after a difficult few months.
'If you just think the past two months I had a miscarriage, got told Kieran was cheating, that my mum is dying and the threats about Harvey,' she tells The Sun. 'It's like how much can one person take?
'I could either go down the route of depression but I have decided I am going to get fit and find something to occupy me to make me feel good.'
It comes after Katie found herself embroiled in ANOTHER controversy last week when she reportedly revealed 52 secret messages from Chris Hughes after he denied ever replying to her.
The Love Island star furiously branded Pricey 'a piece of rotten s***' who 'f***s lives' in a Twitter rant afterwards which he later deleted due to the language but stressed that he stood by everything he said.
Well let's hope that if Katie DOES jack it all in to be a checkout girl she doesn't chose Chris' local supermarket to work at…