The mum-of-five has got a big day ahead
Katie Price has mysteriously pulled out of a TV appearance at last minute ahead of a very emotional day.
The glamour model was due to appear on the Victoria Derbyshire show on Tuesday morning to discuss her battle to make online bulling a criminal offence following the abuse her 15-year-old son Harvey has received, but host Victoria revealed that she'd had to drop out at short notice.
No reason was given for Katie's absence but she did take to Instagram to share a powerful message.
The mum-of-five is set to visit Parliament later on Tuesday to talk about her petition to get 'Harvey's Law' in place and spoke of her hopes to make a change when she posted a photo with her son, who suffers from multiple disabilities including partial sight loss, autism, ADHD and Prader-Willi syndrome.
'Thanks for everyone's support we WILL make a change #HarveysLaw never underestimate the Pricey 💋,' Katie, 39, captioned the moving post.
Fans were quick to show their support for the star ahead of the big day, with one commenting: 'You go girl fight for what is right, he's your son and a very precious gem'
Another added: 'Well done Katie! Sending so much support your way!'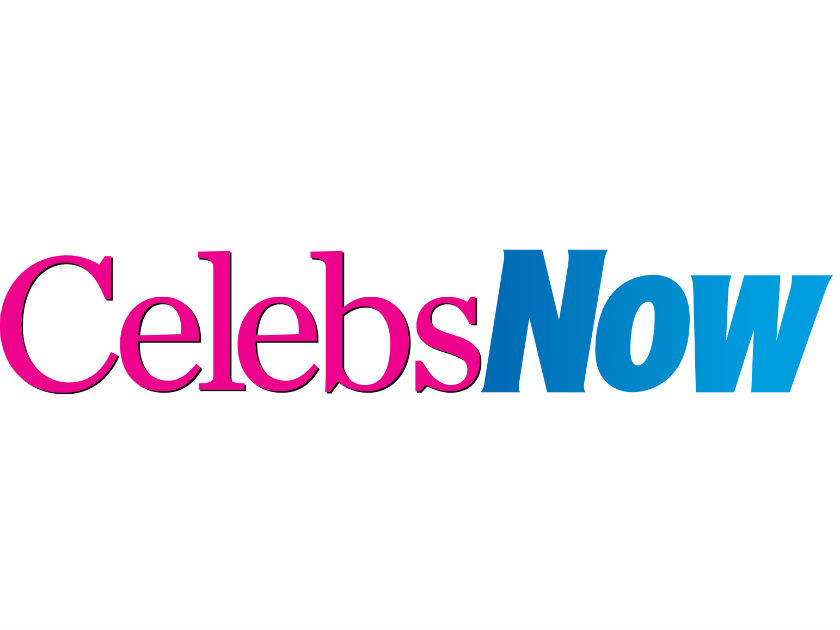 Despite pulling out of her scheduled TV gig, Katie has made it to Parliament as a photo has emerged of her visiting with mum Amy and daughter Princess.
She also fit in another appearance on Sky News to discuss what she's hoping to achieve.
'I set this up because I've got five children and everyone seems to pick on my child because of the colour of his skin and his complex disabilities,' Katie explained during the report.
'He can't speak for himself. It got that bad that I got two people arrested by the police, they took it as far as they could take it, but there's nothing in place to charge them with and they had to let them go.
'I think there needs to be more security in place for all these online social sites.'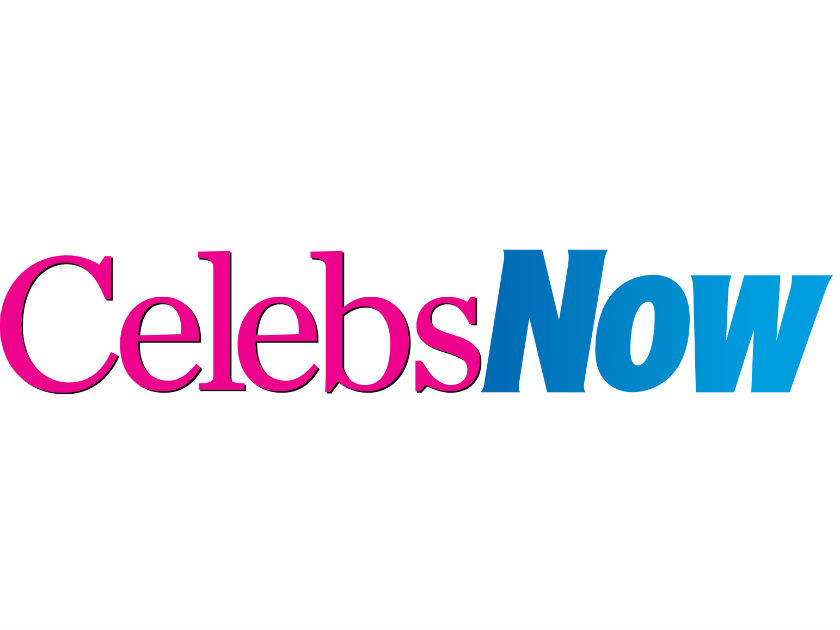 This all comes just days after Katie hinted that she was about to have her face 're-corrected' after being left unhappy with the results of recent cosmetic work she's had done.
KATIE PRICE CAUGHT UP IN REVENGE PORN ALLEGATIONS! 
The Loose Women star had a facelift last year and has also undergone various other procedures including a nose job, Botox, lip fillers and veneers as well as multiple boob jobs.
Let's hope that Katie gets a happier outcome from her visit to Parliament for Harvey's petition.