The glamour model made her thoughts clear on Twitter
Katie Price has been having her say after a controversial eviction night on Celebrity Big Brother saw Sarah Harding keep her place in the house despite boos from the crowd.
The Girls Aloud star avoided getting the boot in a show that saw Sandi Bogle and Helen Lederer leave instead and Katie was quick to react to this on social media.
MORE: Katie Price's Dancing On Ice demands
Whilst some of the studio audience clearly weren't fans of Sarah, 39-year-old Pricey was on her side and told her Twitter fans: 'So happy @SarahNHarding is still in the house xxx'
This simple message left the glamour model's fans dramatically divided though…
Many agreed with Katie and showed their love for Sarah, 35, as she remains in the house with love interest Chad Johnson ahead of Friday night's finale.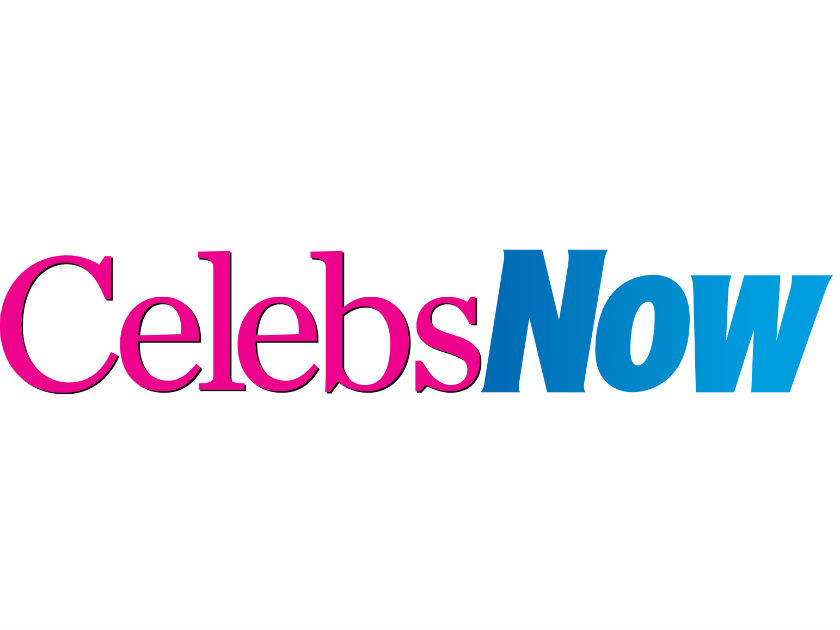 'Same here! She really deserves it,' one Twitter user agreed, whilst another said: 'Me too. I can't stand all the twitter trolls trying to drag her down.'
Some even called for the singer to emerge as the victor of this summer's series, with one posting: 'She deserves to win. I voted for the first time ever!!!!!!! For her. #sarahtowin'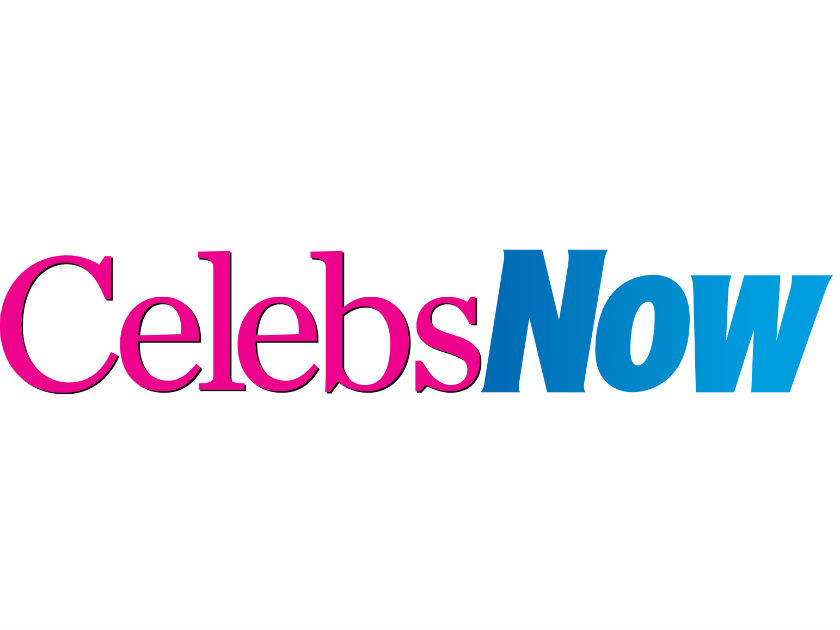 However, not everyone agrees with Katie's viewpoint as some viewers are concerned for Sarah's wellbeing.
The blonde star seemed upset by the boos on Tuesday night's show and was seen questioning the other housemates on why the crowd are reacting to her like that, leading some fans to worry about her.
'Why? The poor girl is not coping,' one follower commented on Katie's Tweet. 'The backlash from this for her is going to be immense. Mark my words. So sad to watch.'
Another posted: 'She's annoying , & clearly needs help! Yet she has entertained ! I don't want her to win!'
Katie and Sarah were friends back in the day and Sarah was even a bridesmaid when Pricey married Peter Andre in 2005.
Last year the singer spoke of how she used to 'hang out' with her and would often visit hers and Pete's house in the country.
Whilst the pair appear to have lost touch a little over the years, it looks like Katie still has Sarah's back.