Uh-oh!
It's been four years, but it seems bad feelings die hard for Katie Price, when she heard that her former BFF Jane Pountney had split from her husband.
We all remember the scandal that erupted, when KP discovered that Jane – her bestie at the time – had been sleeping with Katie's then husband, Kieran Hayler.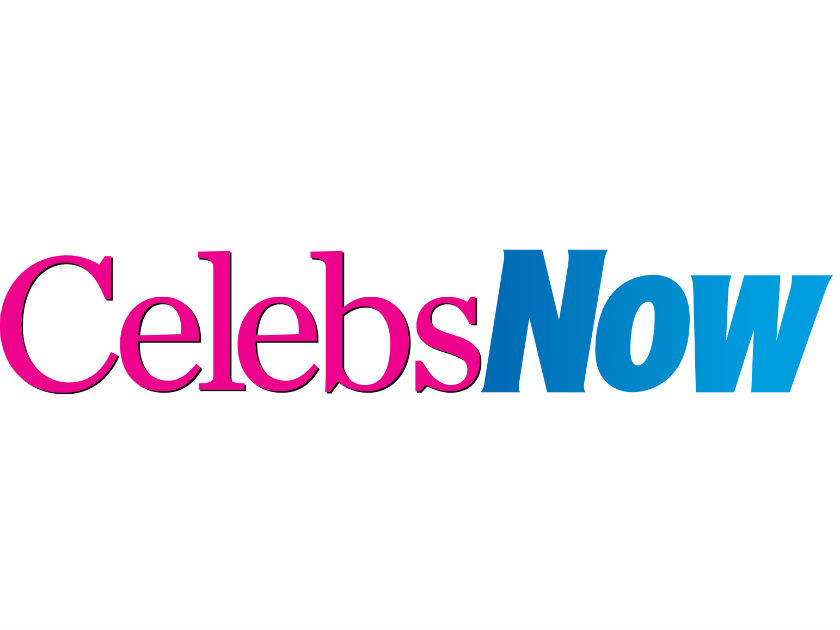 So it's clear that Katie isn't willing to forgive and forget, branding Jane's split from her husband Derrick 'karma', after hearing the news.
A source speaking to The Sun reportedly revealed that the glamour model was 'over the moon' that Jane is now experiencing a similar heartbreak to her. Ouch!
The source said: 'Katie laughed her head off and was saying it's karma when she heard the news.
'She feels bad for Derek but says she's over the moon that Jane's finally had a taste of her medicine.'
Of the awkward cheating incident in the pair's past, the source continued: 'She will never forgive her and said she hopes Jane is going through hell just like she did.'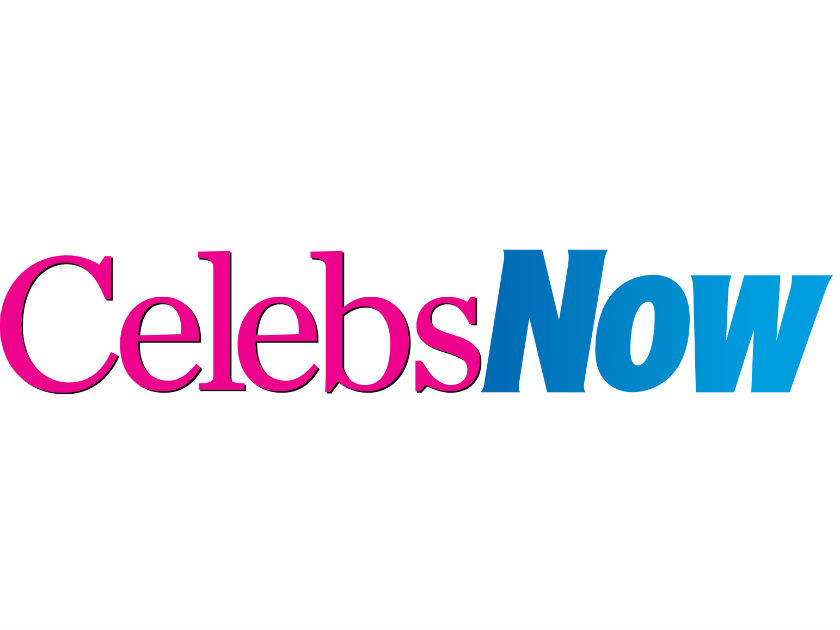 Eek – it looks like some things are just too tricky for the Pricey to forgive!
Katie and Jane have been friends for years, allegedly first meeting when they were both just 15. But the friendship took a nosedive back in 2014, when Katie caught Jane and ex Kieran engaged in a sex act whilst on holiday in Cape Verde.
It then emerged that the pair had been having a long-standing affair – having canoodled together in various places around Katie's home, too.
Kieran and Jane even revealed at the time that they didn't use protection – despite Katie being pregnant with their son, Jett, whilst the affair was going on.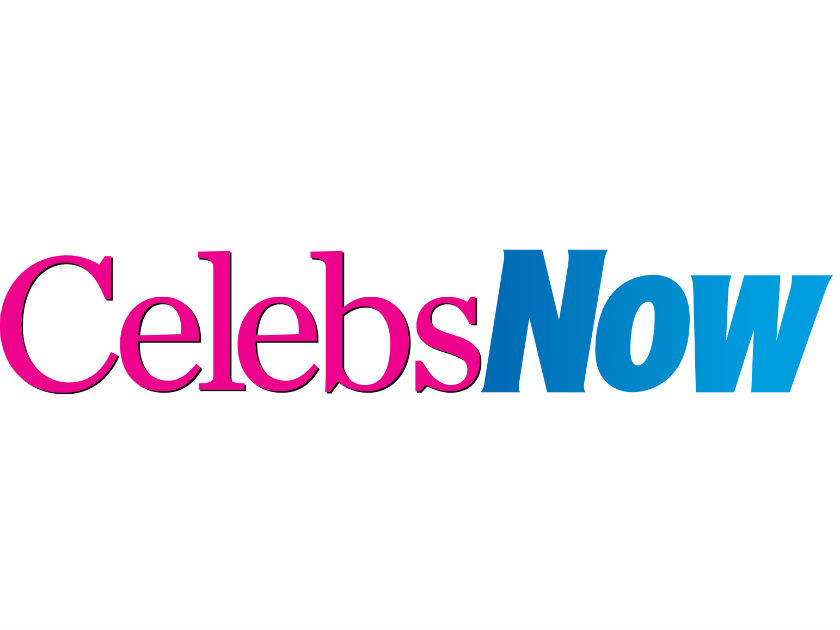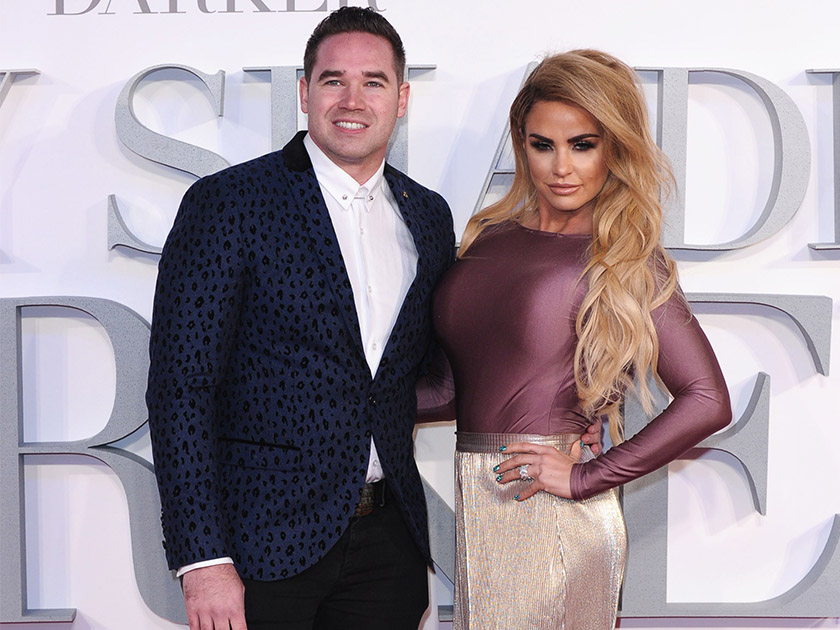 Kieran confessed: 'The routine was usually the same. I would get into the passenger seat of Jane's car, she would jump on top of me and we would have sex.
'I didn't wear a condom because it added to the risk and my heart was always racing.'