This has sparked another huge Instagram row...
Katie Price is never far from controversy on Instagram and she's done it again with her latest post about son Harvey.
The former glamour model shared an image of a flag spotted at the Glastonbury festival which depicts the infamous moment that Harvey dropped the C-bomb live on Loose Women in May.
Katie Price sparks concern with apology video
Adorned with a picture of the 14-year-old, the caption on the banner reads 'Hello you c***', the phrase Harvey said on the show when asked how he responded to trolls who post cruel things about him online.
Despite the explicit nature of the flag, Katie – who has been vocal about her anger over bullies picking on Harvey – is actually happy that the message is being spread.
'So proud my son Harvey saying to trolls and bullies has made it on a flag at Glastonbury #yougoforitharveyprice ❤️❤️❤️❤️,' Katie, 38, captioned a photo of the Harvey banner on Instagram.
The mum-of-five's reaction to the streamer has split fans. Many are on her side and think she's right to be happy about the flag.
'I am so glad you are treating this like this and ignoring the hate, well done Katie!!' one fan commented, whilst another said: 'The best words to say to them #GOHARVEY'
Others think Pricey is in the wrong to be pleased that Harvey – who suffers from multiple disabilities including blindness, autism, ADHD and Prader-Willi syndrome – used such a strong curse word.
'The most offensive word in the English language and you're proud??? And where did he learn that word??' one Instagram user said. 'I would be totally disgusted if ANY of my children came out with it, regardless if they had any sort of disability or not!!'
Others sent remarks such as: 'Horrible vile word something I wouldn't be proud of my child saying. All for sticking up to bullies but that word is awful. Sorry Katie'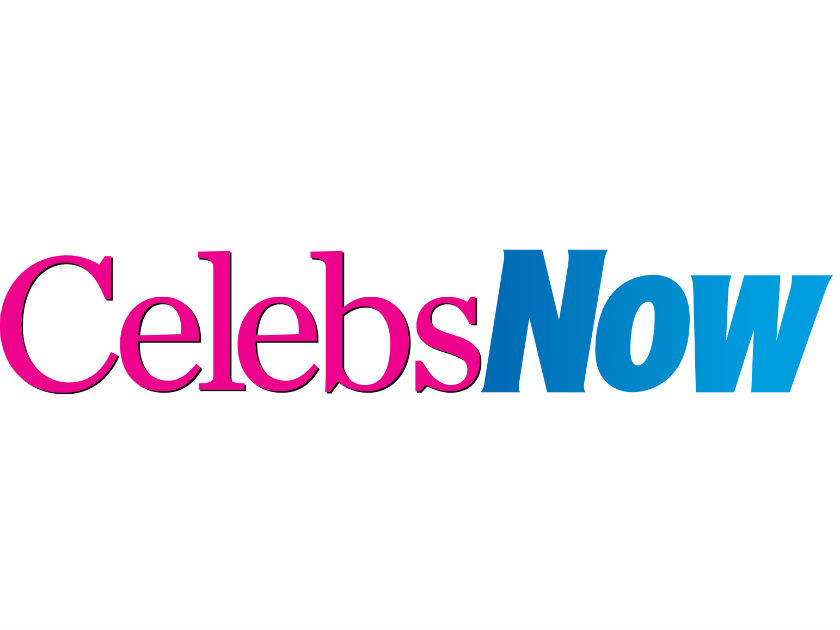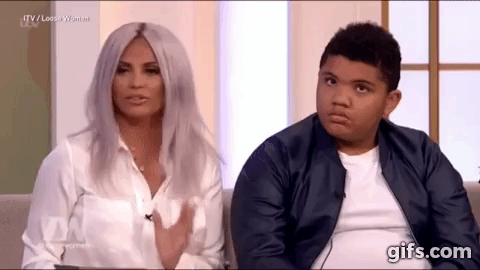 Regardless of the reaction, Katie has always made it clear that she has no regrets about Harvey's sweary moment on Loose Women even though it's sparked an Ofcom investigation.
'It's important to see him live, to see what he's like, not edited,' she said at the time.
Anna Francis