The KP drama continues...
Katie Price has had all sorts of drama unfolding in her life in recent weeks and now it sounds like things could be about to get even worse.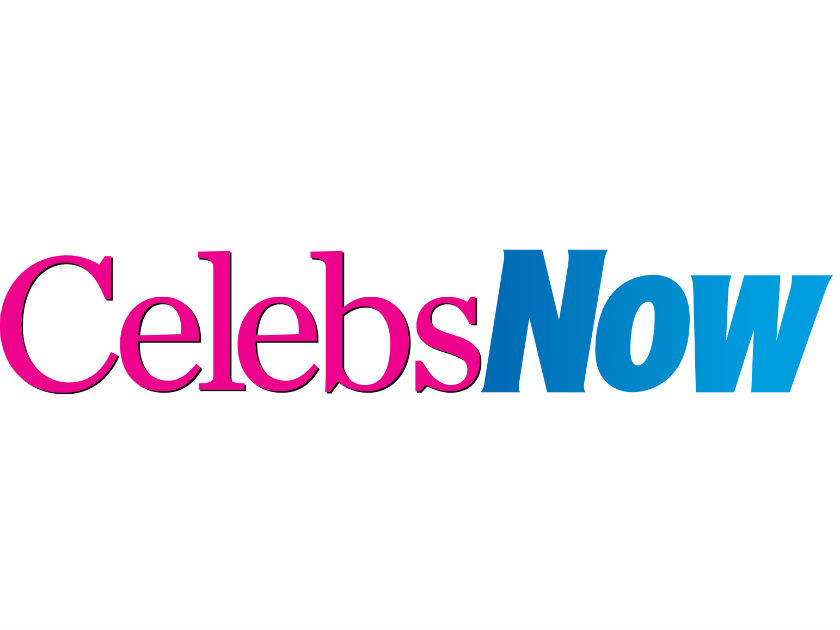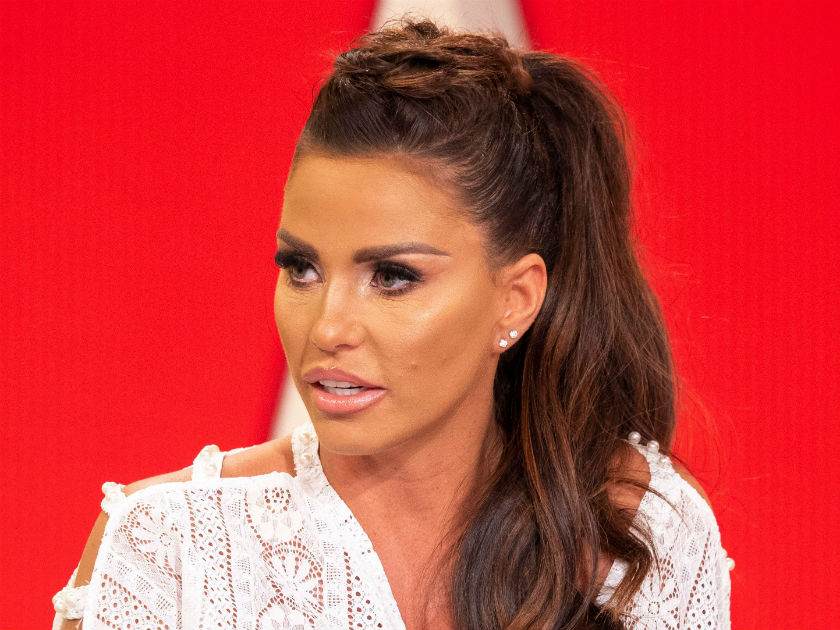 It's been reported that the 40-year-old's reality show My Crazy Life is at risk of being 'AXED' after just two series following the tumultuous events of the past few months.
Producers are said to be considering putting any plans to film again on hold whilst Katie continues to deal with everything that's going on.
MORE: Katie Price's ex Kieran Hayler MOVES OUT of their £2million family home with Bunny and Jett
'Katie's life has hit rock bottom in recent weeks, which has made it difficult to put any regular arrangements in place for her show,' a TV source told The Sun. 'The first two series were a big success for Quest Red and Katie's appearance quickly became their top rated programme.
'But the whole premise of the show is to follow Katie as a mother-of-five but that may be impossible going forward due to recent events in her life.
'There's still a slim chance for a third series to be commissioned but Katie will have to prove she's turned her life around before it can even be considered.'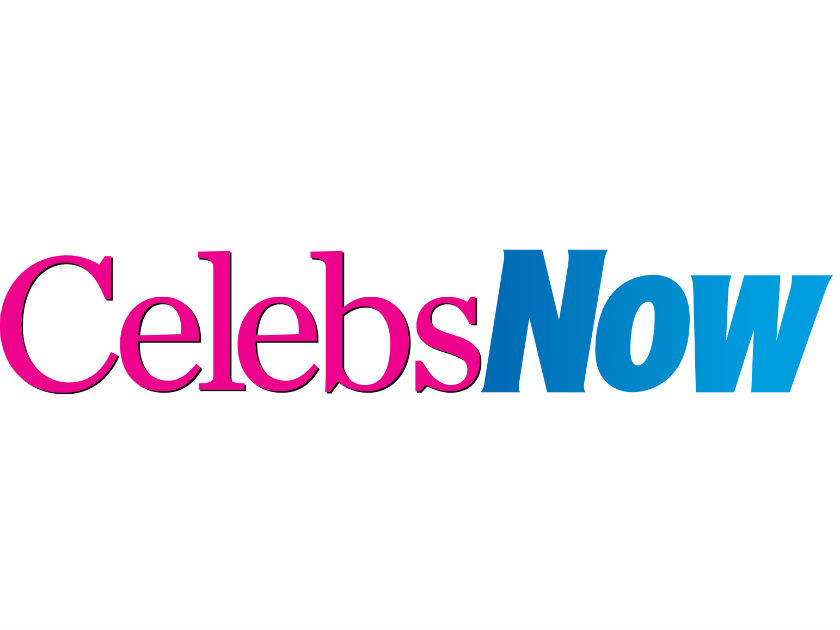 A spokesperson for the programme has said: 'Katie Price: My Crazy Life Season 2 finished airing last month. No decisions have been made about a new series.'
It's been speculated that Katie's ex-husband Peter Andre may have got extended custody of their children Junior, 13, and Princess, 11, after they moved in with him over the summer during Katie's split from Kieran Hayler.
Meanwhile recent reports have claimed that the glamour model has been banned from the school gates after launching a fiery tirade at Kieran's new girlfriend Michelle Pentecost whilst picking up Jett, 5, and Bunny 4.
Katie is said to have come face to face with Michelle when she showed up to collect her youngest children and shouted: 'Are you enjoying f***ing my husband?'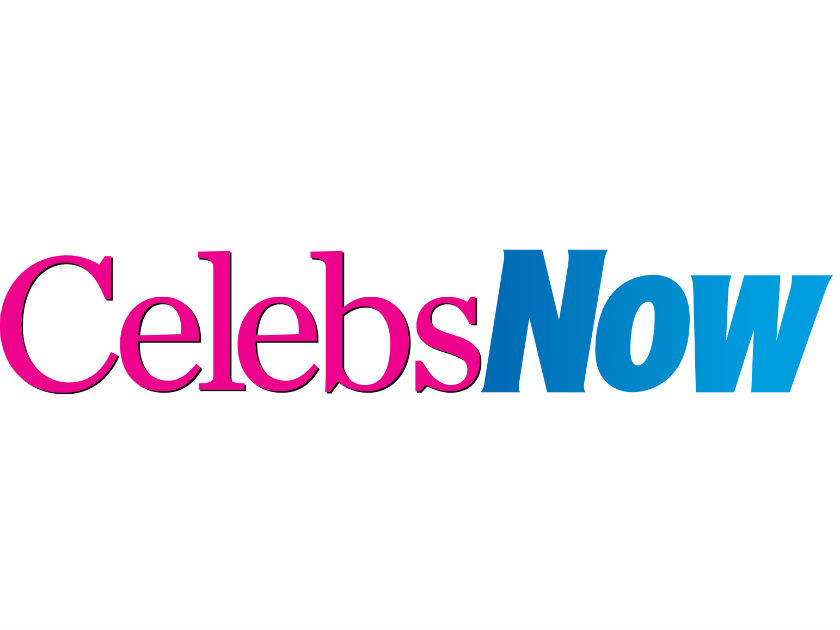 Apparently, some of the parents then went to the headteacher about the outburst and Katie was asked not to return.
An insider alleged: 'The school politely suggested that Katie stay away and get someone else to pick up Bunny and Jett from now on to avoid any further incidents. She was fuming about it but there's not much she can do about it.'
Katie has been facing other dramas too, having narrowly avoided being declared bankrupt last month during a court hearing about her debts.
She was also seen partying in Majorca with new man Alex Adderson earlier this month just days after her break-up from boyfriend Kris Boyson was revealed.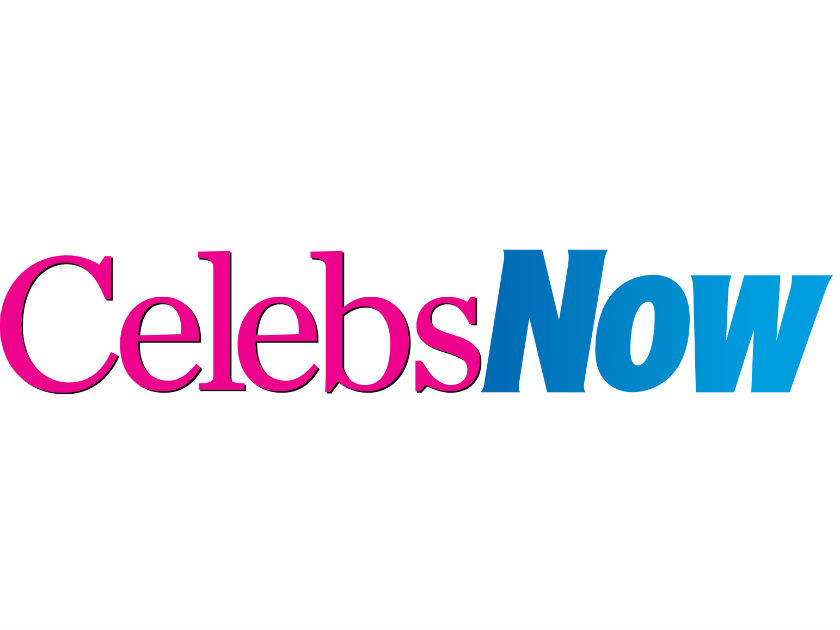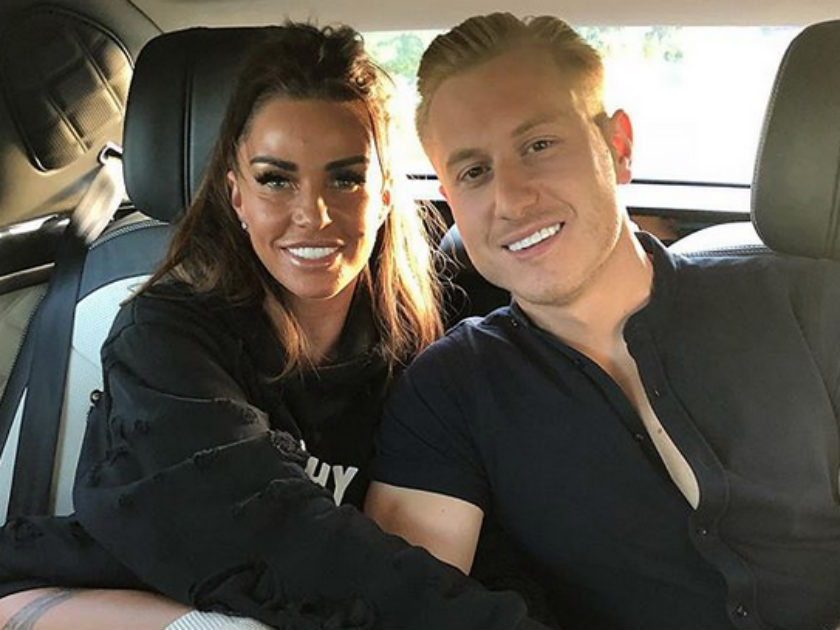 And it's been reported that Loose Women have 'no plans' for Katie to return as a panellist, which came after she was filmed rapping 'I love coke' in a video that emerged online this week.
Looks like the drama for Pricey is set to continue…