An extract from Katie's 2008 autobiography details her first time in rehab.
Katie Price is certainly no stranger to making a media splash, with the allegations surrounding her current rehab stint ensuring she stays put in the headlines.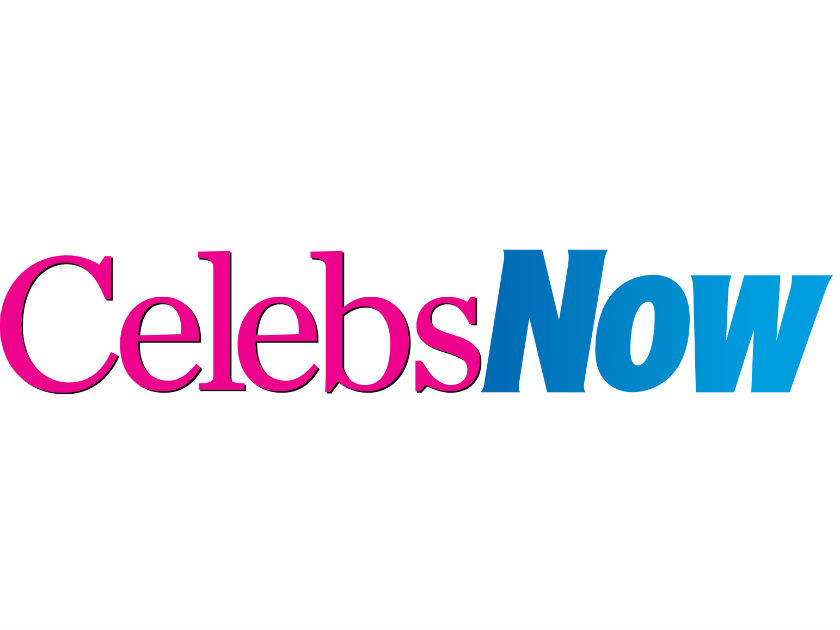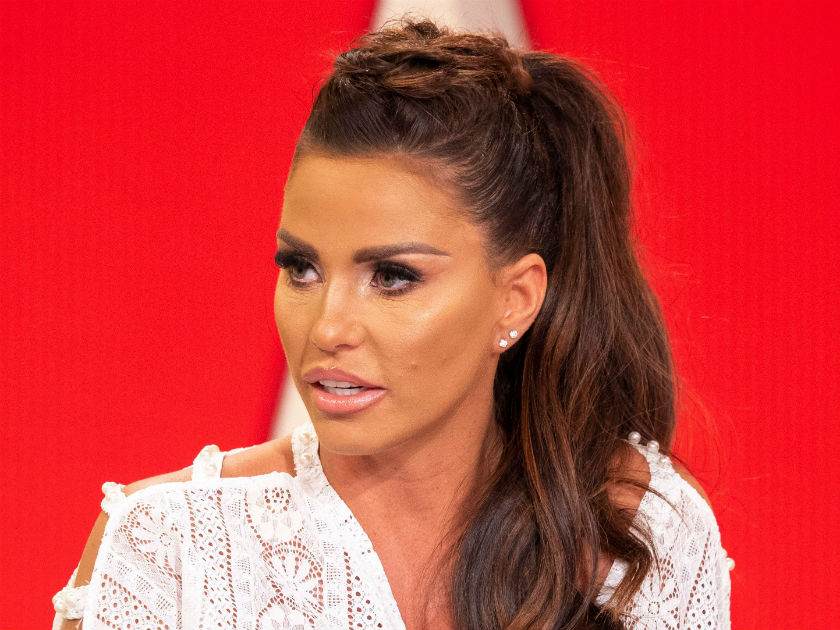 Admitting herself to The Priory last month, following struggles with PTSD, 40-year-old Katie is putting her health first.
And, according to recent reports, the mother-of-five is making great progress in the therapy program.
More: Katie Price 'starts filming third series' of reality show My Crazy Life despite being in rehab
This is not Pricey's first time inside of rehab walls , however, as an extract from her 2008 autobiography details her first ever admission into The Priory over a decade ago.
Katie, who previously went by her glamour model pseudonym Jordan, was initially admitted into therapy back in 2006 after being encouraged by former husband Peter Andre.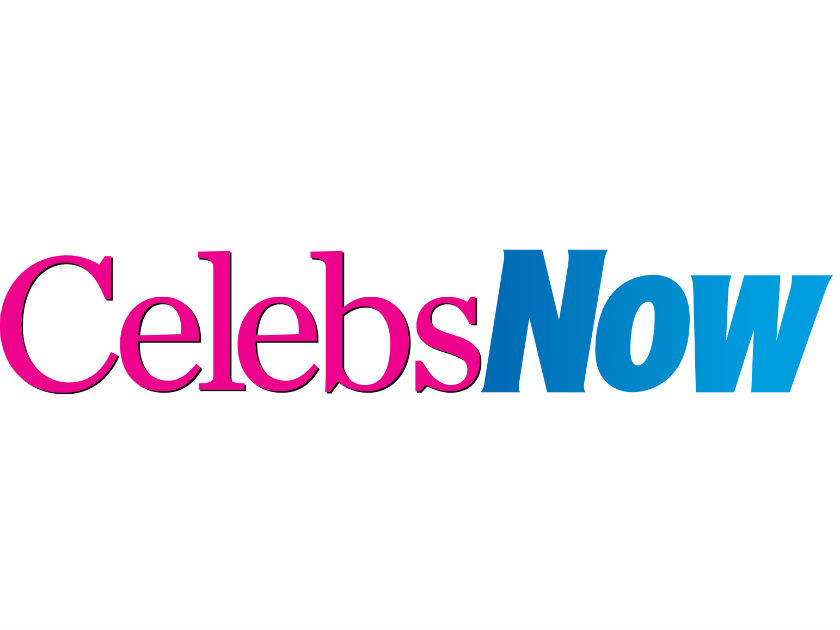 The autobiography, Jordan:Pushed to the Limit, shares some interesting insight into Pricey's former demons.
Throughout the book, Katie shared the ins and outs of her issues with substances nd a difficult battle with postnatal depression following the arrival of her eldest son Harvey, now 16.
Married to Pete at the time, Kate detailed the start of her troubles: 'When I split up with Dane Bowers all those years ago, I remember going out clubbing and drinking to numb the pain.
'But Pete hates clubs and hates me drinking, so I knew I couldn't take that route.'
Kate then explained how the escapism she sought had been answered by an unspecified substance.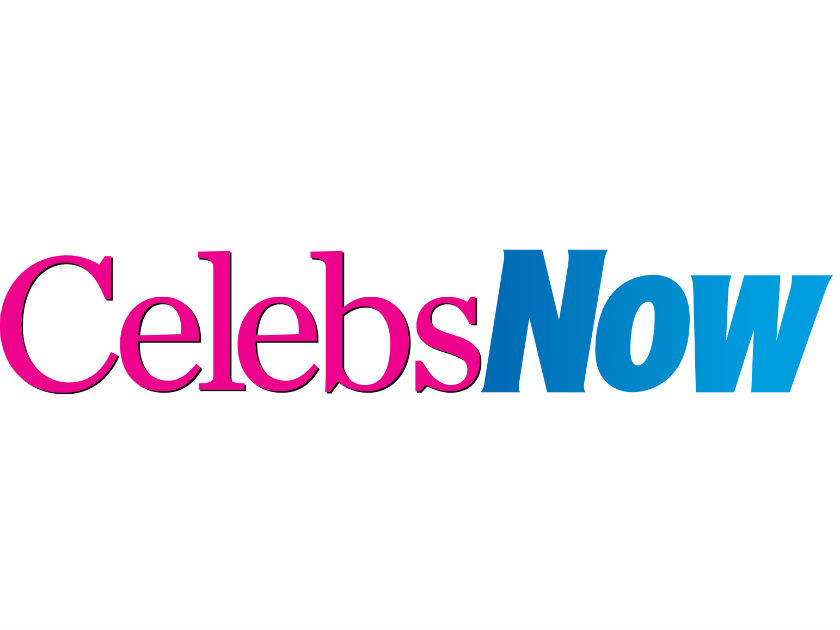 In one extract, Katie admitted she told Peter she was going to try on clothes in her bedroom, but was instead consuming a 'drug'.
'My fingers touched a small package and I pulled it out and looked at it for a few minutes, hesitating – did I really want to do this? Because I'm naive about drugs, as I've never been into them.
'And suddenly, I started to feel really strange, my heart seemed to be racing fast, I felt hot and I began to panic. Oh my God, had I overdosed? Was I going to die?' she revealed.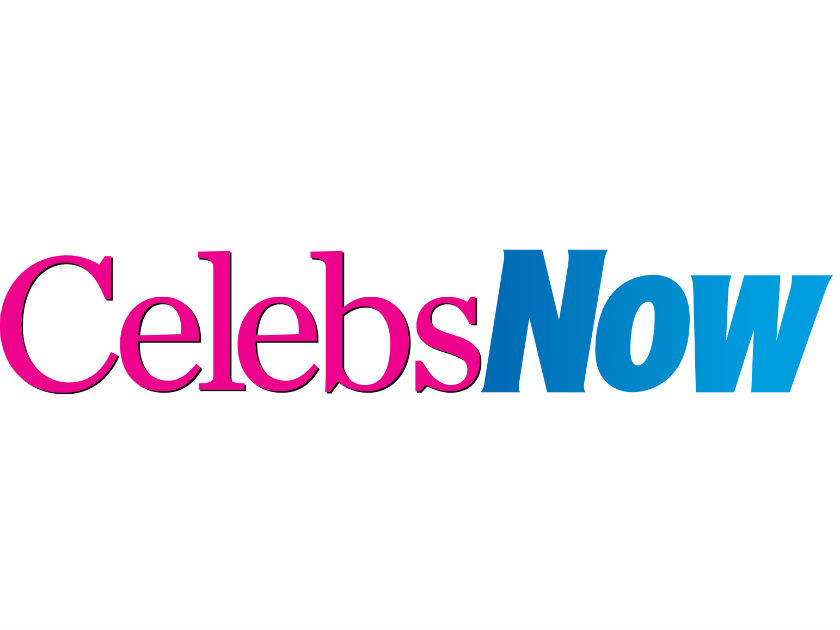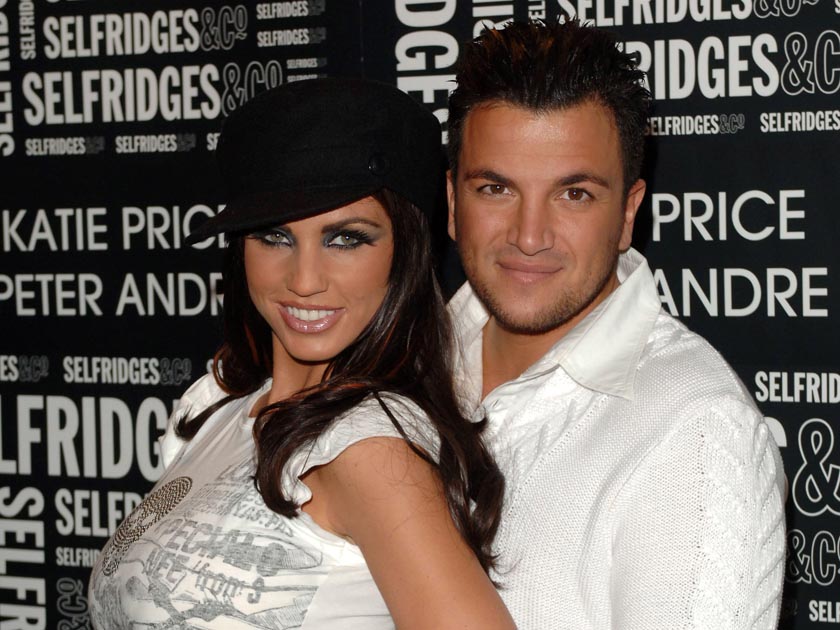 Katie then revealed how, in a panic over what she'd been consuming, she informed Peter – which led to him checking her into The Priory.
According to the book, Pete told Katie: 'You're f***ing stupid. That's it! I'm sorry, Kate. I'll stay with you until you're feeling better, but then I'm going.'
This led her husband of the time to take her to rehab: '"You'll be fine," Pete reassured me, as I slowly opened the car door and climbed out. It was a cold, grey February afternoon and right now I wanted to be anywhere but here – here being outside The Priory'.
Wishing Katie the very best as she continues her recovery.