Her ex husband slated her on social media
Katie Price's ex husband Alex Reid has hit out at her rehab stay on social media, branding it 'a farce.'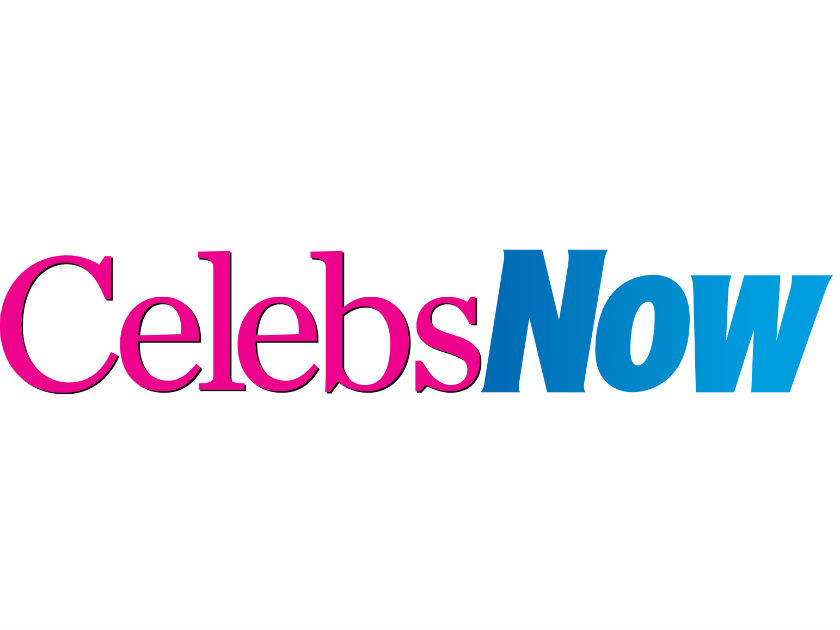 Alex, who met Katie in 2009 and was married to her for 11 months, took to Facebook to vent his thoughts on the news she had checked into rehab with post-traumatic stress disorder at the weekend.
The cage-fighter shared a post which read: 'Katie Price checking into the priory with PTSD.
'What a crock of crap.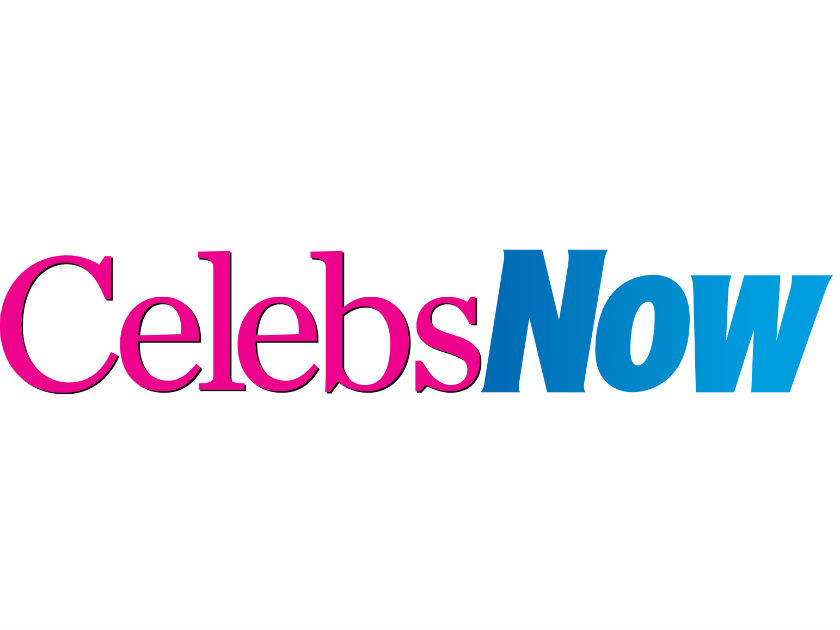 'Cocaine head and poor me syndrome. I can't stand her.
'This is a farce. Awful woman.'
It comes after Katie's mum Amy, who has a terminal lung disease, blamed Katie's exes for her recent troubles.
MORE: Peter Andre breaks social media silence with sweet family photo after ex-wife Katie Price checks into rehab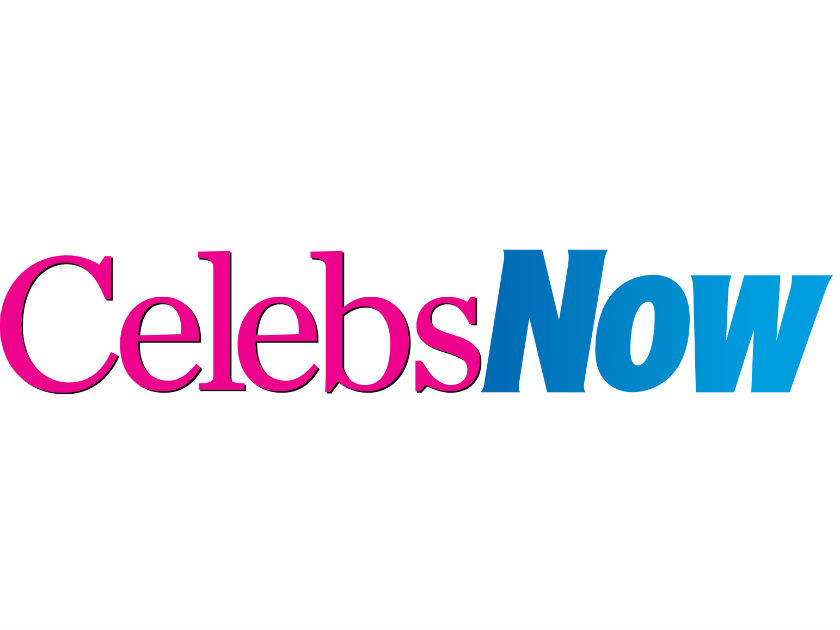 She said: 'All the men in her life have used Katie, and never, ever leave her alone. And nearly all have been with her to raise their profile.'
Slating her ex-husband Kieran Hayler, who Katie kicked out in May after discovering he had cheated for a third time, Amy added: 'Kieran almost destroyed Kate with his behaviour.
'Alex (Reid) has been as bad, and Pete likes to portray himself as perfect.
'They all know that Kate is not perfect and they all know that if they wind her up she will react.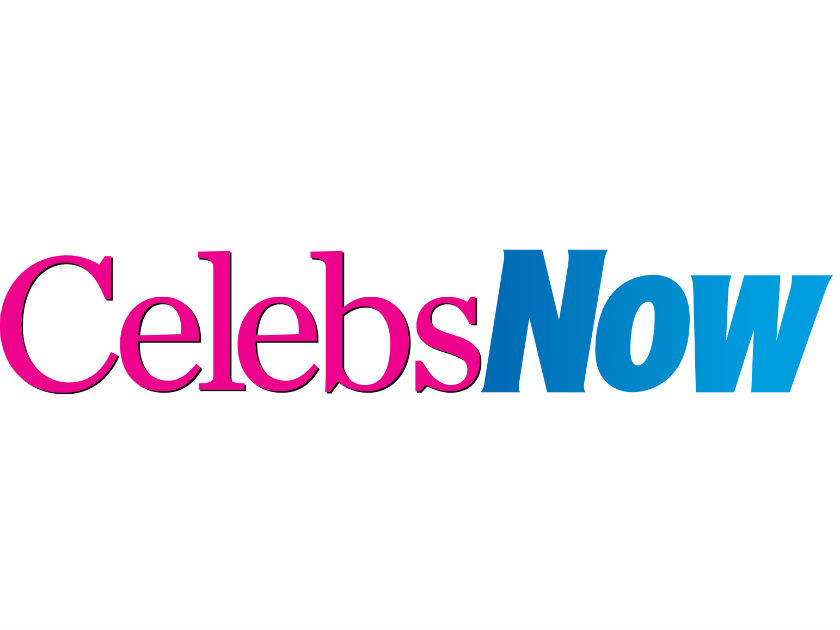 'Kate is stupid for reacting, but these men need to look at how they are behaving and take some responsibility.'
Katie is being treated at the Priory after her family urged her to get help following her drink and drug binges.
She was also recently filmed rapping 'I love coke' in Majorca.
After a consultation last Wednesday, Katie was diagnosed with co-morbid post-traumatic stress disorder and will complete 28 days of rehab.
Her mum added: 'No mum or dad wants to see their child treated like this, watch as they crumble, and feel powerless to help. It's unbearable.'