Could the lovebirds be in trouble?!
Katie Price has been taking some much needed time away from the limelight, and is currently enrolled in a 28 day rehabilitation stint at The Priory.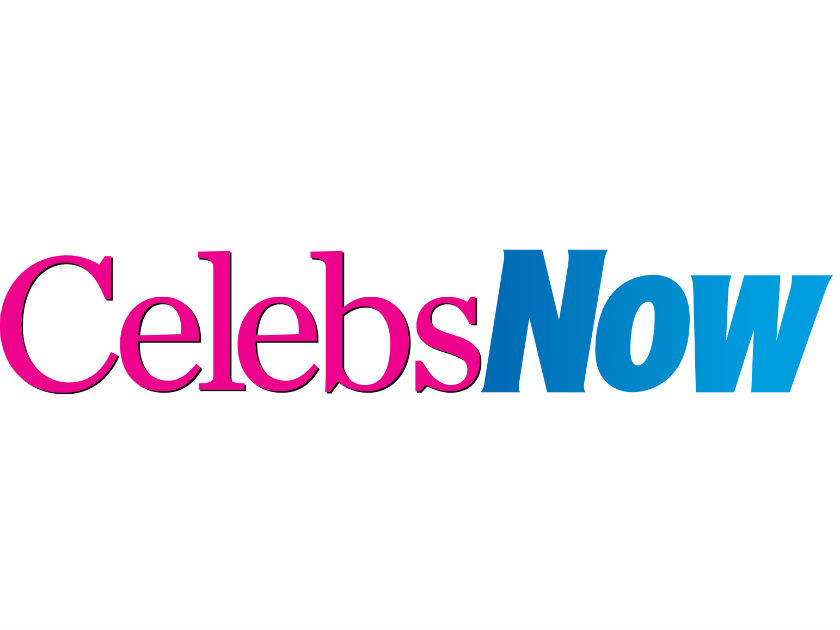 Following her diagnosis of PTSD, the mother-of-five is spending some down time in therapy as she faces her demons head on.
More: Olivia Attwood sends surprising message to Katie Price in rehab after Chris Hughes drama
However, 40-year-old Pricey appeared to take some time out of her daytime rehab course as she was spotted out and about last night.
In images obtained by The Sun, Katie kicked back at an alleged date night with her current romantic interest Alex Adderson – before leaving shortly after looking 'agitated'.
In the images, Katie is spotted with her beau at Hove's La Piazza – a short-lived visit, as the pair reportedly left after just 20 minutes.
A source told the publication: 'Katie was behaving like she was quite agitated. She kept fidgeting and looking around.'
'They didn't look like a happy couple – they didn't look loved-up at all. They only stayed for around 20 minutes before they got up and left.'
Yesterday, allegations of Katie's progress in rehab hit headlines – with a source telling The Sun that she's already feeling much better.
Interestingly, the source hinted at one aspect of Pricey's therapy – how to avoid 'cr*p men'.
The insider close to Katie revealed that she's been evaluating her love life with professionals, following the fallout of her Kieran Hayler marriage and the aftermath of her recent Kris Boyson split.
The source shared: 'Rehab has been really good for Katie, she said she wishes she'd done it years ago. She reckons it would have saved herself a few years of "cr*p men". as she calls it.'
Is Alex Adderson next on the chopping block?! We'll watch this space…
Wishing Katie all the best as she continues to make her well being recovery.