The star is seeking help after a tumultuous few months
Katie Price has been checked into rehab after being diagnosed with post-traumatic stress disorder following a very tumultuous few months in her life.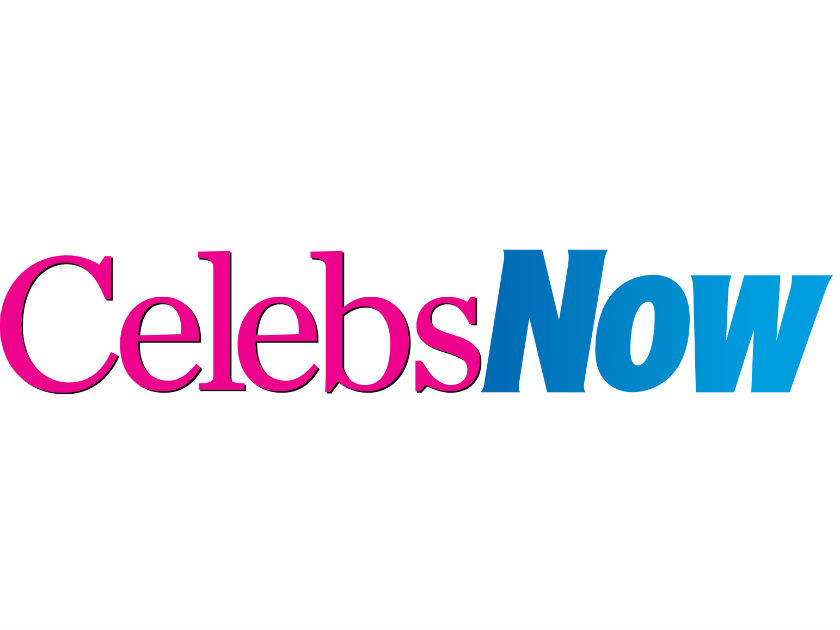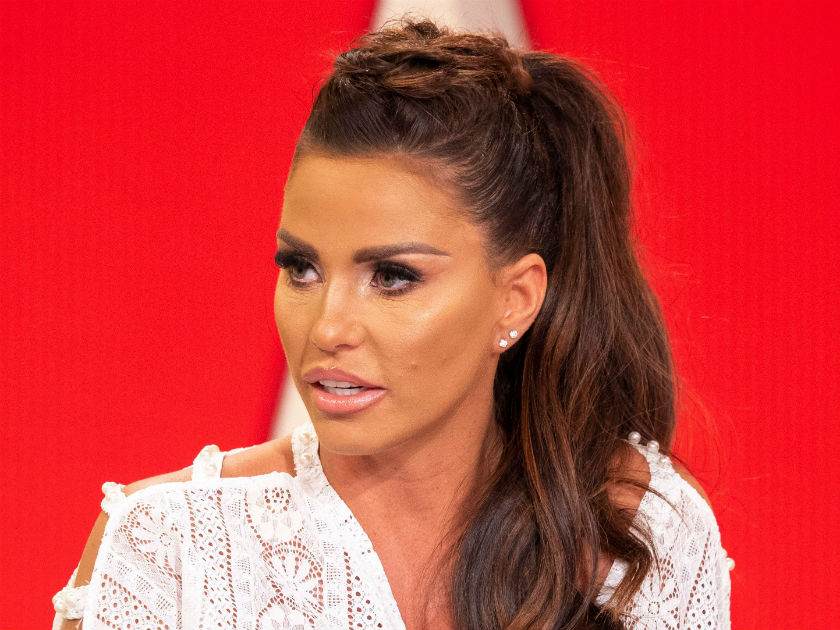 The 40-year-old is receiving treatment at the Priory after her concerned family and friends urged her to get help over her recent wild partying, especially after she was caught on film rapping 'I love coke' during a mate's boozy hen do in Majorca recently.
MORE: Kieran Hayler shares glimpse of cosy new life with 'the missus' amid Katie Price divorce drama
It's been reported that the mum-of-five broke down when confronted by her loved ones over the footage and confessed that she needed help.
Katie's PTSD is thought to be the cause of her recent antics and she will now begin 28 days of rehab tomorrow. Her phone will be confiscated but she'll be allowed home in the evenings to care for her children.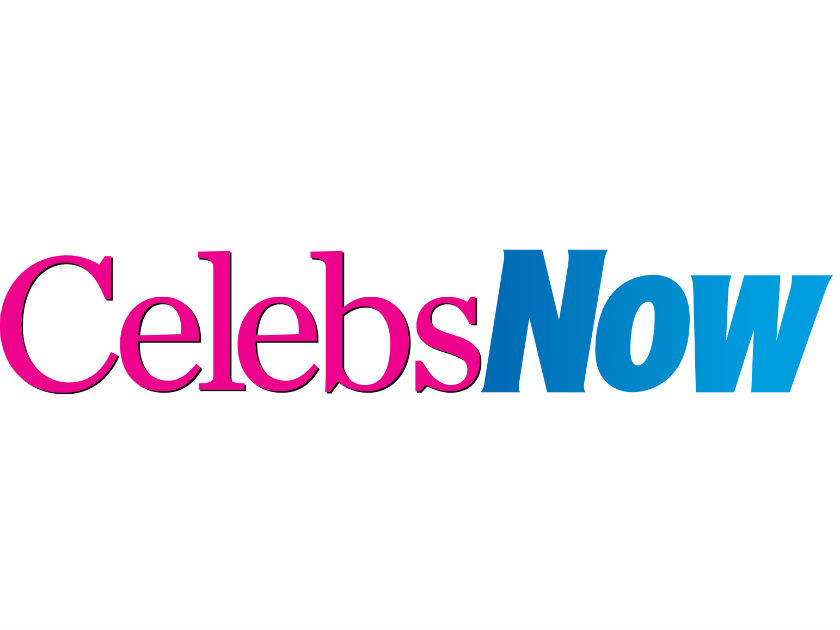 Mum Amy has emotionally broken her silence on her troubled daughter and admitted that watching her spiral out of control has been difficult to bear.
'No mum or dad wants to see their child treated like this, watch as they crumble, and feel powerless to help,' said Amy, 66. 'It's unbearable.'
She added to The Sun: 'I am relieved that Kate has admitted she needs help to cope, to recognise her shortcomings and erratic behaviour, and to learn to love herself – to find the person inside she really is.'
Amy – who has been battling a terminal lung condition – has confessed that seeing Katie become 'so lost' has been 'terrifying'.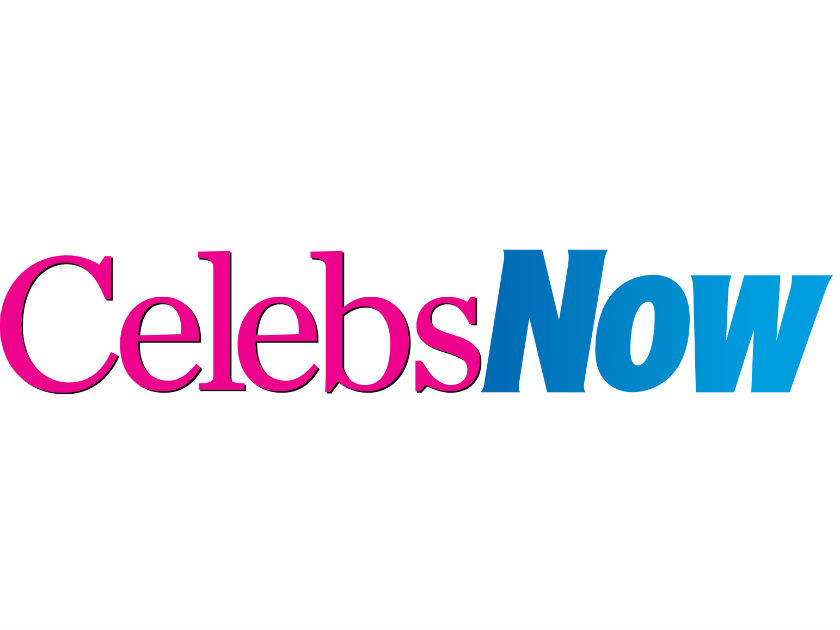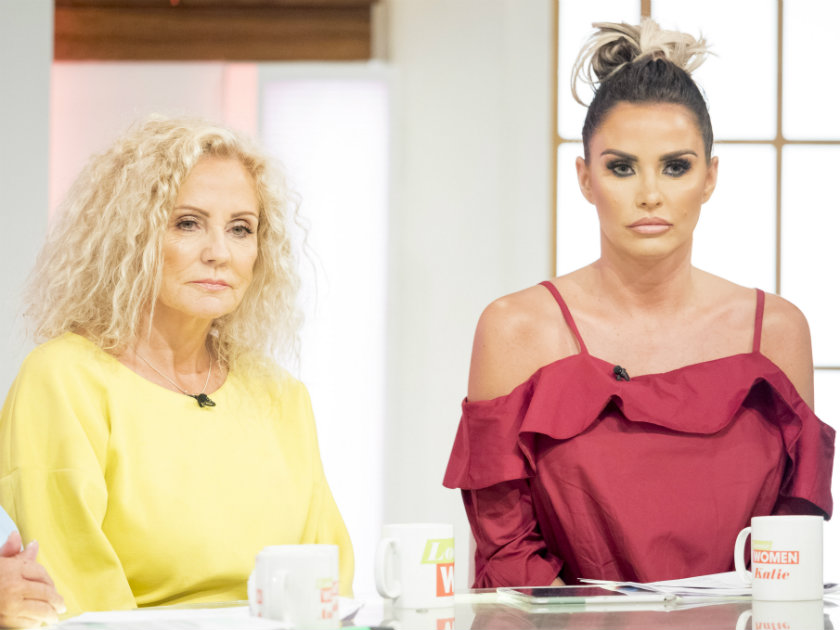 'She has been walking a fine edge lately, and everyone knows it,' Katie's mum revealed.
It comes amid a very eventful few months in the glamour model's life as she continues to face both personal and professional problems.
Katie recently started dating toyboy Alex Adderson just days after her split from personal trainer Kris Boyson was revealed, but her new romance was said to have hit the rocks last week after she was apparently caught confessing her love to Kris over FaceTime.
This all came after her messy break-up with third husband Kieran Hayler earlier this year.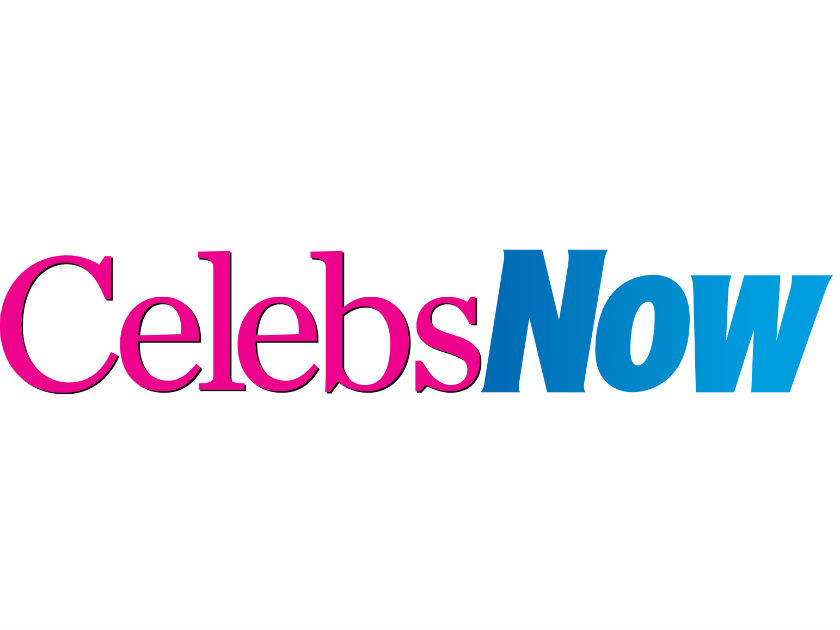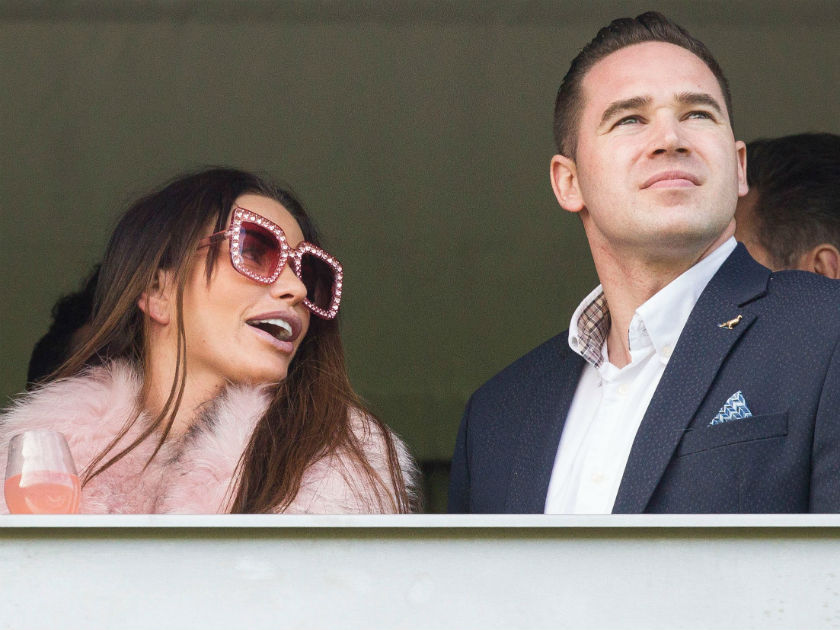 Meanwhile Katie's children Junior and Princess were said to be continuing to live with their dad Peter Andre since the summer due to his concerns about her behaviour.
The Loose Women star has also faced huge financial concerns over her vast debts which are thought to total as much as £600,000.
Last month she narrowly avoided being declared bankrupt at the High Court and was instead given three months to come up with a plan to pay back what she owes.
After so much drama, let's hope that Katie is soon back to her best.