Katie doesn't know who to trust...
It's been an incredibly tempestuous month for Katie Price, with the ups-and-downs of her life currently relayed across headlines.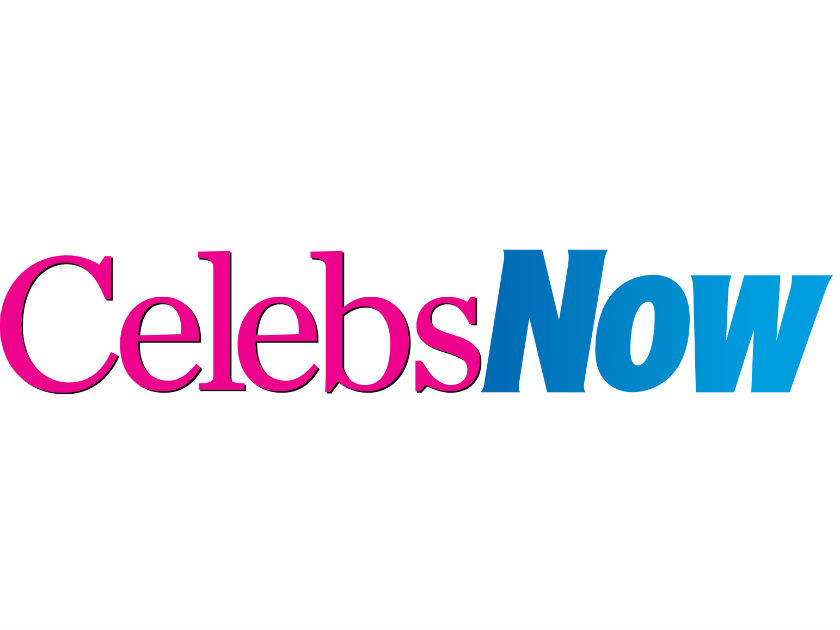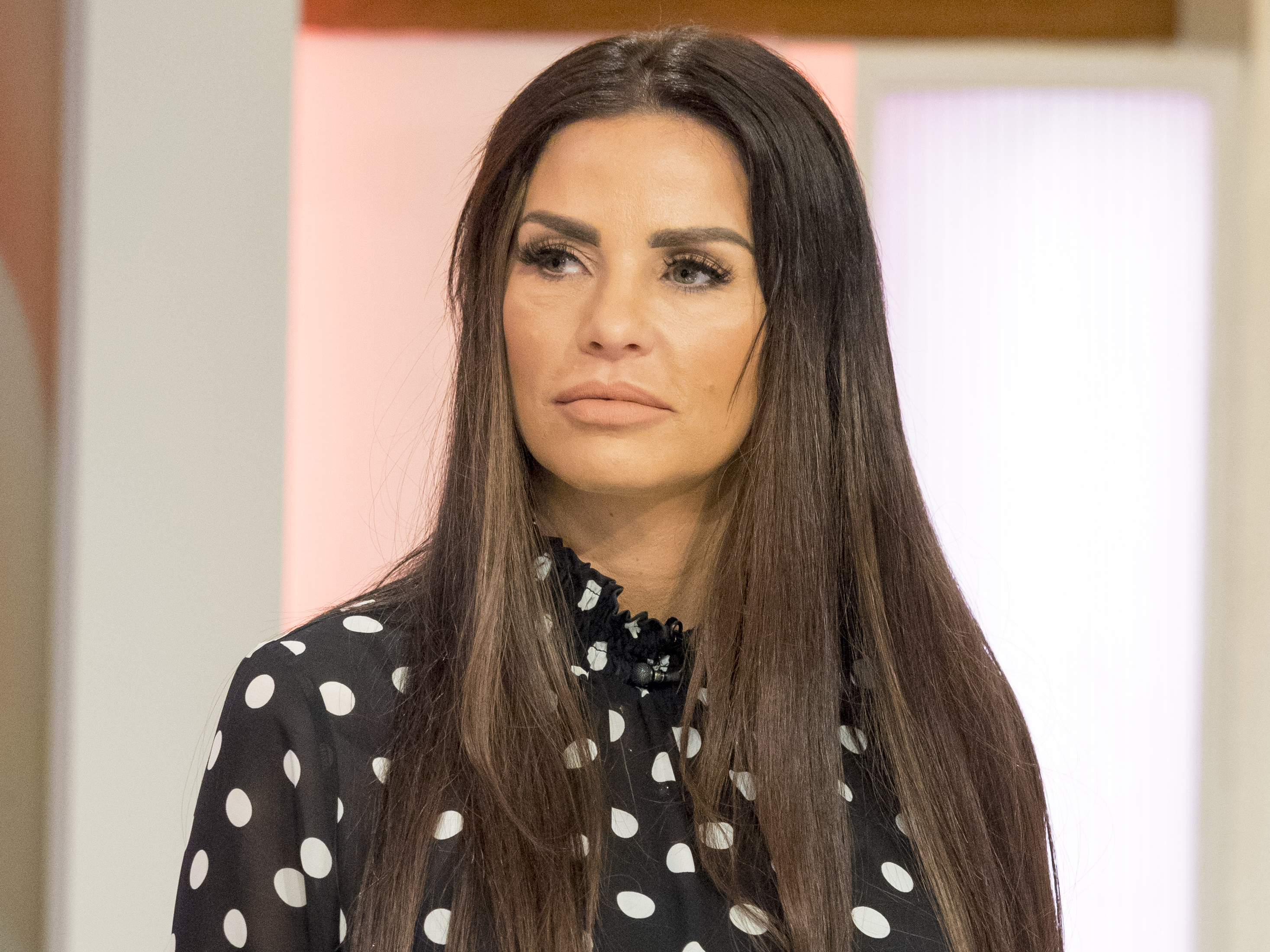 Katie, 40, is currently completing a 28-day stint at The Priory, following a battle with PTSD struggles.
More: Peter Andre 'begs ex Katie Price' to get help for the sake of kids Princess and Junior
Sadly, the mother-of-five hasn't kept the low profile that she'd probably hoped for during recovery.
Katie, who is the mother to Harvey, 16, Junior, 13, Princess, 11, five-year-old Jett and four-year-old Bunny, has been at the centre of money dramas, love-life speculation and a reported car crash.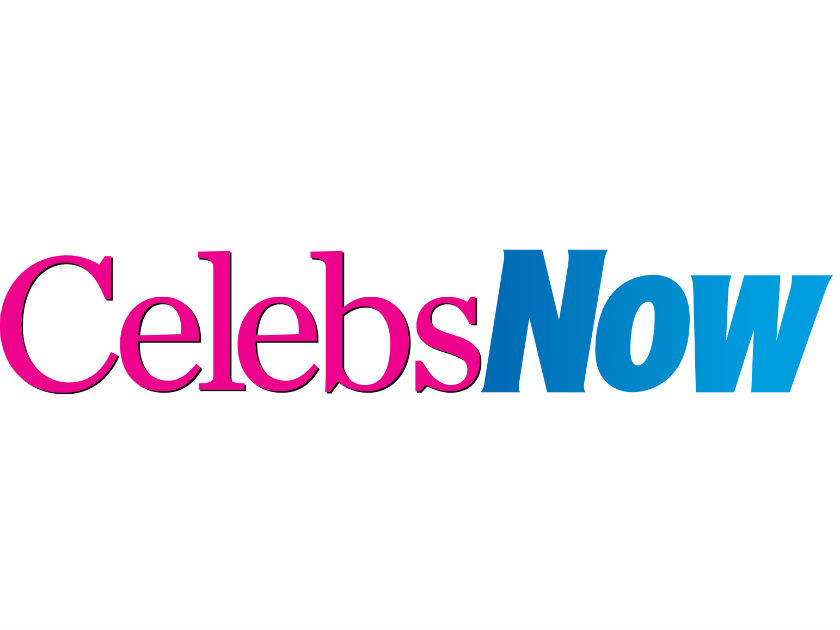 Sadly, a recent update on Pricey's progress suggests the drama has taken its toll – as she is said to be paranoid that her friends will turn against her whilst she is away.
A source told The Sun that the former glamour model doesn't know who to trust around her family.
'Katie is constantly paranoid about her friends turning against her or lying to her', they explained.
'She's always testing them out – it must be because of what happened with Kieran, she's constantly accusing people of being against her.'
Alarmingly, the source added: 'She thinks everyone is out to get her and doesn't know who to trust. She often says the only people who are on her side are her mum and her kids.'
Whilst the latest update in Pricey's well-being is slightly concerning, another report suggested she does have one new (very furry) friend…
According to a source close to the family, Katie has found solace from her money issues in a fluffy companion – having welcomed a new pup into her home!
'She sold off loads of her animals but she thinks a dog would help take her mind off everything going on in her life right now.'
The source then added the puppy is a welcome addition to Pricey's hectic life.
'She's not got that kind of money to spend but everyone is supporting her as a puppy would keep her busy and stop her going out partying,' they explained.