Pricey dares to bare - and looks pretty fantastic
Katie Price left Loose Women viewers pretty stunned today when she dared to take off her make-up live on air.
The 37-year-old joined fellow panellists Andrea McLean, Nadia Sawalha and Jane Moore in removing their slap and it was Katie's barefaced look that seemed to spark the biggest reaction from fans – mainly because she looked so flippin' great!
Katie Price gets emotional about pregnancy rumours
Starting with wiping her contouring products off, Katie then progressed to pulling her false eyelashes off and ditched any other make-up on her face too.
The former glamour model might have taken the longest out of all the panellists to remove her warpaint but it was definitely worth the wait if the overwhelmingly positive reaction is anything to go by.
'Katie Price looks ten times better without the makeup @loosewomen #loosewomen,' one fan wrote on Twitter.
Another commented: 'Genuinely think @MissKatiePrice is even prettier without make up @loosewomen !'
One admirer was particularly gushing with their love for Pricey's natural look.
'How can anyone not find katie price insanely beautiful it baffles me,' the fan Tweeted. Praise indeed!
Katie and the ladies had decided to ditch the make-up live on air following Fearne Cotton's recent barefaced selfie.
The TV presenter attracted a lot of attention when she posted the photo earlier this week to encourage her followers to ditch filters and over edited pictures.
Fearne wrote: 'Our social media culture is getting way out of control with filters/editing/perfect snap shots which are leading to acute pin pointing of so called imperfections.
'I want to celebrate my imperfections and embrace it all. So here I am.
'No make up, greasy hair, tired mum eye bags, bottom brace, un-plucked brows, and happy. #CelebrateTheImperfect'
Katie for one certainly seemed to get on board with the idea and said she wasn't bothered about people seeing her without her slap on during Loose Women.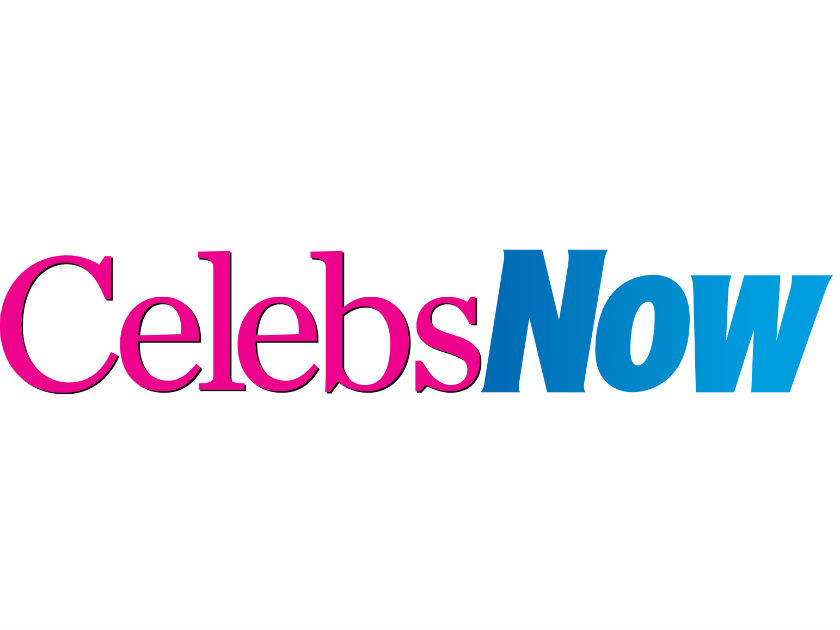 Is this a new trend? Who knows but Katie and Fearne are definitely working it!
Anna Francis