The mum-of-five hits back with some strong words
Katie Price has hit back at Instagram users who criticised her husband Kieran Hayler's wish to adopt her son Harvey.
Many fans took to the site to comment on the fact that Katie's ex-husband Peter Andre previously said HE wanted to adopt the 14-year-old when he was still married to Katie, 38.
Katie Price reveals Kieran Hayler wants to ADOPT Harvey
Remarks made by followers included: 'thought Pete has always wanted to adopt Harvey x after all Harvey has called him dad x that isn't fair on Pete when he has actually been the best dad x'
Another wrote: 'You also wanted Pete to adopt him, given how close they were saying that about kieron is obviously trying to kick Pete in the teeth.'
Now Katie has SLAMMED the critics in a strongly-worded message left in the comments section and suggested there's no reason why Pete, 43, would object to Kieran adopting Harvey.
The mum-of-five posted: 'Pete doesn't want to adopt harvey and doesn't see him anymore and doesn't ask to see him anymore so don't judge on something you don't know about and kieran is ana Omg with the children and even pete will say that'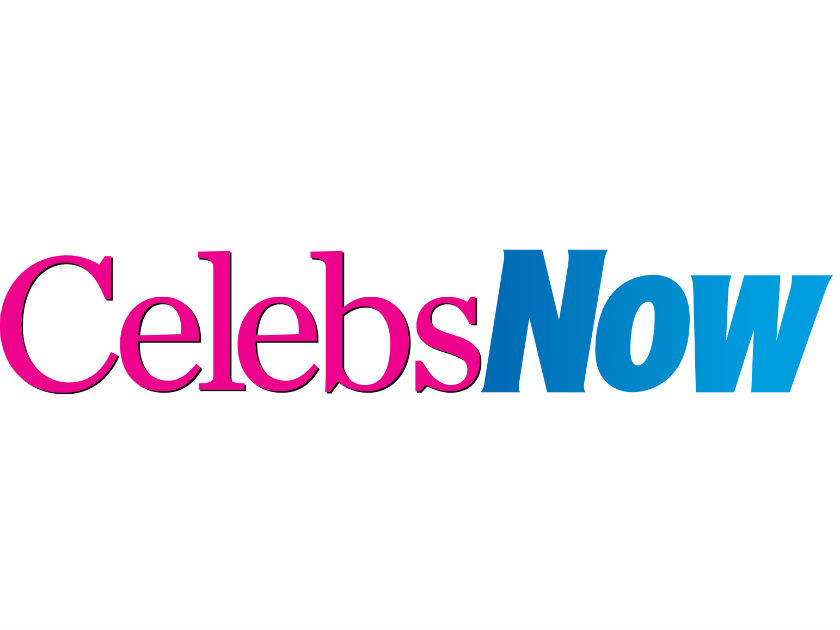 Katie's stern response seemed to quell those who'd been criticising her and prompted a show of support from fans.
'You didnt get where u arenow by listening to people katie,' one admirer scribed. 'u dnt always hav to explain yourself haters will be haters look after your family thats your number 1 priority'
Another added: 'Wow really do you haters have nothing better to do if you have a problem why don't you find something else to do to fill your time'
There's been no word publicly from Pete on the matter since Katie and Kieran spoke of their plans earlier this week.
When discussing Dwight Yorke, who is the biological father of Harvey, allegedly having nothing to do with him, Katie revealed to OK! Magazine: 'Like I always say, anyone can fill a pram, but it takes a real man to be a father. Kieran's such a great dad to Harvey – he wants to adopt him…
'I'd like Kieran to adopt Harvey.'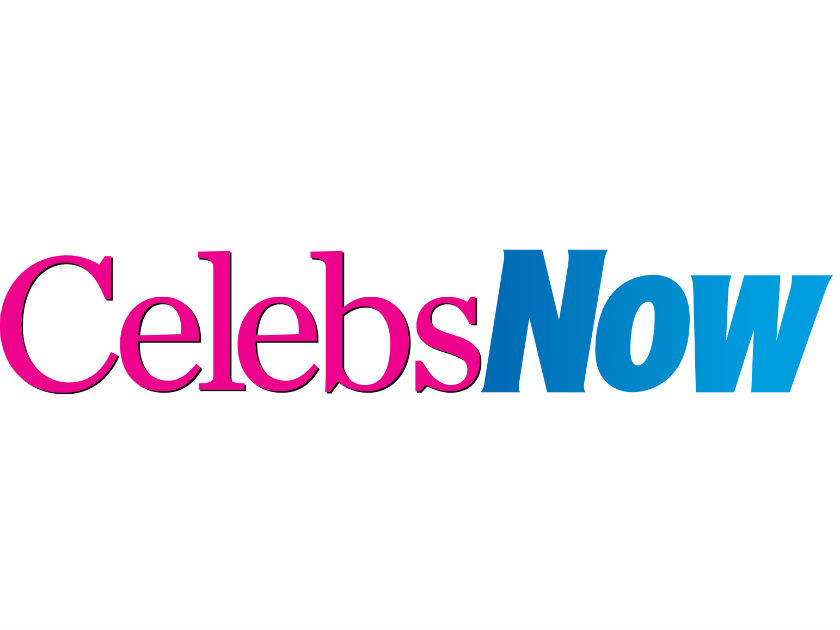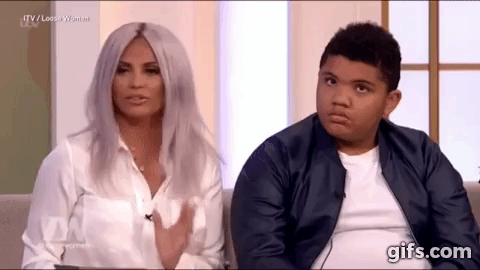 Kieran – who has two children with Katie and has been married to her since 2013 – said: 'I've always thought it would be good because I'd like us all to be connected.
'He is my child at the end of the day. Why not actually make him mine, because he feels like he's mine anyway? He's my stepson no matter what happens.'
Anna Francis