KP has addressed the wide speculation.
The past few months have been a trying time for Katie Price, with the mother-of-five battling financial crisis, love life drama and constant media speculation.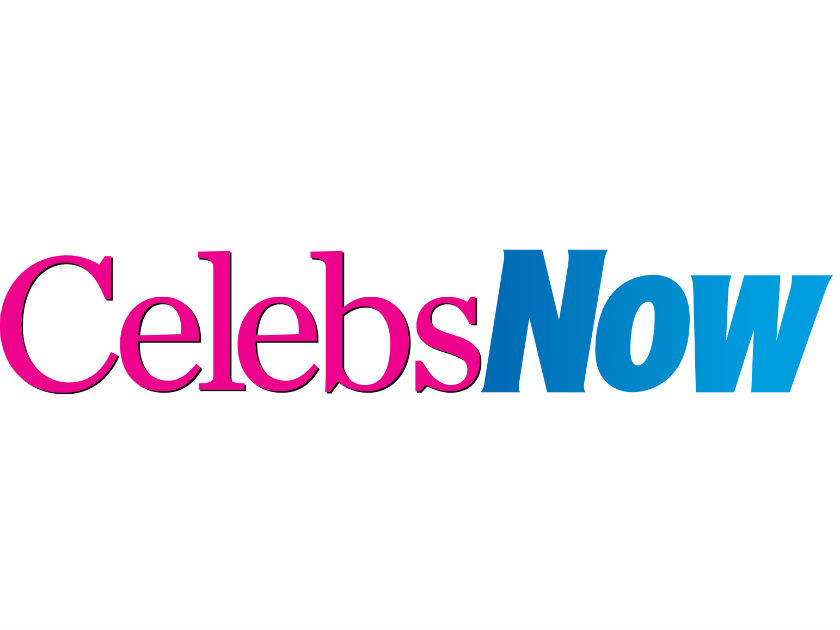 Having admitted herself into rehab after a PTSD battle, Pricey left the 28-day stint at The Priory to an endless stream of headlines regarding her personal life.
More: WATCH! Katie Price admits to using cocaine during Kieran Hayler marriage as she opens up about rap video
With much speculation about her brood, it was alleged her eldest son, Harvey, 16, was the only of her five children still living with her.
Junior, 13, and Princess, 11, were claimed to be residing with their dad Peter Andre. Katie's youngest two kids Jett, five, and Bunny, four, were also understood living with their dad Kieran Hayler.
KP has now addressed the interest in her current living situation – confirming she currently lives with Harvey and shares time with the rest of her brood during yesterday's debut episode of the second My Crazy Life series.
Sat on the sofa with Harvey, the former glamour model explained to audiences: 'Jett and Bunny, I have them two days on, two days off and weekends, and then Junior and Princess have been spending most of their time with Pete.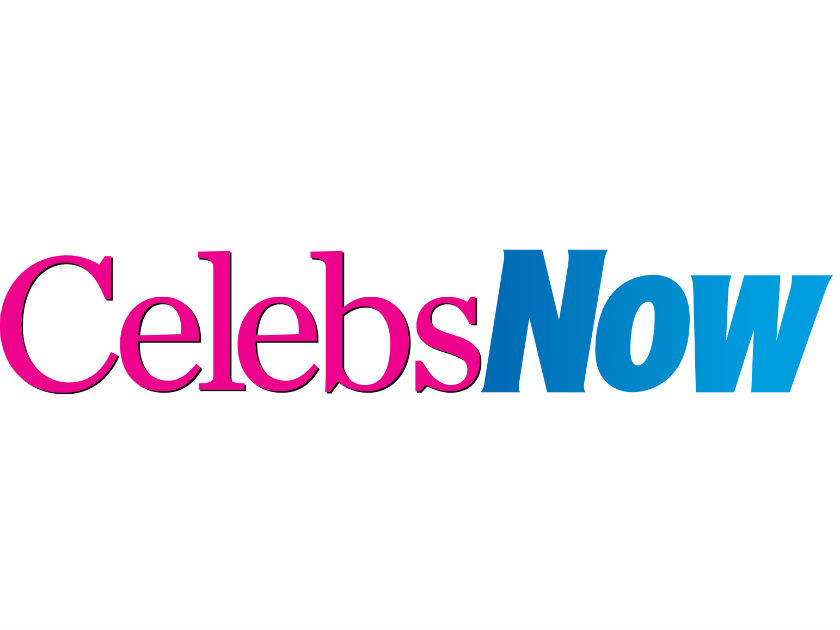 'It's just me and Harv,' she added.
Suddenly remembering their new addition, puppy dog Bear, she then added: 'Oh, actually I lied. There's a new man in mummy's life now, and who's that?'
After Harvey replied it was him, his 40-year-old mother responded: 'No you plonker, you've been in my life for 16 years!'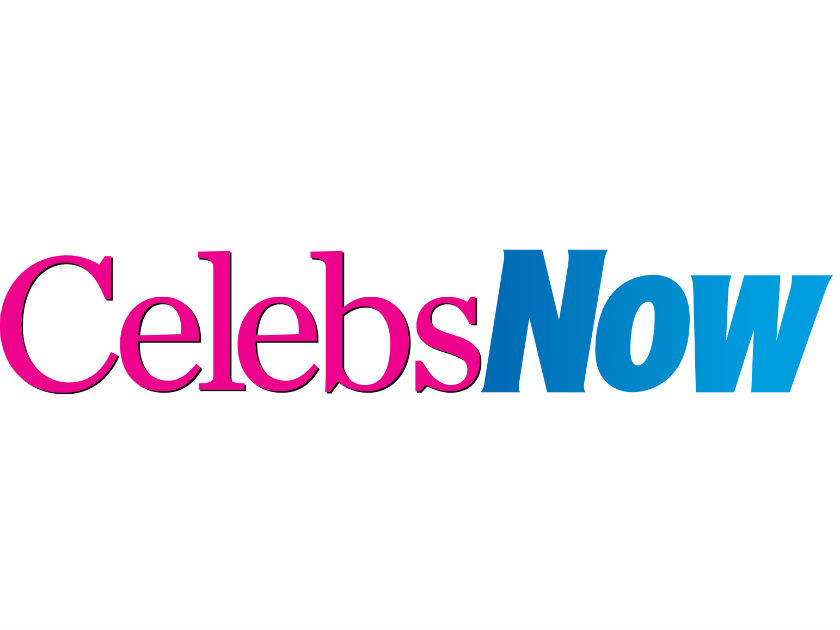 Asserting the reason behind her controversial decision to adopt a new furry friend, amid bankruptcy issues, Katie explained Harvey had been lonely without his siblings.
'Harvey's been really lonely in the house without the other kids. So I thought I'd get something to cheer him up, and I got Bear,' she says of the Blue German Shepherd.
Whilst its been a tricky few months for Katie, we're so glad to see her back on much better form.