Katie has opened up about her baby plans for the future...
Katie Price is one lady who sure knows how to handle a lil' drama.
Amidst the revelation that she is to split from her husband Kieran Hayler following his affair with their children's nanny, the mother-of-five has been locked in a bitter online feud with Love Island's Chris Hughes.
See: 'You f*** lives': Chris Hughes brands Katie Price 'a piece of s***' after she 'reveals 52 secret texts from him'
However, Katie isn't about to hang her head low and wait for the dust to settle- and appears to be instead looking to the future!
Yup, *never* underestimate the Pricey!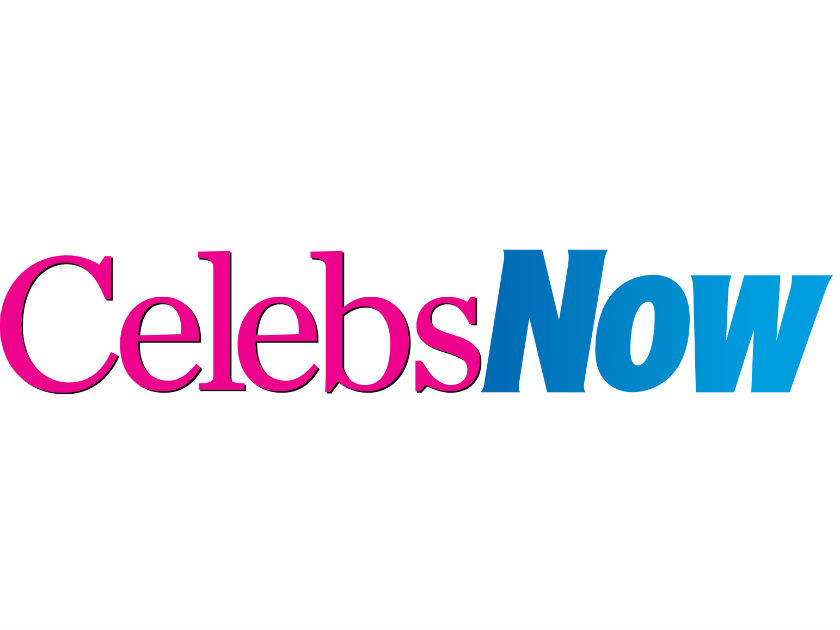 In fact, the lady has now revealed plans to expand her brood of five- having revealed she is currently on the hunt for a surrogate following her devastating miscarriage earlier this year.
Katie, who is mother to 15-year-old Harvey, 12-year-old Junior, 10-year-old Princess, 4-year-old Jett and 3-year-old Bunny, had revealed her plans during an event at Build London on Friday.
Speaking to the audience, Katie had told the crowd that she is 'going to get a surrogate' in order to welcome a sixth baby into her life!
Us right now? A 'lil something like this…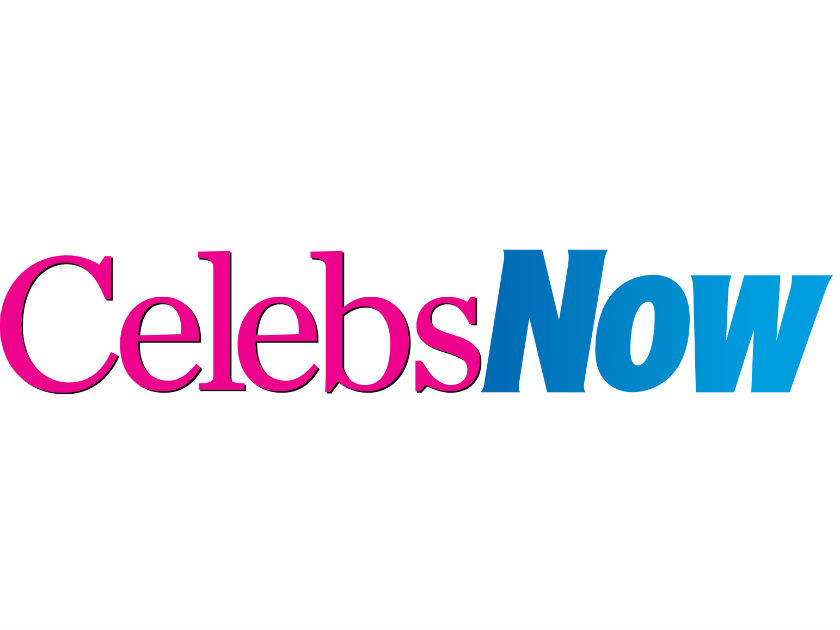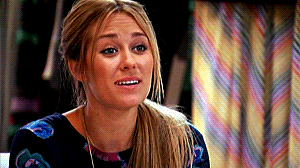 The 39-year-old explains: 'I'm looking for a surrogate at the moment in America because I want another baby but I don't want to carry one at the moment'.
However, Pricey also added that she'd probably have to find a new man before going ahead with the surrogacy- adding, 'Well.. you need a man to carry one, you know'.
See: 'I have to know EVERYTHING': Katie Price reveals VERY strict way she checks her kids' phones
Looks like there are big plans in the future for our Katie!
Katie had revealed her split from Kieran earlier this year- with the mother revealing last month during her regular Loose Women spot that just days before she learnt of her hubby's infidelity, she had also suffered the devastating blow of a miscarriage.
Whilst on the topic of Kieran's affair, Katie had shockingly revealed that she had a 'miscarriage four days before' the affair had come to light.
Keeping our fingers and toes crossed for a happily ever after, Katie!
Alice Perry