This caused quite a mystery
Katie Price caused controversy when she allowed 11-year-old son Junior and 9-year-old daughter Princess to join Instagram – and there was further gossip about it on Thursday when their accounts mysteriously disappeared.
Yep, just three weeks after Katie received a bit of a backlash for her decision the kids' pages appeared to have vanished, with the words 'Sorry, this page isn't available' appearing when trying to access their old handles @officialprincessandre and @officialjuniorandre.
Katie Price reveals how baby Bunny SAVED her marriage
Now though the children are sensationally BACK on the site and Katie, 38, has let everyone know about it.
'Hey my baby is back on Instagram @iamjuniorandre,' the TV star told her own followers late on Thursday evening with a link to Junior's new handle.
She then shared an image of Princess' new page and added: 'My baby girl back @imprincessandre'
Despite the mystery surrounding what happened to the original accounts, a spokesperson told MailOnline earlier in the day: 'They will be back very soon. There is no exciting reason, it was to do with admin.'
There still appear to be some issues with Junior's page though as the link doesn't seem to be working.
The kids' dad Peter Andre has kept schtum about it all after previously hinting that he disagreed with his ex-wife's decision to give Princess and Junior their own pages when he spoke last week of how he doesn't like them using social media.
'Everyone knows I don't allow them to have phones or social media at my house,' the singer, 43, wrote in his New! magazine column. 'But I guess it doesn't necessarily mean to say I'm right.
'I don't like kids having them because I think it opens them up to all sorts of issues, but as a parent you have to compromise with the other parent and try to work together.
'I can only advise and encourage them. I can't do any more.'
Meanwhile Katie defended the controversial choice during an appearance on Loose Women and spoke of how the kids – who both gave email addresses for a manager on their pages – are getting work after growing up in the limelight.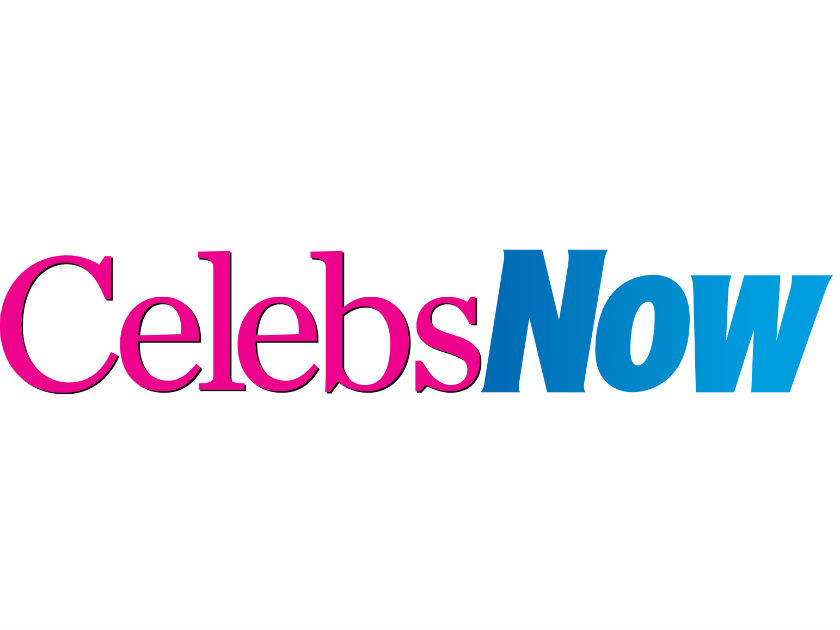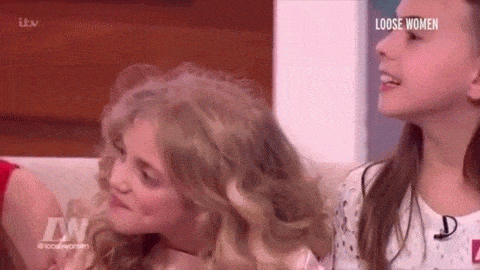 'I am no way a bad parent; I've got five beautiful, very well-mannered children,' the busy mum said. 'My kids have been brought up in the industry, now they're being booked for jobs themselves.
'Social media is the future. I won't allow them on Snapchat, Facebook etc. But all their friends are on Instagram.
'Yes it is open, but I'm in control. I sign them in, I sign them out. I made it clear, you don't follow anybody, I delete comments, block people. I'm protective!'