This encounter turned very nasty...
Katie Price has revealed the moment she discovered Kieran Hayler was cheating on her turned even more dramatic when she feared she'd KILLED Jane Pountney, her ex-best friend who was having an affair with Kieran.
The glamour model spoke at her latest An Evening With Katie Price event of how she grabbed Jane after finding her sharing an intimate moment with Kieran and did this so brutally that she thought Jane could be dead.
Katie Price drops a HUGE Peter Andre bombshell
"She was w*****g him off and they were kissing,' Katie, 38, said of the shock incident.
'I stood there for 30 seconds thinking "Oh my God," and then I grabbed the back of her head and pulled it right back and I heard her neck crick.
'She didn't move and I thought, "F**k, have I murdered her?"'
Katie – who was expecting daughter Bunny at the time of the discovery in 2014 – had her fears alleviated when Jane showed signs of life and quickly directed her anger at both her and Kieran.
'Kieran standing there like a dirty b*****d zipping his f*****g c**k up and then she started moving,' the mum-of-five explained.
'I went, "I knew it, you f*****g s**g. I f*****g knew it and I'm pregnant."'
Despite famously vowing to divorce Kieran, 29, on Twitter at the time of the incident, Katie stuck by her man and they are now happier than ever.
The Loose Women star has never forgiven Jane for what she did though and has recently spoken of how she punched her and apparently ended up knocking two of her teeth out.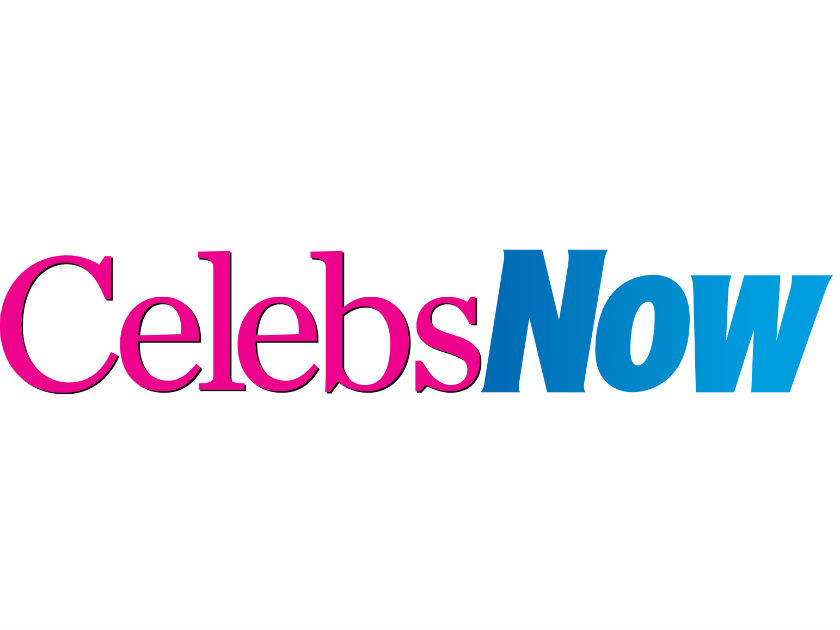 At her latest talk Katie admitted that this was a strange feeling, given that Jane was one of her closest friends before her fling with Kieran.
'You're punching but in your head you are like, "You're punching your best friend what are you doing?" but at the same time you just caught her with your husband,' she said.
'It's so weird it is like I want to punch you but I don't want to hurt you. It is just confusing.'