This is quite something…
Katie Price and Peter Andre's marriage might not have lasted but the memories of their extravagant wedding are pretty unforgettable.
Turns out the impact on the old bank balance was something to remember too, as Pricey has just revealed that the decadent ceremony cost a whopping one MILLION pounds. Blimey.
Katie Price prepares for 'transformation' – and it's NOT what you might expect
Katie, 38, shocked the Loose Women audience when she made the revelation on Wednesday's show and put the cost down to the fact that they had a glossy magazine deal for the 2005 nuptials.
'It was that extravagant,' she explained. 'We had a carriage, tunnel, special carpet… It was ridiculous'
The worst part of this for Katie is that she didn't actually have a very good time on the big day, having been suffering from postnatal depression following the birth of son Junior a few months earlier.
'I didn't enjoy it,' the mum-of-five confessed. 'I didn't see all of the wedding.
'I enjoyed marrying him, but I didn't get to enjoy the wedding.'
Katie famously wore a huge pink dress when she got hitched to Pete, 44, at Highclere Castle, which has since become famous as the location for filming of Downton Abbey.
The couple were together until 2009 and are parents to son Junior, 11, and daughter Princess, 9.
Both have since remarried and Katie has done this on more than one occasion, having briefly been Alex Reid's wife before tying the knot with third husband Kieran Hayler in 2013.
The glamour model jokingly spoke to the Loose Women ladies of how she's had a 'few weddings' since her nuptials to Pete and went on to reveal how much her most recent ceremony cost – and awkwardly it's a HUGE difference.
Talking about the day she married Kieran, Katie said: 'The last one was only ten grand.'
Ouch, bit awkward. Pricey is still happily hitched to 30-year-old Kieran though and admits that extravagant weddings aren't always the best.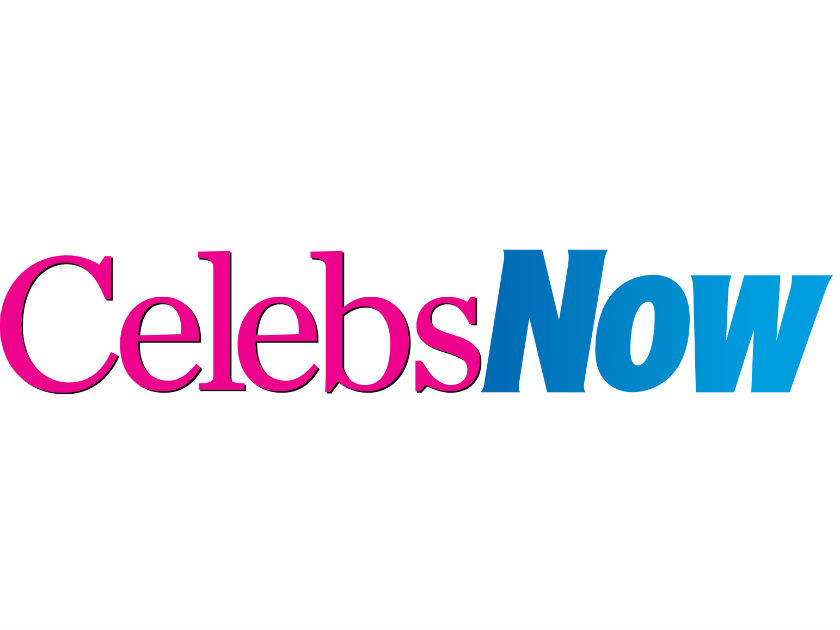 'You get under stress,' she said about being a bride. 'It's about you but you want everyone else to enjoy the day and make it a showcase for other people.'
Viewers were pretty shocked by Katie's million pound revelation, with one commenting on Twitter: 'That's disgusting amount of money that's been wasted'
'That's obscene,' another remarked, whilst one joked: 'well that was money well spent'
What do you think about Katie's wedding budget? Let us know @CelebsNow…