24 hours after she sat in Parliament petitioning against online bullying, Katie Price is now facing claims of revenge-porn
It's certainly been a rollercoaster week for Katie Price, but things could all come crashing down as reports claim she is under police investigation for revenge-porn. EEEEK!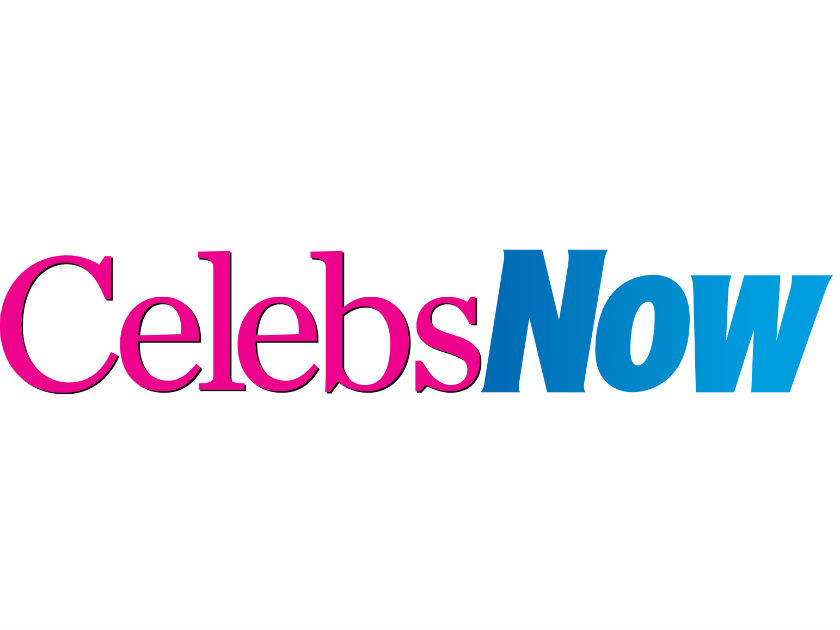 Allegations have been made that after appearing on CBB's Bit On The Side, Katie took out her phone and showed the TV studio audience a sex tape of her and ex-husband Alex Reid. Alex was said to be dressed as his drag alter-ego, Roxanne, in fishnets and stockings.
According to The Sun, mum-of-five Katie was said to be drunk and giggling when it has been claimed she played a phone clip of the cage-fighter in drag, performing an act with a sex toy, to 40 strangers.
This is a complete u-turn for 39-year-old who has vowed in the past that she would never stoop so low as to reveal the intimate clips of her sex-life to the world. She has said that she would, 'Never, ever, over my dead body' reveal such clips 'because I wouldn't stoop to that level.'
To make matters worse, the claims come just 24-hours after Katie was in parliament campaigning for Harvey's Law. After witnessing the horrific bullying her disabled son has faced online, she has been urging MPs to make online trolling a specific criminal offence.
PETER ANDRE REVEALS WHAT REALLY HAPPENED AT THE NTAS WITH EX-WIFE KATIE PRICE
Sadly, this may now be pushed to the back of people's mind following the shock new claims.
Talking about the incident at Elstree Studios in North London a member of the audience told the paper: 'We all watched [the clip], but we didn't react. No one was laughing or cheering her on or anything like that.'
It is unclear if the ­incident was reported by 42-year-old Alex – who was married to Katie for two years – or a guest at Big Brother's Elstree ­Studios, in Borehamwood, Herts, on January 9.
Police said: 'Inquiries are ongoing and it would be inappropriate to comment.'