These celebrities have changed their look dramatically but is it down to Botox or beauty tricks?
Some of our favourite celebrities including Vicky Pattison, Sam Faiers and Katie Price are unrecognisable in these photos. But what's it down to?
READ MORE CELEBRITY NEWS HERE!
Laser tricks
Courteney Cox, 51
Fighting to hold back the years, the Friends actress is looking less like herself every year. With puffy cheeks and small eyes, it looks clear that she must have had some work done to her face.
'It's no secret I've had some Botox in the past, but I won't go under the knife,' she has said. But hasn't ruled out non-invasive procedures, once saying, 'I'm game for anything. I'm very open to try to prolong the inevitable. I'm a big laser believer – I really think they are the wave of the future.'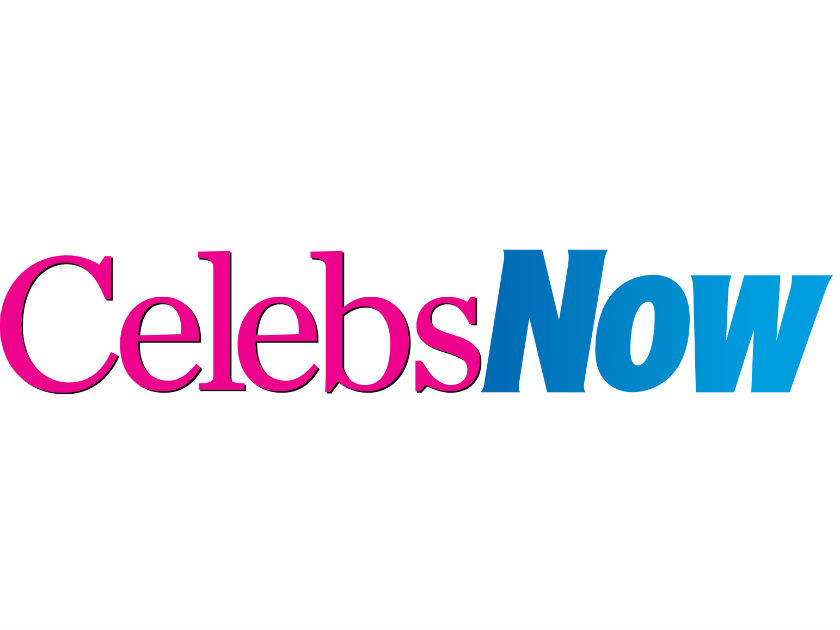 Dad face fail
Simon Cowell, 56
He's swapped his usual fresh appearance for unshaven and tired looking in recent months. Now fans are concerned he's using too much Botox after Simon stepped out looking puffy but exhausted last week.
Last year, queen of plastic surgery Sharon Osbourne criticized Si's look, saying, 'His face is so full of Botox and filler it doesn't move. He's quite open about it.'
A typically candid Simon said last October, 'Hopefully I look better now – I probably did have a little to much Botox a couple of years ago.'
Mr Sultan Hassan FRCS(Plast) of Elite Surgical agrees, telling us that dad of one Simon's face is just showing natural signs of ageing. 'I can't see any evidence of surgery but his face does show signs of getting older, added to the effects of smoking and his lifestyle.'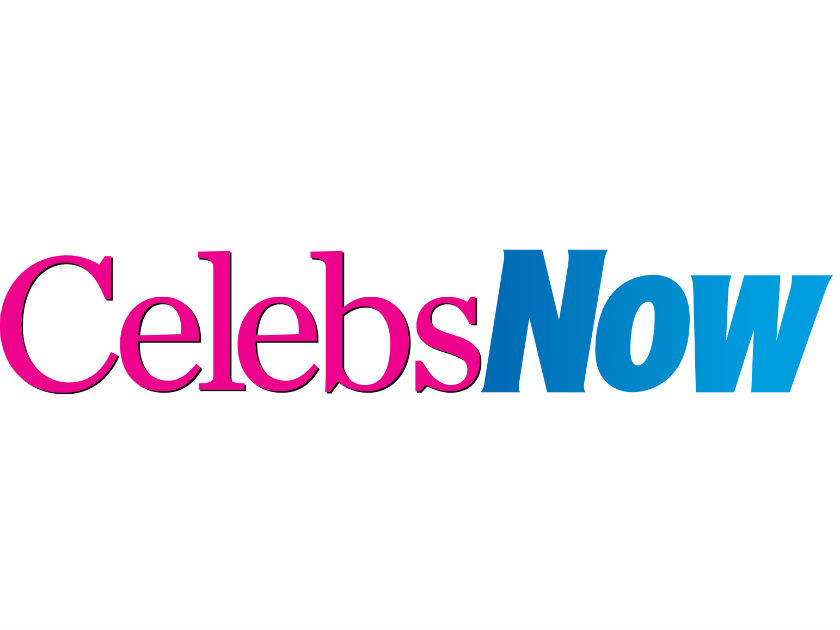 Chemical peels
Nicole Kidman, 48
Nicole's taut face is more talked about than her acting talent these days. She's admitted to experimenting with Botox in 2013, saying, 'No surgery for me. I did try Botox, unfortunately, but I got out of it and now I can finally move my face again.'
While fans have speculated she's having some cosmetic work done, the Aussie actress insists, 'I am completely natural. I wear sunscreen, I don't smoke and take care of myself.' Mr Hassan adds that he believes Nicole's complexion has benefited from regular chemical peels.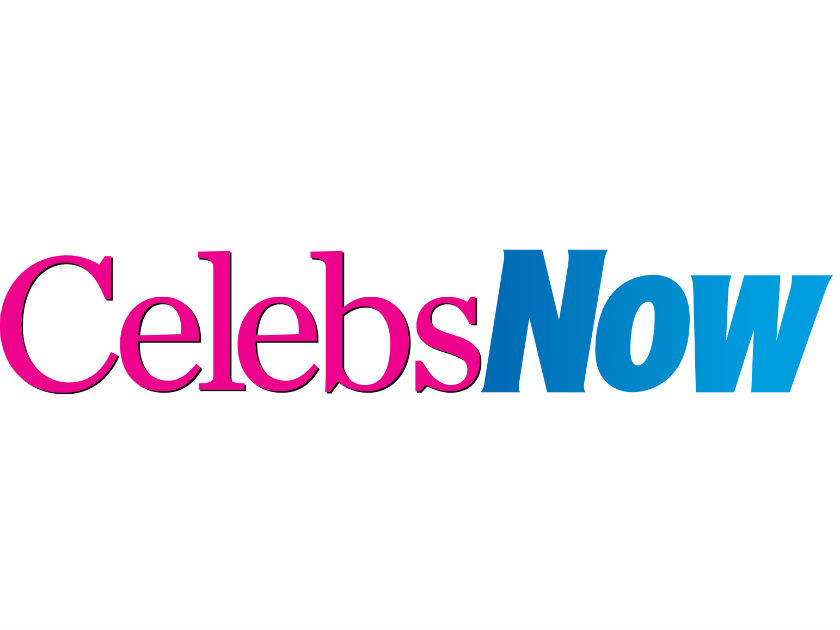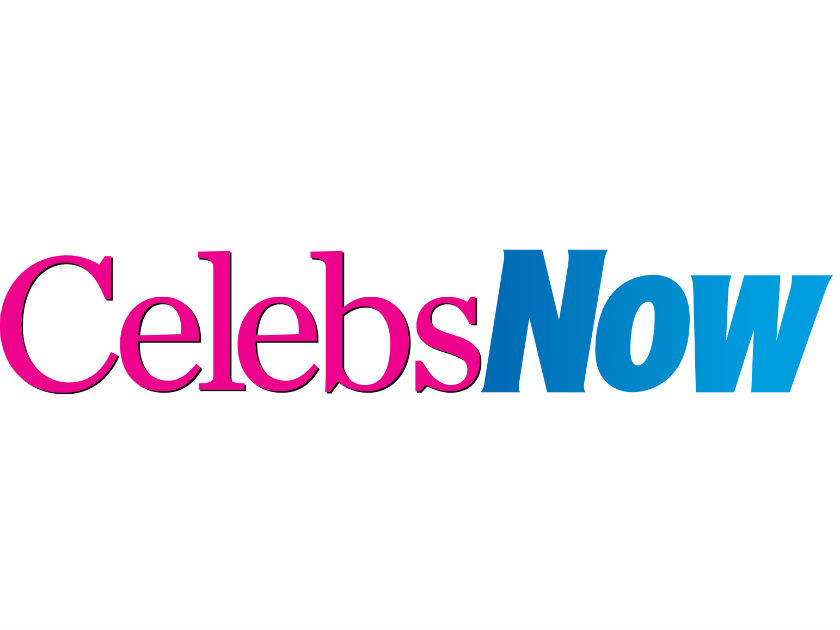 Botox fan
Katie Price, 37
She's never claimed to be a fan of the natural look, but Katie Price's latest pouting picture left fans begging her to give the Botox a break with comments such as: 'You're going too far with the Botox. Starting to look a bit plastic' and 'OMG what have you done to your face? Looks really weird!'
Katie's been open in the past about the procedures on her face, and admitted that there were times when she went to the extreme.
'Sometimes I've gone too far with it – my lips and my face – but I recognise that,' Katie admitted. 'You don't have Botox to look younger, it's just to refresh your face.'
Mr Hassan says: 'I can see that she has had work done to her nose, lips and potentially smoothing out the jawline. Looks like she could have had an upper blepharoplasty too to remove her eye bags.'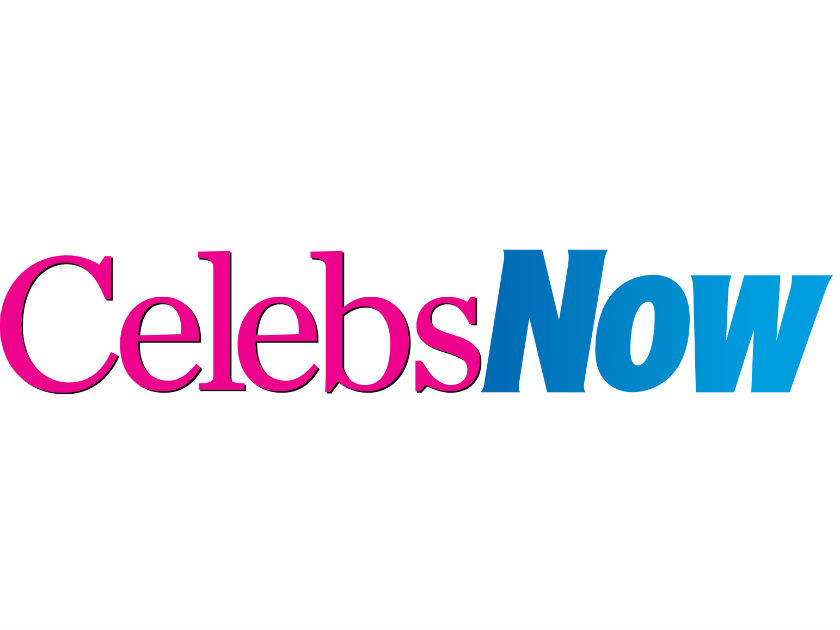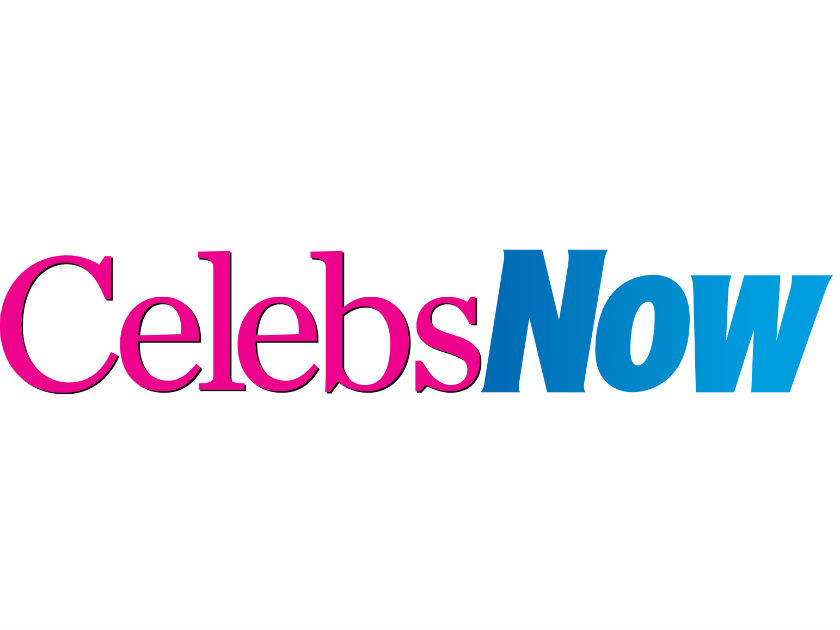 Clever contouring
Vanessa White, 26
Launching her solo career, The Saturdays singer has undergone a total make up transformation leaving fans gushing, 'She looks so different.'
Vanessa posted her new look on Instagram last week with the caption, 'Love my new hair thank you so much @inachlondon xxxx.'
And her make up artist Celena Hancock revealed Vanessa had dumped her usual red lippy for Nizz Cosmetics' Moroccan Nude, as well as Charlotte Tilbury contouring products, suggesting her new look is entirely down to her make-up bag.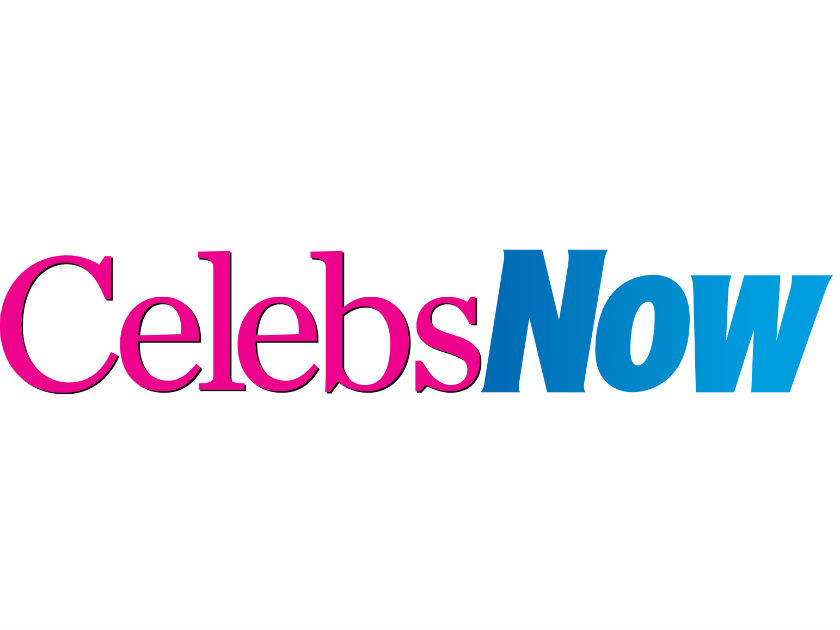 Botox bloat?
Megan Fox, 29
Has she or hasn't she? There's certainly something different about Megan's face these days and many have pointed out that it looks like her nose and cheeks have changed significantly. Although Megan as neither confirmed or denied she has had surgery, she did respond to claims by creating a Facebook album in 2011 called Things You Can't Do With Your Face When You Have Botox featuring a series of snaps of herself pulling faces.
Mr Hassan says: 'I believe there is evidence to show that she could have had Botox treatments.'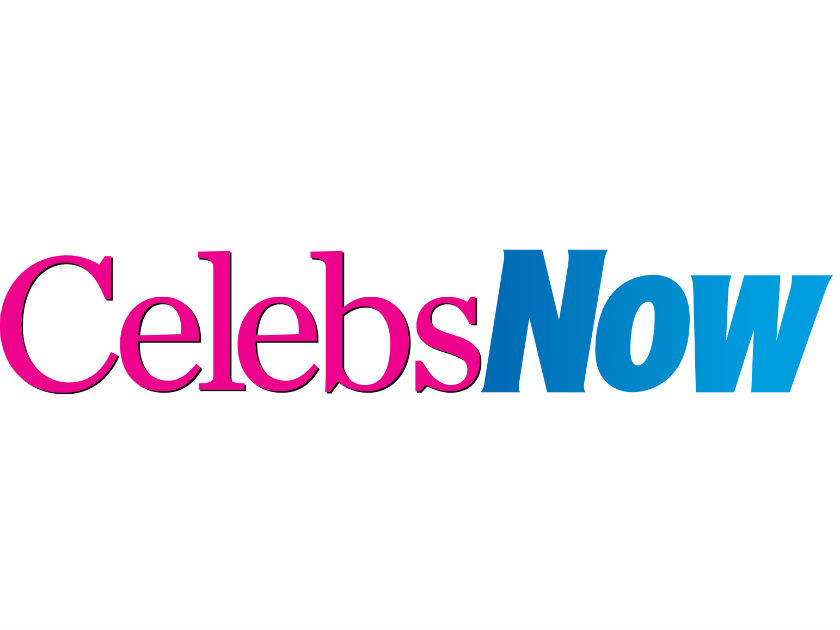 Great makeup
Vicky Pattison, 28
There's no denying that Vicky has changed dramatically since she first appeared on our screens in Geordie Shore in 2011. And whilst she has admitted to having a boob job, she hits back at claims she has had Botox and fillers in her face. 'I've always been honest about my approach to surgery,' she has said. 'I'm not against it and I think women get a lot of stick for doing things that make them happy, but its not for me. I'm 28 so I don't feel I need Botox. I didn't wear lip liner years ago, but now I have a good make-up artist.'
Mr Hassan agrees, saying 'I don't believe Vicky's had any surgery on her face. The changes are more likely due to her losing weight, losing the heavy tan and changing her makeup look.'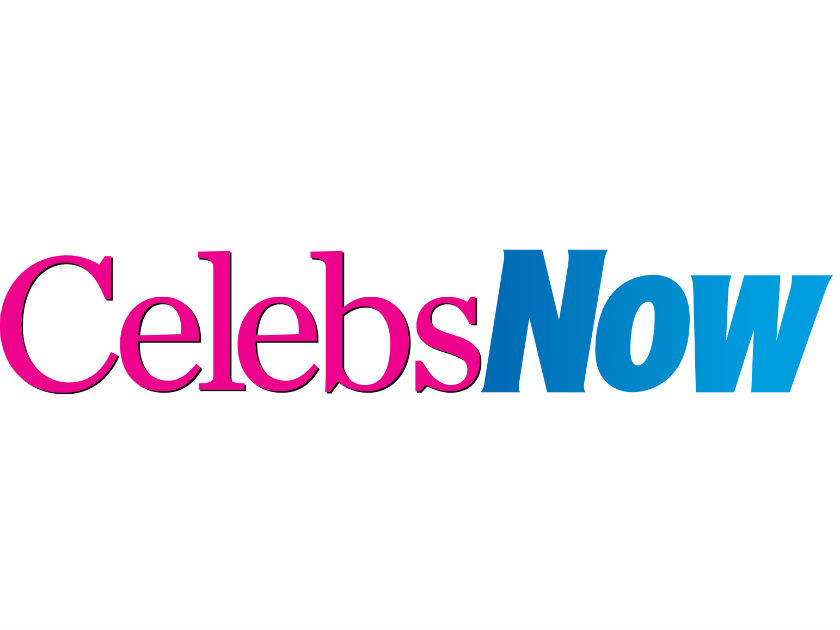 New mum face
Sam Faiers, 25
Sam has always vehemently denied having any kind of surgery insisting that she hasn't had fillers or an eye lift and calling accusations that she has been under the knife hurtful. These pictures do show Sam's face looking slightly puffier than usual – but as a new mum with a six week old baby, perhaps her slightly altered appearance is down to all those late night feeds!