Katie is using Christmas to distract herself from Kieran's cheating and thaw her frozen heart
The future of Katie Price and Kieran Hayler's marriage was touch and go for a while this year, after she exposed his latest affair with their nanny Nikki Brown.
Just three years after it was revealed Kieran, 30, had been sleeping with Katie's former best friends Jane Pountney and Chrissy Thomas, she made the shocking announcement he'd been at it again in August and vowed to leave him.
But, after Now exclusively revealed the couple were back together in October, we're told Katie, 39, is using Christmas as an opportunity to finally forgive and forget and, in true Pricey style, it's full steam ahead…
'Kate is joking that all she wants for Christmas is a man who can keep it in his pants,' a well-placed source says. 'But she's comfortable with Kieran and is certain he won't play away again. Kate's insisting things can only get better and has big plans for them in 2018.'
MORE: Katie Price reveals details of a traumatic fall from her beloved horse 
There's been much speculation around the state of Katie and Kieran's relationship, and she previously slammed reports they'd made up.
'People can say what they like, I know what's going on. He's a cheat and I'm not putting up with it. That's it.'
But Now understands that not only has Katie forgiven Kieran, his present this year is being invited back into the marital bed and they're both hoping for a new baby to put his cheating firmly in their past.
Our insider continues: 'Christmas is Kate's favourite time of the year and she loves being in love over the festive period. She's being romantic with Kieran again which has given him real hope that they can move past this.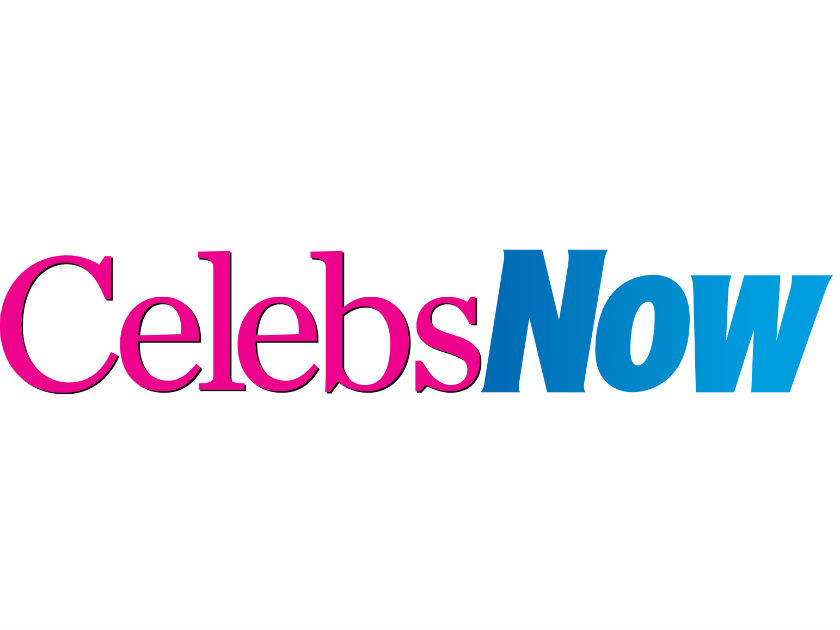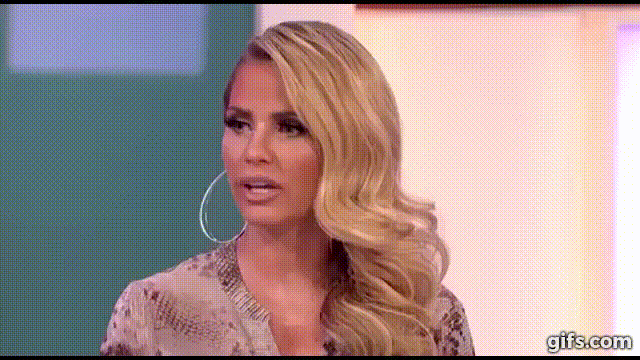 'Kate wants more kids and so does Kieran and, in their eyes, there's no time like the present. Kate's belief is that, if they can get through three affairs, raising six children will be a walk in the park.'
She's never hidden the fact she'd love more children, and Katie previously said: 'I'm looking for a surrogate at the moment in America because I want another baby but I don't want to carry one at the moment.'
But Katie's not letting Kieran off lightly. As well as making him attend therapy for sex addiction once again, Now understands she wants to find a new sparkler under the tree this year as she believes her current wedding ring is cursed.
MORE: Further heartbreak for Katie Price as Princess and Junior are set to miss potential last Christmas with terminally ill gran
'Kate can't believe how much bad luck she's had since marrying Kieran,' our insider says. 'She's a firm believer in curses and karma and feels they need a real fresh start to make the marriage work.
'She wants them to renew their wedding vows and Kieran is on board. So much has happened since they tied the knot in January 2013.'
However, something that may surprise fans is that the couple want to say 'I do' all over again in private – no cameras and no ridiculous themes – with just their closest family and friends.
We're told Katie – who is mum to Harvey, 15, from her relationship with Dwight Yorke, Junior, 12, and Princess, 10, who she shares with ex-husband Peter Andre, and Jett, four, and three-year-old Bunny – has experienced Christmas alone and it's not something she wants to revisit…
Unfortunately it's Pete's year to have Junior and Princess, and Now understands Katie is so determined to have the perfect Christmas that she's planning on surprising her ex-husband and his new wife Emily.
Our insider adds: 'Kate's got a big plan in her head for when she and Kieran pick up Junior and Princess from Pete's. They'll put on a united front and, of course, she's hoping to be able to flash some new bling under their noses.
'Then she'll dish out presents to Pete and Emily's children. Kate feels they're all one big family and that they should act like it. Her dream is to one day have Christmas all together but, for now it's baby steps.'
Maybe Pete can be Kieran's best man when he and Katie renew their vows. Stranger things have happened in the Pricey's life…