Katie Price has only gone and tugged on the old heartstrings with this adorable family home photo-shoot....
We hope that you're all doing exactly what you should be at this time of year, which is absolutely nothing except enjoying some down time with your family (and, most importantly, stacking your plate to treacherous heights).
Those of us who work in the Christmas pantomime circuit (i.e Katie Price) unfortunately have little time to kick back and enjoy the festivities- what with it being the absolute golden time for good old panto and all that.
Will Peter Andre be joining Katie Price for Christmas drinks?
So, we're guessing that the Pricey hasn't had as much time at home perhaps she'd like this crimbo- but this certainly hasn't stopped the 37-year-old mum of five from making absolutely every second count, as her latest impromptu photo-shoot proves.
Katie has taken to Instagram to share some very personal snaps of herself feeding one-year-old baby daughter Bunny, in what appears to be a home photo-shoot.
Looking incredibly naturally gorgeous, a nude Katie captions one photo 'Loving my cuddles with Bunny before I go to Panto'. How adorable is this?!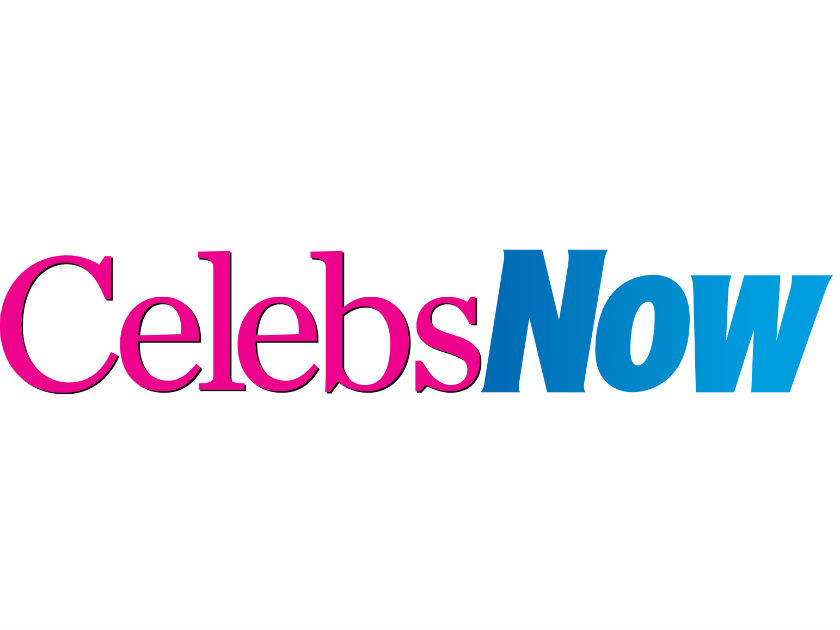 Katie also shared a close up snap of her lil' tot, which she captioned 'Morning #family'. We can't get over how amazing Bunny's eyes are!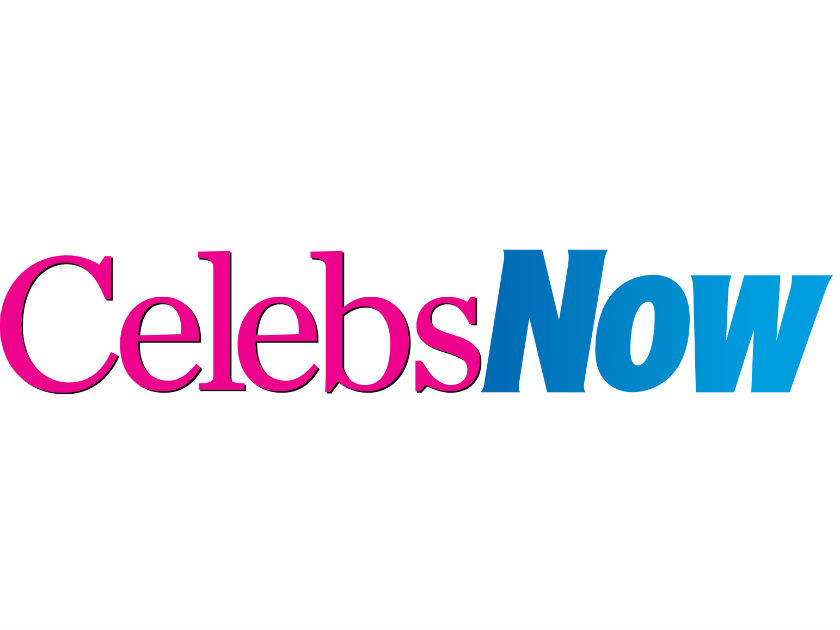 And we certainly aren't the only ones, with comments reading 'Look at her eyes! I'm speechless!! She's beautiful' and 'The most beautiful coloured eyes I think I have ever seen. Absolutely beautiful!'. Now listen, Bunny– about those lashes. What's the secret trick?! HOW ARE THEY SO LONG?! We're all ear, kid.
With Christmas day tomorrow, we're certain Katie is going to enjoy hanging up her Evil Fairy wings for a day off from the hectic panto schedule- having starred in the New Victoria Theatre production of Sleeping Beauty since the 11th of December.
Theatre life, daaaahling.
Alice Perry