We can't really get over how much Harvey has grown up!
Some people might judge Katie Price for having five kids by three different men, but one thing is for sure – her kids are adorable cute!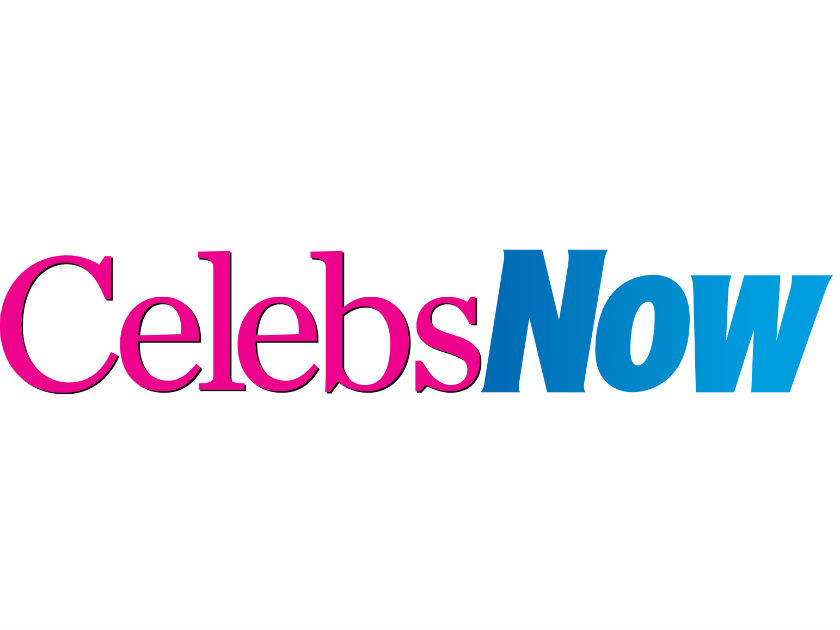 Katie, 38, took to Instagram to share some family snaps of life at the farm – where she lives with husband Kieran Hayler – and while the kids are on school holidays they seem to be having a lovely time.
Check out 14-year-old Harvey helping his mum with the horses and chickens…
Yes, it does seem odd that they have a horse with the same name as one of her daughter's but, y'know…
So cute!
The Loose Women star also shared some sweet snaps of daughter Bunny sat alongside her great-great Nanny while celebrating her second birthday.
Jett was even helping Bunny open her presents…
Sweet or what! By the look of it, Bunny got a right, good party to celebrate her big day.
Meanwhile…
…as Katie has been enjoying the sunshine in Sussex, her ex hubby, Peter Andre has been looking after Princess (and getting a bit soggy) in Orlando while on holiday with his sister and nephew.
Ha ha ha – yep Peter, you defo got your outfit wrong!
Mind you, it's not as questionable as this one Katie had on earlier in the week
Katie was on the Loose Women panel talking about body confidence and showed off her new boobs for the first time on live TV!
KATIE PRICE TAKES A SWIPE AT JANE POUTNEY?  
She received a mixed reaction with regards to her eighth boob job…
One viewer questioned Katie's enlarged breasts, taking to Twitter to say: 'I thought she had her boobs reduced?! They still look huge !!!! The other women just cringe at her! #LooseWomen.'
While another particularly cruel viewer shared: 'God you looked gross on Loose Women – what an artificial manufactured and shallow … waste of oxygen for the planet.'
We thought you looked fab, Katie!
Not what we'd hang out in, but we get your vibe!
WATCH KATIE PRICE'S CHANGING STYLE OVER TIME