These celebs have got changing faces
With their swollen faces and trout pouts, how have these celebs like Katie Price achieved their looks? Cosmetic surgeon and CMO of 
Dr MediSpa Dr Munir Somji gives Now 
his opinion…
Katie Price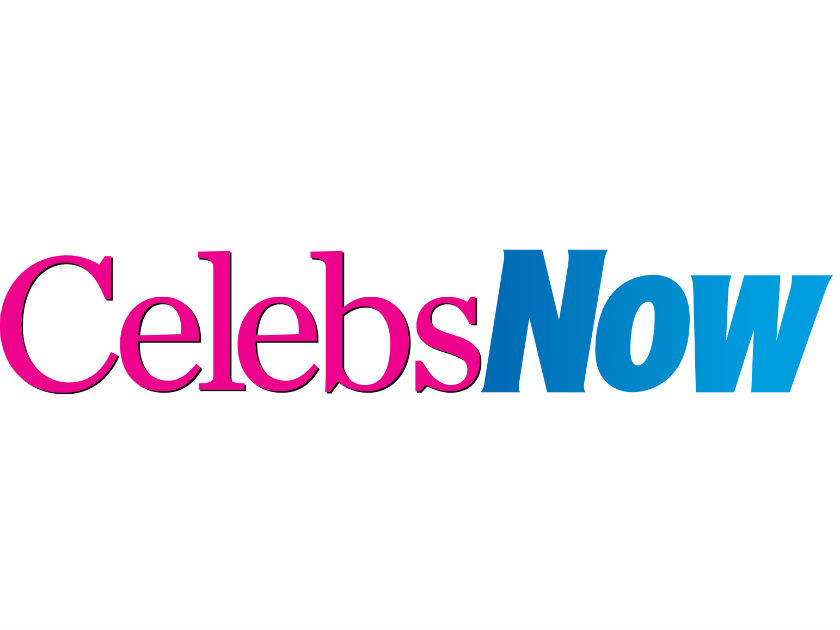 She has a penchant for plastic surgery – with nine boob jobs, rhinoplasty, Botox, veneers, and several face-lifts.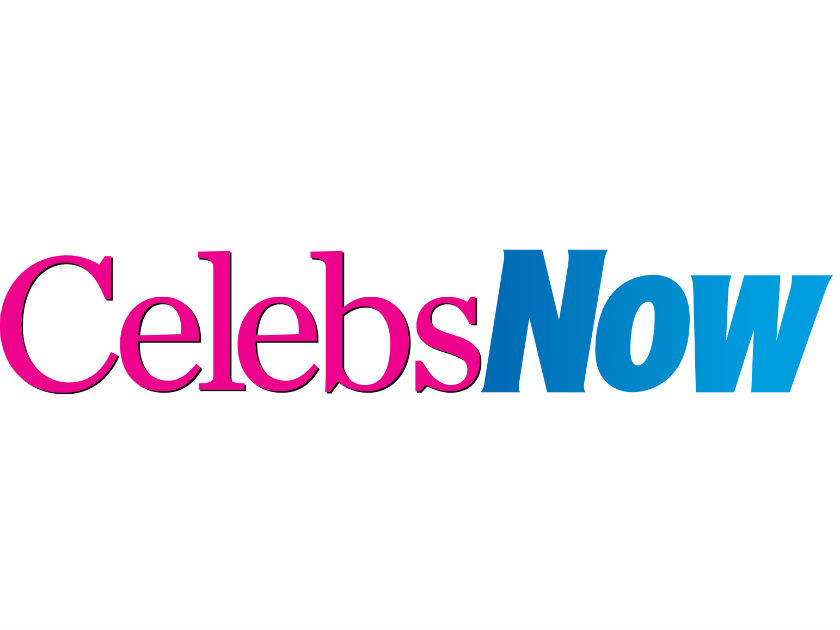 But last week, the mum-of-five, 39, admitted her latest facial op 'went wrong.'
It comes after she was spotted with inflated lips 
and huge eye bags.
Dr Munir says, 'It appears Katie has malar oedema (a build-up of fluid) from having surgery around her eyes. She needs to let the swelling go down. I believe Katie suffers from body dysmorphia, so it's likely that no amount of operations will satisfy her, and each carries more risk.'
READ: Katie Price 'under police investigation' over Alex Reid revenge-porn claims!
Madonna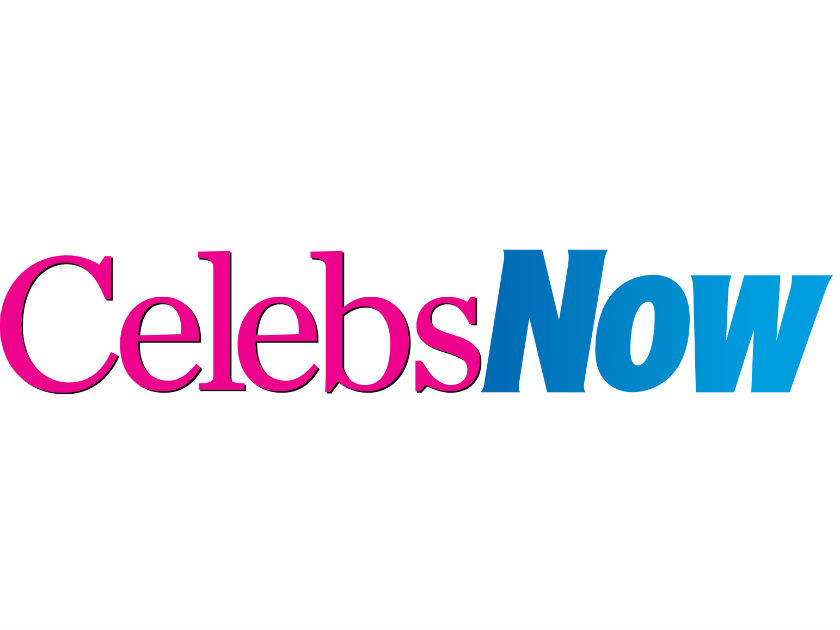 Madge, is that you?
We barely recognised 
the Material Girl when 
we clapped eyes on 
this shocking photo on Instagram last week.
But while she maintains she hasn't been under the knife, the 59-year-old set tongues wagging with her huge cheeks and full pout.
'Please stop the plastic surgery! I'm scared,' commented one follower.
Dr Munir says, 'I think Madonna's had the lateral cheek fat pad augmented with filler for a sculpted look, and she's already making the transition from "pillow face" to a sculpted look. She needs to remove the filler in the medial fat pad to fully achieve this.'
Pamela Anderson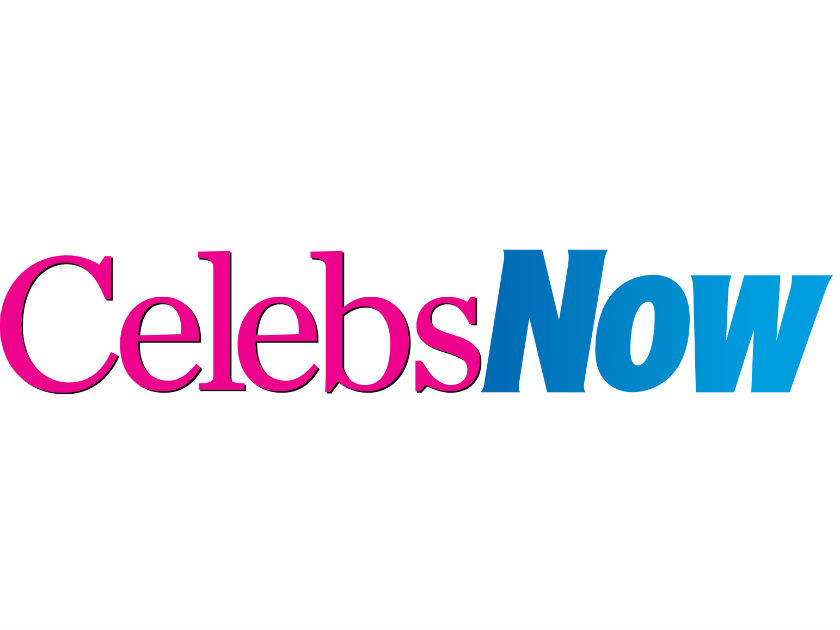 She celebrated her 50th birthday last year, but with barely a wrinkle in sight, Pam's sparked rumours she's gone under the knife.
But while the actress admits to having had her boobs done, she insists she hasn't had any work on her face.
Dr Munir says, 
'I don't think her look has been achieved 
by fillers, but rather 
by silicone cheek implants that appear to have dropped.'