17-month-old Bunny has had her ears pierced and Katie's followers are split over it
Katie Price has only just calmed the furore over those pictures of daughter Princess in make-up but now she's sparked another controversy on her Instagram account.
The mum-of-five received a shocked response from some fans when she shared photos of youngest child Bunny, 17 months, with her ears pierced yesterday.
Katie Price admits regret over Princess photos
It first became noticeable when Katie, 37, posted a snap of the tot with her big brother Junior captioned: 'Aww Junior and Bunny #family'
Then the former glamour model went on to upload two shots of Bunny on her own, with one showing her side profile which highlighted the gold studs in her ears.
The photos quickly got Katie's followers talking, with many making it clear that they weren't keen on the idea of a child having their ears pierced so young.
'Why not wait until she's older and she could of made her own decision ?!?' one asked, whilst one commented: 'Why does a baby need their ears pierced?'
Another wrote: 'you should of waited until she could speak for herself & help withe the after care of them'
Many of Katie's fans hit back though and defended the TV star for her decision.
'geez @officialkatieprice you always get stick off people no matter what you do. Keep your head up,' an admirer told Pricey.
A fellow Instagram user agreed: 'Think this is just getting out of hand. End of the line, it's her decision and everyone's entitled to their choice.'
Since the heated debate broke out Katie has taken to social media to thank her fanbase for their support and explained why she and husband Kieran Hayler took the decision.
'Thank you to everyone sticking up for me and kieran is half Spanish all the family have ears pierced ! But Princess hasnt,' she revealed.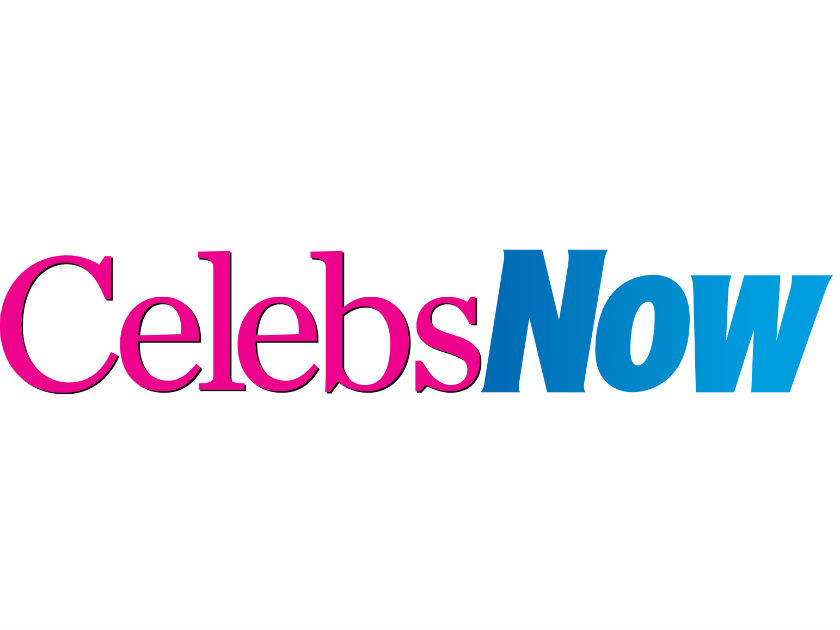 It comes after Katie said during an appearance on Loose Women last week that she regretted sharing photos of 8-year-old Princess wearing make-up and posing whilst visiting her mum backstage at pantomime.
Something tells us this latest controversy might crop up when she next appears on the panel…
Anna Francis