Oh Pricey...
Katie Price has had her fair share of awkward moments as a Loose Women panellist but she might just have outdone herself…
The mum-of-five left viewers stunned on Friday during an interview with legendary pop star Meat Loaf by telling him that she actually thought he was DEAD. Cringe!
Katie Price causes Instagram row with photo of Princess
It all unfolded as Meat Loaf addressed his recent health concerns and Katie, 38, mentioned the shocking footage that surfaced in June which showed him dramatically falling to his knees on stage at a concert in Canada.
'It wasn't that long ago where I saw a clip when you'd collapsed on stage,' Katie told the 68-year-old star.
'I was mortified because I thought "Has he died? Has something happened?"'
Then the former glamour model admitted she'd only discovered that Meat Loaf was still with us ahead of him being on the programme.
'They said you'd be on the show today and I thought thank God because I hadn't heard anything,' she explained. 'It's good that you're still here.'
SO awks!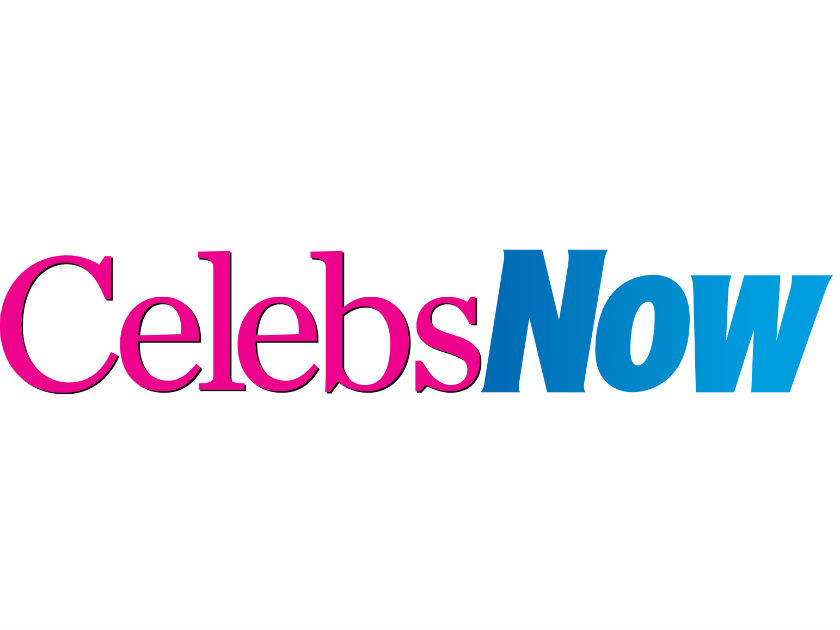 Several viewers took to social media to express their surprise at Katie's comment, with one bewildered watcher Tweeting: 'Katie Price is currently telling Meatloaf she's glad he's alive. Am I hallucinating?'
Another wrote: '#loosewomen why that woman opens her mouth I don't know "that's good that your still here and haven't died" wtf !!'
Meanwhile one Twitter user admitted: 'I do like the pricey….but she's so so cringe on this show!!! #loosewomen'
Meat Loaf – whose real name is Michael Lee Aday – wasn't fazed though and clarified that his fall was due to being dehydrated after having the flu.
He also spoke about the health issues he's battled of late due to severe back pain which has left him in agony, and he's also speaking much more slowly after suffering from a swollen tongue.
Obviously the topic was pretty heavy stuff and many viewers admitted that they found it upsetting to hear about Meat Loaf's ailments.
Luckily Katie did manage to lighten the tone at one point though by swooning over the way the singer quoted some poignant words about love to her.
'The way you say that to me, I believe you!' she gushed.