Katie Price is having NONE of the Scotty T affair allegations...
It would probably be the weirdest pairing since chalk and cheese, maybe.
Yup, the press has been strife with rumours of a Katie Price and Geordie Shore's Scotty T tryst.According to a recent report the pair had spent two hours together as they drove in Scotty's car and later went to her hotel room.
See: 'Sit on my lap, get your d*** out and I'll suck it!': What happened when Katie Price propositioned Now
This would be all well and good if, ya'know, the both of them didn't happen to be currently in fully fledged relationships. Scandal scandal and more scandal.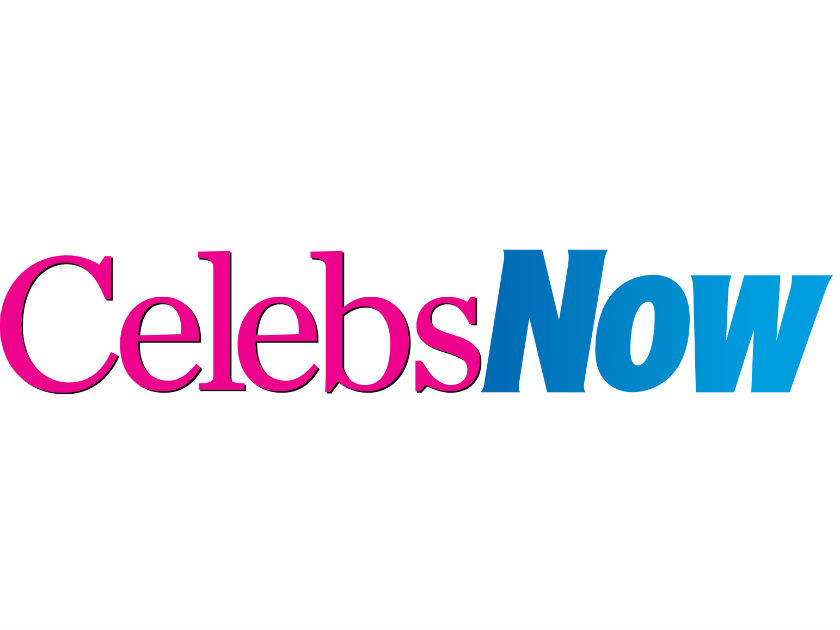 However, the mum-of-five has now taken to Twitter to slam the rumours- sharing that the reports are 'Another pathetic story tomorrow because @ScottGShore took me and my friend for a sunbed in Newcastle wow such scandal (sic)'.
Scotty-T has also replied to a Tweet from his pal who was also there, writing 'Hahahaha!! Was a lethal sunbed tho (sic)'
The 38-year-old has also shared a video denying that she has cheated on husband Keiran Hayler, telling the camera 'I love my husband so why would people try to start sh** just because I know male people  doesn't mean to say f***ing anything is going on so get over it'.
A source had told The Sun, 'We were in the lobby when Katie rushed through and jumped into a car waiting outside and Scotty was in the front seat, and then he drove off'.
See: Scotty T INFURIATES Ex On the Beach star with some hilarious life advice!
The source continued, 'It is said that Katie returned with her fur coat over her face, but a fan recognised her and asked for a selfie. Shortly afterwards Scotty came in and sauntered over to the hotel bar'.
All for a lil' sunbed. What a day, eh?!
Alice Perry