Pricey narrowly avoided being declared bankrupt last week
Katie Price's money woes are no secret and now she's reportedly taken drastic action in a bid to make some cash.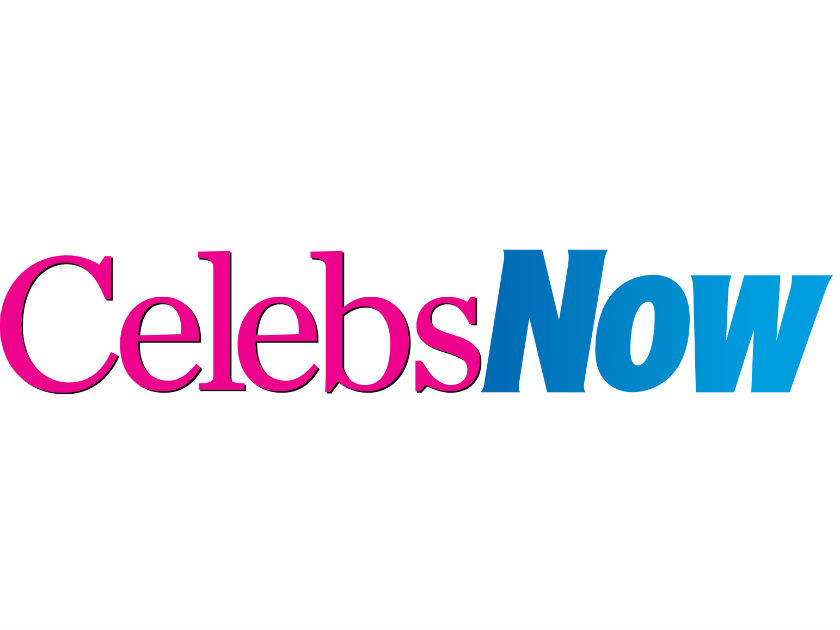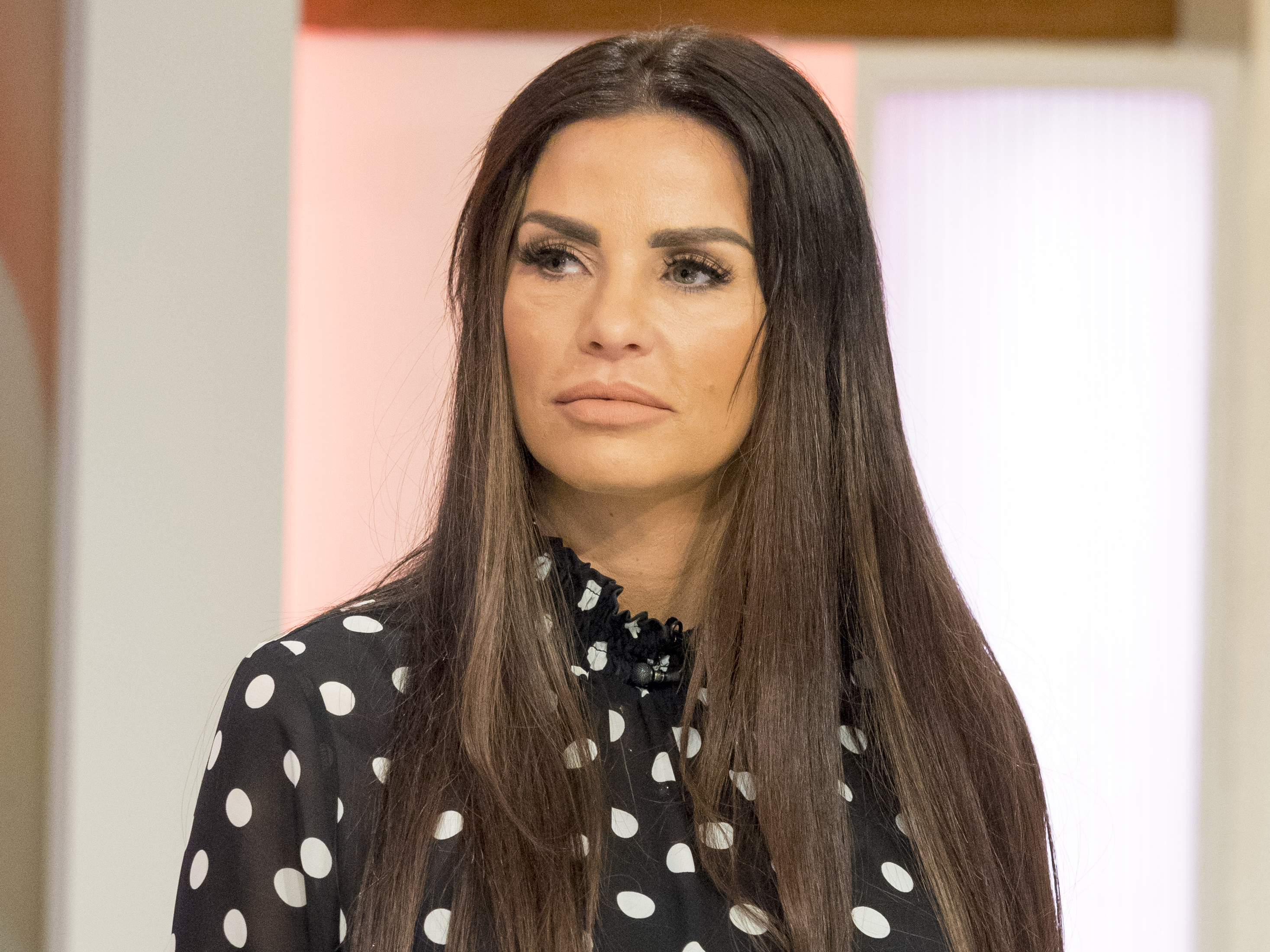 The glamour model is said to have dramatically slashed the rate she charges for a personal appearance by THOUSANDS in the hope of booking more, with her cost going from £20,000 a night to just £5,000.
MORE: Katie Price shares heartwarming photo of son Jett days after failing to publicly mention his birthday
This means that Katie, 40, will now get paid a quarter of what she used to.
'Katie is looking for ways to make money fast, so has told her team to reduce her fee for appearances in the hope of drumming up business,' an insider told The Sun. 'She used to be able to demand £20,000 but in recent years that's really gone down.
'You can now get Katie into your club for just £5,000 – and she's asked her team to book her in for as many nights as they can.'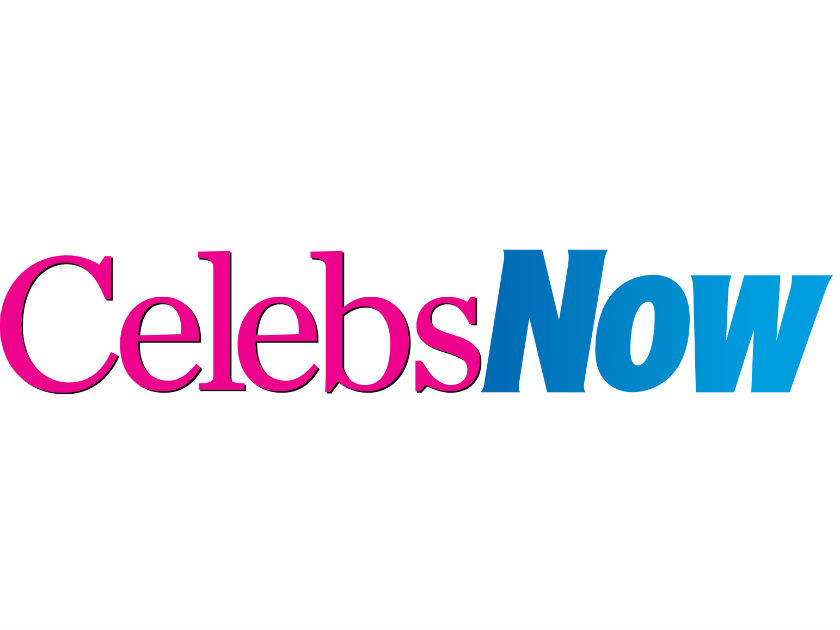 Getting £5,000 for a night out is still a pretty good payday of course, but it's obviously a lot less than Katie is used to.
Apparently this doesn't bother the mum-of-five though as she's determined to find ways to help with her financial issues.
'Katie always says she's a grafter and she's determined to make some fast cash,' the source added.
'As long as she doesn't have to stay away from her kids for too long, she's willing to put in the work.'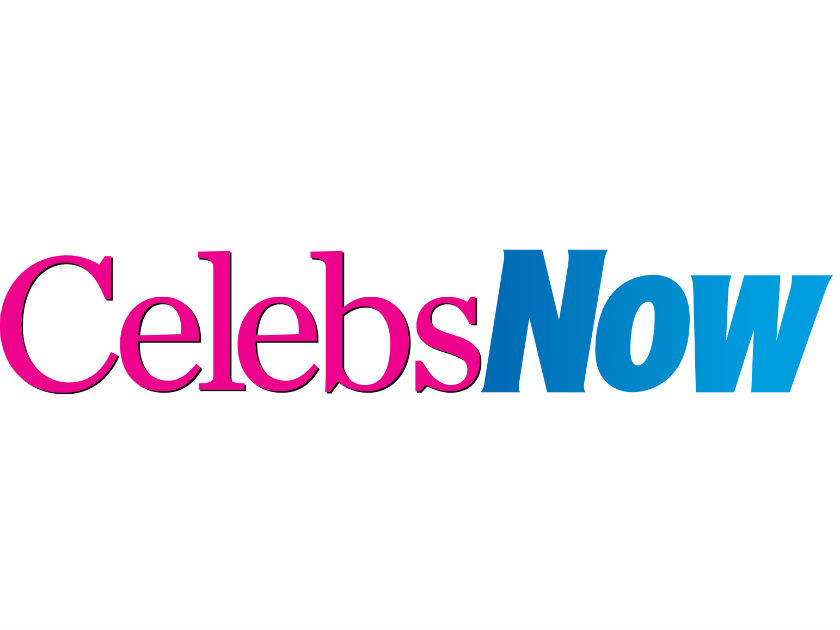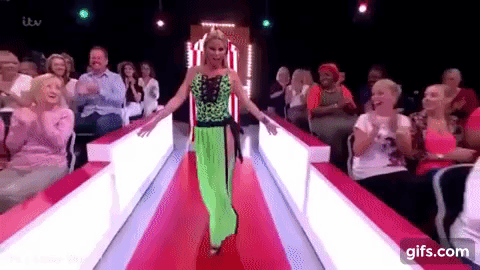 It comes after Katie managed to avoid being declared bankrupt last week at a court hearing about her finances.
Instead her team submitted a plan for an individual voluntary agreement (IVA) in a last-ditch attempt to avoid total financial collapse, with recent reports claiming that she has blown her former £45million fortune.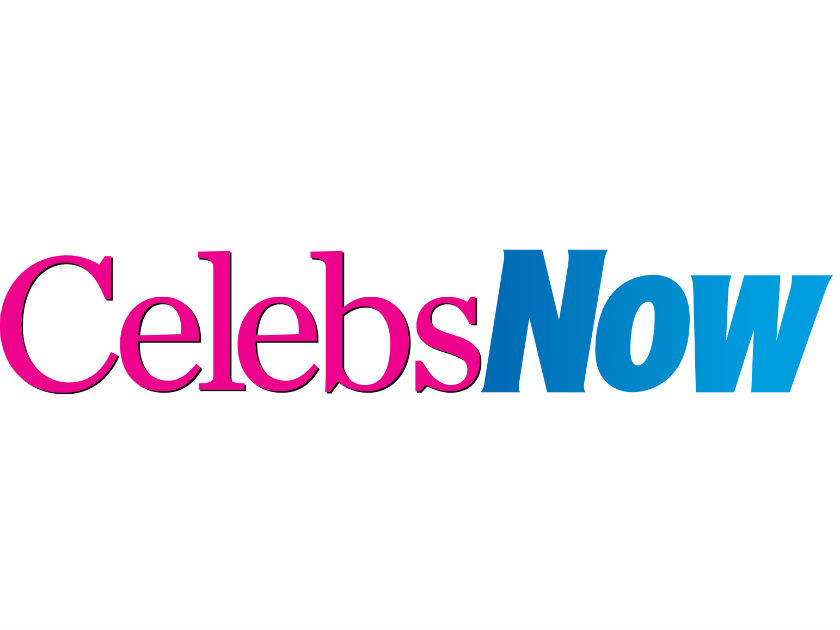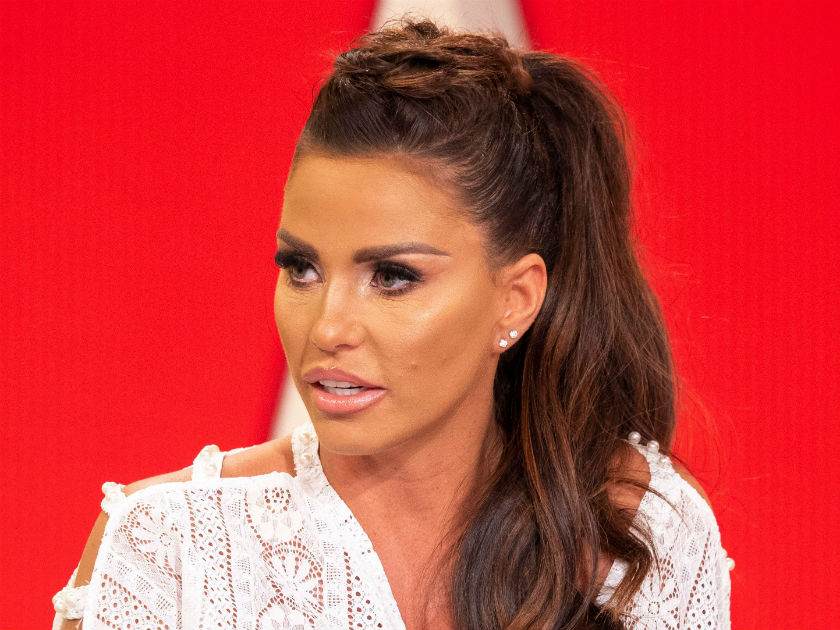 An IVA allows creditors to be paid back over an agreed period of time and Katie has been given three months to come up with a plan to pay her debts which are thought to total £250,000, including over £20,000 in tax.
The Loose Women star is reportedly trying to sell her £2million sprawling home along with her menagerie of animals to help towards this and now it sounds like she's hoping to get lots of Katie Price PAs booked in too.