After new pictures emerge of Katie Price and Scotty T sneaking into a hotel, the mum-of-five proclaims that her marriage is fine...
Katie Price and Kieran Hayler have been married for nearly four years and while it hasn't been a easy ride, things got a little bumpier at the weekend when shock pictures emerged of the mum-of-five and Geordie Shore star Scotty T sneaking into a Newcastle hotel together.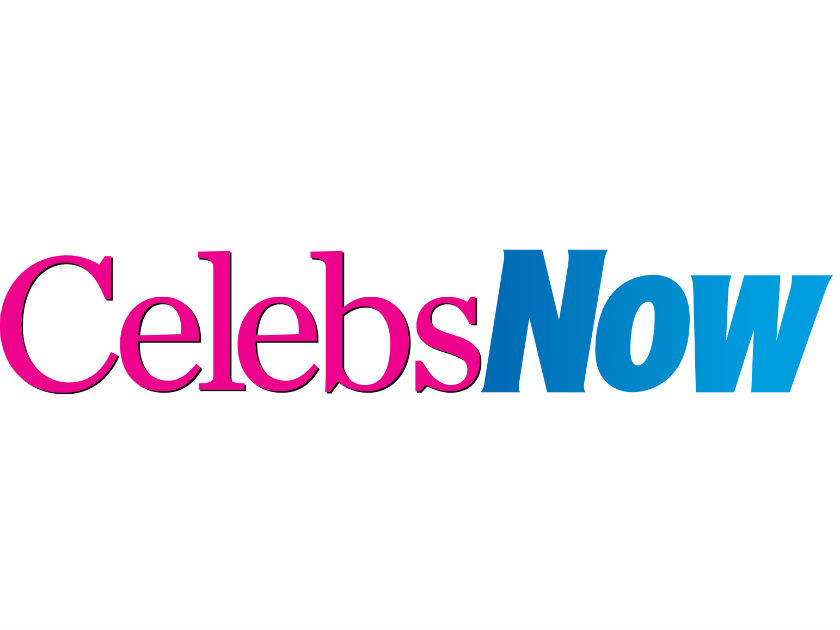 Katie has been quick to rubbish the reports, saying that her and Scotty just went into the hotel for 40 minutes for a sun bed and now, she has laughed of claims that her marriage to former stripper Kieran is in trouble.
Posting a loved up video of her and her man in bed at home, Katie is seen kissing and snuggling up to her husband while they watch The Conjuring 2. 
'Conjuring 2, in bed with hubby, scary times…' Katie says while filming on her Snapchat.
'You haven't even watched it,' a topless Kieran is heard saying
'I am. I'm busy Snap Chatting, ' Katie replies. 'Why?'
Kieran then looks at the camera and lets our a roar as his wife chuckles next to him. It's kind of cute!
And while they were having a cosy night in bed, Scotty T was ravin' it up at a club to the Venga Boys' classic track, We Like To Party (The Venga Bus). Class!
The 38-year-old also shared a video denying that she has cheated on husband Keiran when the images came out telling the camera 'I love my husband so why would people try to start sh** just because I know male people  doesn't mean to say f***ing anything is going on so get over it'.
A source had told The Sun, 'We were in the lobby when Katie rushed through and jumped into a car waiting outside and Scotty was in the front seat, and then he drove off'.
The source continued, 'It is said that Katie returned with her fur coat over her face, but a fan recognised her and asked for a selfie. Shortly afterwards Scotty came in and sauntered over to the hotel bar'.