Katie is enjoying the festivities at home.

Finding herself in the center of an ongoing media storm over the past two months, Katie Price has kept a notable silence online.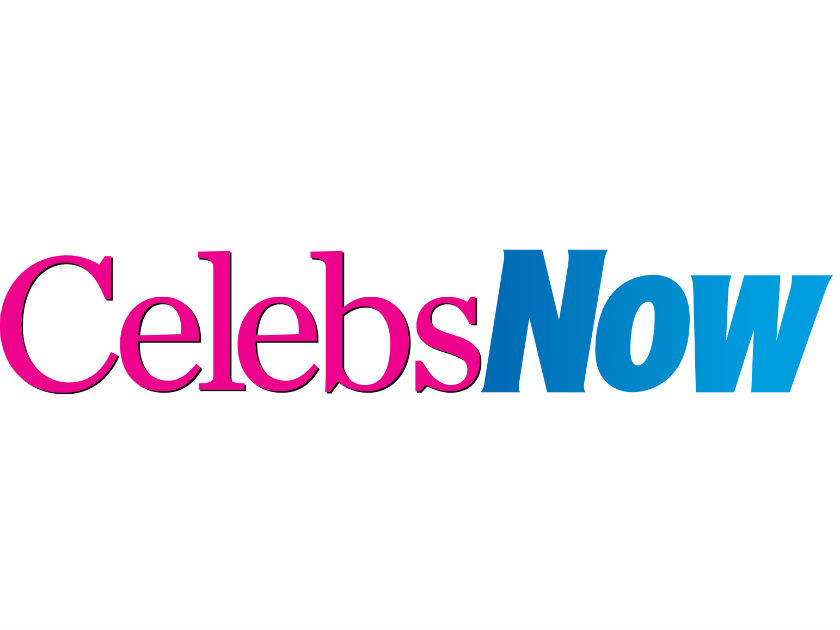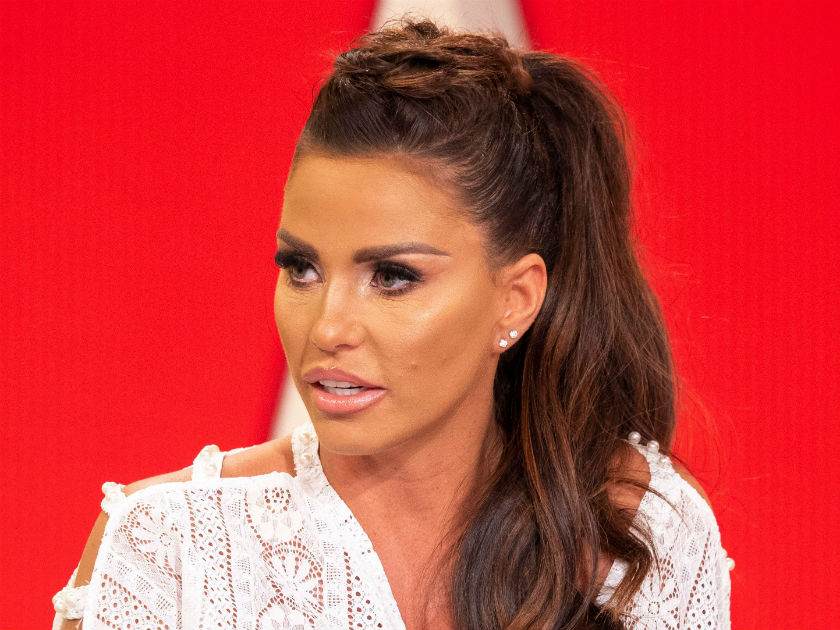 With the media attention surrounding her 28-day rehab stint at The Priory, following a battle with PTSD, Katie has been caught up in love life drama, a 'car crash' and financial crisis.
More: Peter Andre opens up about adorable family plans with Junior and Princess as Katie Price 'risks losing family home'
Today, however, the mother-of-five finally updated followers on social media following a seven week radio silence.
Revealing she is enjoying a spooky day of Halloween fun with her brood, the 40-year-old shared a snap of her youngest daughter Bunny, four, enjoying the festivities.
Dressed as a witch, Bunny posed for her mum – who captioned the snap: 'Happy Halloween from me and the kids.'
Fans have been very quick to respond to Katie's first social media appearance in almost two months.
'Aww Happy Halloween so glad to see you back Katie, take care of yourself,' said one, while another added: 'Wishing you and your children a wonderful Halloween 💗'
'Glad to see your back 💕,' said another user.
Following this up, Katie then revealed her eldest son Harvey, sixteen, had gifted her a drawing.
'Harvey has drawn me a black cat for Halloween on his iPad ❤👻,' she said.
Katie, who is also the mother to 13-year-old Junior, 11-year-old Princess and Jett, five, added another sweet snap.
Posing with a very scary Bunny and Jett, Katie's mum Amy poses for the photo.
'What it's all about ❤,' Katie captioned the post.
'Hope that you are well Katie and it's so nice to see these happy pictures. Love and best wishes to you x', one follower responded.
Another added: 'Keep going Katie. You are doing a great job .You are a strong women and a fab mum.'
It's been a very promising few days for Katie, who appeared in court yesterday for her bankruptcy hearing.
KP has now been handed a life line as she was granted another five weeks to settle the unpaid tax bill of £22,000 and will appear back in court on December 4.