The star admits she's feeling 'groggy'
Katie Price has caused some worry amongst her fans after pulling out of an appearance following a small operation.
The former glamour model posted a video on Twitter yesterday where she's seen apologising for having to reschedule her gig at the SN15 club in Wiltshire as she keeps her eyes covered up in a pair of large sunglasses.
Katie Price shocks mums as she slams public breastfeeding
Katie, 38, says in the footage: 'Hi everyone, I'm really sorry I won't be able to make the club SN15 tonight.
'I have to reschedule for the 9th of July due to a little operation I had yesterday.
'I still feel really groggy. I'm so sorry, but we'll definitely have fun on the 9th. Take care.'
It's unclear what exactly Katie has had done and many of her followers have been sending her kind messages after becoming a bit concerned.
'I hope your feeling OK, nothing serious? xxx,' one Twitter user wrote, whilst another posted: 'Aww Katie, hope you are ok hunni, wishing you better soon x'
The news comes just days after Pricey opened up about her recent cosmetic procedures on Loose Women.
Katie had her boobs done again earlier this month and admitted on Thursday's show that she's thrilled with them.
'I'm in love with them, they're the best boobs ever,' she explained.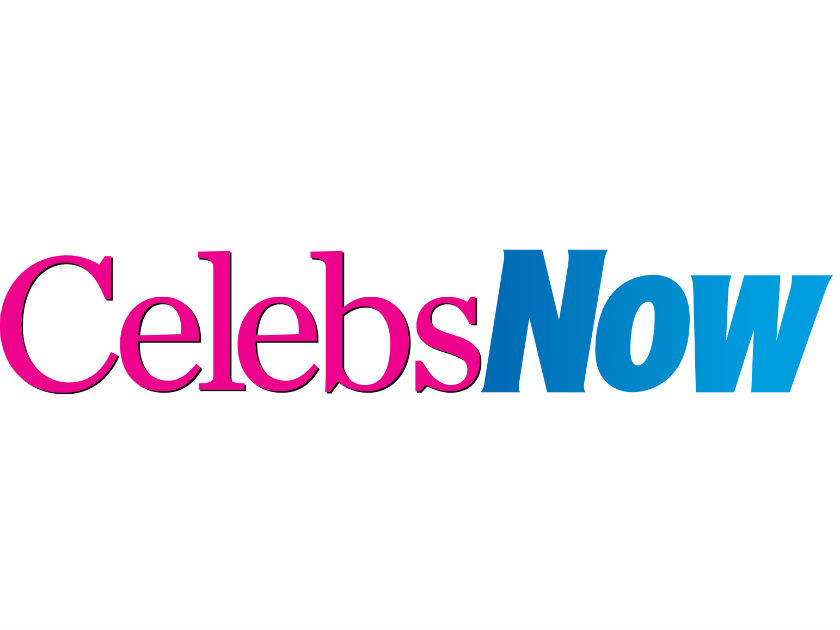 The mum-of-five also revealed that she'd had fat from her stomach injected into her face.
Katie has had other procedures done over the years too, including Botox and lip fillers, and has never shied away from talking about them.
We'll have to wait and see if the blonde star reveals the cause of her current grogginess but in the meantime it looks like she's got plenty of things to cheer her up at home.
Over the weekend Katie has been sharing some adorable pictures of her two youngest children, Jett and Bunny, and even got Bunny to model her specs.
'Bunny in my glasses cute,' the star captioned a photo of the little girl.
We hope you're feeling better soon, Katie!
Anna Francis