The glamour model isn't letting this go...
Katie Price has endured an angry backlash on Twitter after posting ANOTHER insulting message about her ex-best friend Jane Pountney.
The glamour model is still furious with Jane for having an affair with her husband Kieran Hayler in 2014 and made this clear by sharing an image of her on Thursday with the caption: 'Vile women'
Katie Price makes SHOCK admission about her kids
But 38-year-old Katie's Tweet didn't sit well with many of her followers who think it's about time she stopped bringing up the past.
'your still giving her attention by even taking the time to post her pic. Time to move on and stop dredging up the past,' one observer wrote.
Another added: 'again. You keep feeding the publicity on this. No dignity in keep going on and on about it. Your man must be the reminder!'
Others felt annoyed that Katie was once again directing all of the blame at Jane and seemingly ignoring the fact that Kieran, 29, had betrayed her too.
'I think you are so deluded blaming just her, you need to stop kidding yourself that you are over it, Kieran is to blame too!' an irked follower commented, whilst another said: 'Christ get over it…There were 2 In the Affair…'
Meanwhile one even accused Katie of being 'the pot calling the kettle black'.
'People felt sorry for you at first, but you lost that by banging on about her and excusing the one who betrayed you the most,' a fellow social media user agreed.
Blimey, this has certainly had a strong reaction.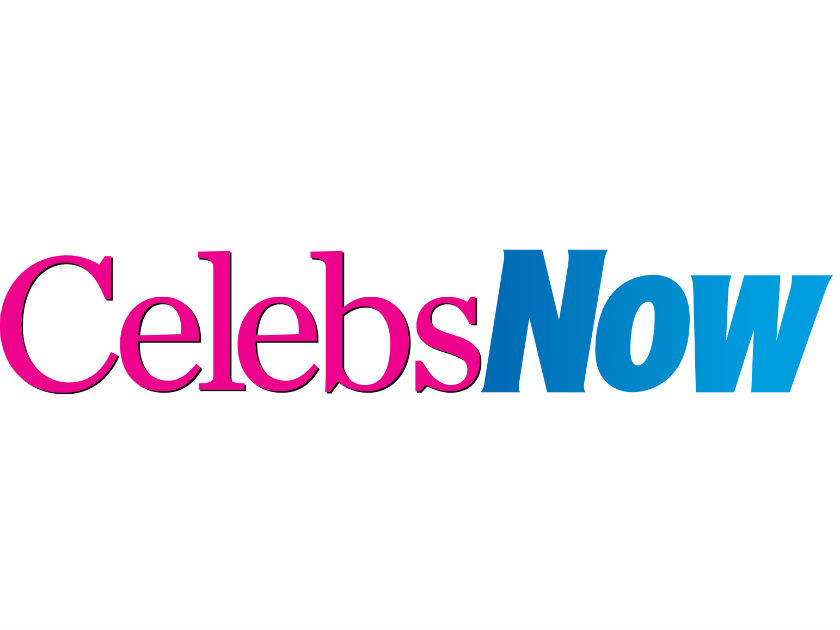 Katie hasn't been shy about discussing Jane recently and has revealed new details of their falling-out following the release of her latest tell-all book Reborn.
Earlier this week the mum-of-five admitted that she PUNCHED Jane in front of her kids Junior and Princess, knocking some of her teeth out and giving her a black eye in the process.
She's also confessed that she feared she might have killed her when she angrily pulled her head back after discovering her in a clinch with Kieran.
Katie hit back at suggestions she's a hypocrite in a recent interview with Now though, given that she's publicly wished death on Jane but criticises online trolls who send similar insults to her son Harvey.
'Nobody else lived through it. I don't care,' the glamour model said. 'I totally stand by my comments.
'She and Kieran will never, ever know the pain and hurt I went through. It's like two people got murdered, that's what it feels like.'
Looks like this ain't over yet, then…