Erm, what's THAT all about, Pricey?
Katie Price was the centre of attention at her latest book signing event but it wasn't her autobiography that got everyone talking.
Instead the mum-of-five's body became the focal point as there was something slightly odd about her appearance…
Katie Price talks Jane Pountney and blow jobs in OUTRAGEOUS interview
Katie, 38, sparked a mystery by showing off a giant plaster on her stomach when she posed for photos at the event in Milton Keynes on Sunday.
Instead of covering the peculiar sight up, the glamour model seemed happy for it to be on show as she exposed her stomach by wearing her denim shirt tied up around her middle. Hmmm.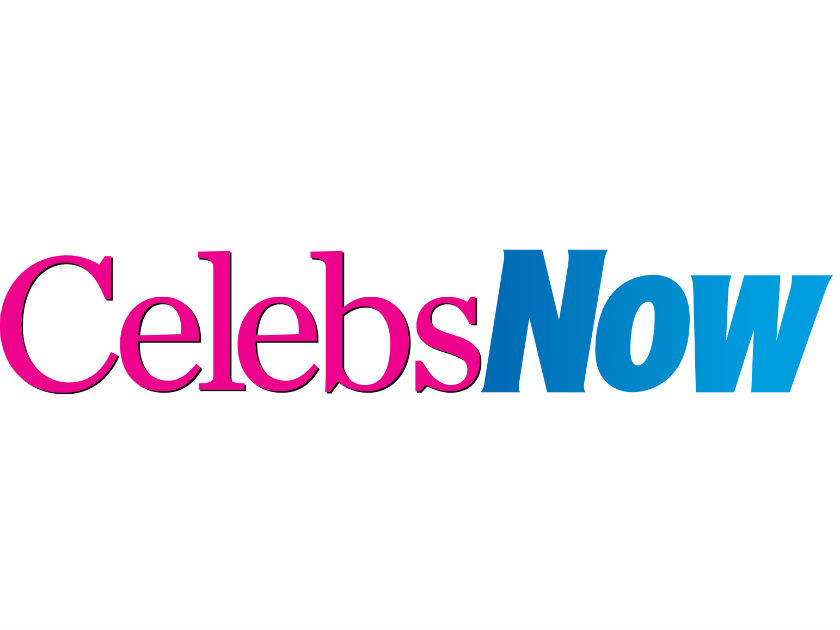 Katie didn't seem fazed by the speculation and looked pretty happy during the picture session.
Many fans have wondered just why the TV star chose to show off the plaster rather than wearing something that covered it up.
'Why would you wear a top like that when ur wearing a big plaster,' one wrote, whilst another posted: 'If she wanted to hide the plaster she would have – she wants people to ask'
But we can exclusively reveal that it was all because she has has her belly button pierced. She told Now magazine last week: 'I have an exclusive for you, I've had my belly button pierced and no one has noticed yet!'
Well, a big plaster and a tank-top is one way to get it noticed though Kate!
So now that the mystery has been solved, Katie seemed very excited about the signing and posted a video on Instagram beforehand as she headed to the event.
'Gorgeous people, I'm on my way to Milton Keynes for the book signing,' the blonde star told the camera whilst modelling some VERY sparkly sunglasses.
Katie's also got reason to celebrate as Reborn – her latest autobiography – has already become a best seller on Amazon.
'Wooo Wooo book been out 3 days and already no1 best seller thank you soo much to everyone,' the proud author told her followers over the weekend.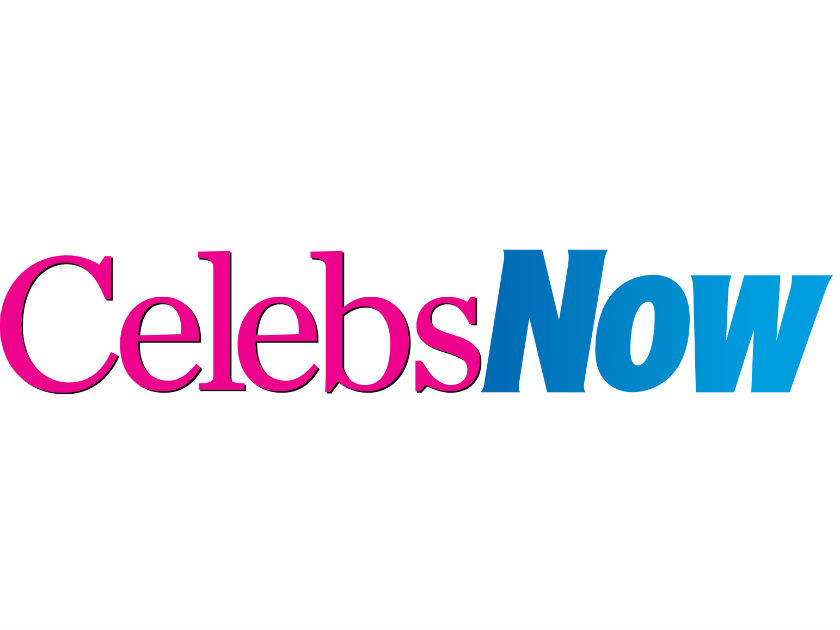 It's not the first time recently that Katie has got everyone talking about her bod. Back in August the daring star shocked Loose Women viewers when she showed off the results of her latest boob job in a revealing swimsuit and proved that she's returned to her Jordan look of old, having opted for larger implants again.