Katie has got her followers talking with her latest pic

Katie Price is never far from controversy and now the star has come under fire once more.
After being praised for her children on Thursday's episode of This Morning, the Loose Women panellist has been slammed by fans.
READ: TOWIE's Gemma Collins gives THE most amazing response to critics of her dress sense
Katie took to Instagram on Friday morning to share a picture of 10-year-old daughter Princess.
Princess can be seen smiling away inside a washing machine.
Katie captioned the pic: 'Hide and seek! Found Princess in our new 18kg washing machine from Cater Wash the best thing I've found to get my washing done quicker. Making housework soooo much easier because I can wash loads at once!!'
And although Princess looks very happy with her hiding spot, the snap has caused outrage amongst her followers with several labelling the mum of five as 'irresponsible'. Eeek!
'I love following you but this ? I don't like it- this is not responsible at all. Please rethink this', one user wrote.
A second said: 'I understand she isn't in danger as her mother wouldn't switch it on but she has younger siblings who might have. I just think this is taking a risk unnecessarily!'
Whilst a third added: 'Irresponsible post, kids could see this & try it for themselves.'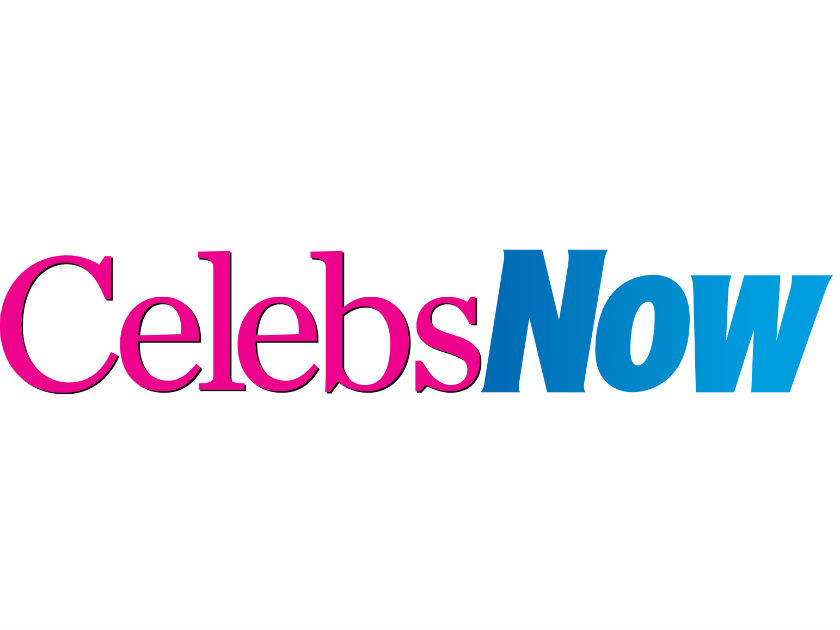 'Shes asking for trouble…..why even post it ?….Stupidity,' another commented.
One user added: 'How about if Bunny (Katie's daughter) saw her doing this and coped her and she shut the door.'
Whilst Katie's other followers found the funny side of her latest post, with one fan writing: 'It's not bad parenting. It's only a laugh but you can't help but think about all the wee kids that wandered into one accidentally.'
A second added: 'Oh god wait for all the saddo haters to moan about your child being in the washing machine…..bore off already….x'
Well, it looks like Katie has well and truly got people talking.
What do you think about Katie's latest pic? Tweet us @CelebsNow