Is Katie right or wrong to allow this?
Katie Price is never far from controversy when it comes to Instagram and now she's sparked another huge row.
The former glamour model revealed to her followers on Thursday night that she's let son Junior, 11, and daughter Princess, 9, get their own accounts on the website – though she'll ultimately be in charge.
Katie Price reveals VERY different look in throwback photos
'My baby boy has asked me for 3 years for Instagram so I've allowed it but I'm keeping my eye and have passwords,' Katie, 38, explained as she shared a photo of Junior's page.
She then let Princess join too and posted an image of her account saying: 'Now my beautiful Princess has driven me mad for Instagram but I said I'll be vetting lol'
Not only has Katie let the pair get Instagram accounts but she also seems to be allowing them to pursue their own work opportunities as both kids give an email address on their pages for 'bookings/management'.
The move has caused quite a row amongst Katie's fans, with many criticising her for letting the children do this at such a young age.
'How can you "vet" when you have millions of followers and you've just plastered her user name and page all over yours for everyone to see and follow??' one Instagram user commented when Katie shared the picture of Princess's page.
'Fine if she has it but I would of kept it private for family and close friends…. Keep them innocent while you can she has all the time in the world for social media'
Another wrote: 'Normally think you make great calls as a parent but why advertise her page, and have an option for bookings? Not on board with this one @officialkatieprice'
Others though can totally understand Katie's decision to let Junior and Princess – who she had with ex-husband Peter Andre – get on social media.
'wonder how long it will take for all the "perfect" parents to comment with their hate or disgust,' a supporter said. 'Good on you for listening to what she wants and meeting her half way by agreeing but on the terms you monitor the page x'
Similarly another fan posted: 'Seriously guys .. No she's not selling her children .. All because she's giving them a little freedom online ..'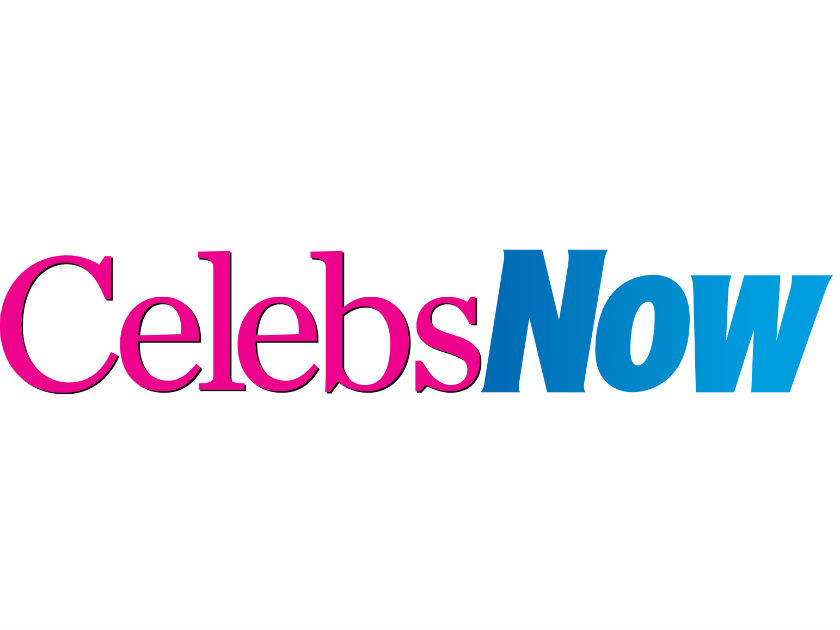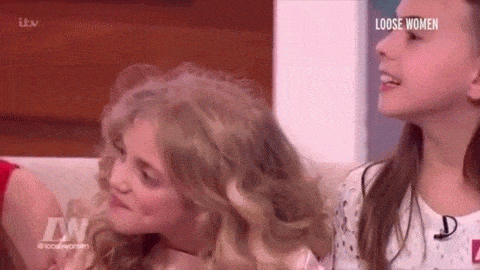 It all comes as the kids are making a name for themselves on Katie's new reality show Katie Price's Pony Club, which follows Pricey as she launches a young pony club featuring Junior and Princess.
The pair have also appeared on Loose Women and recently starred in their own video promoting the tourist attractions of Blackpool in the aptly-named Princess And Junior's Guide To Blackpool.