Katie's 8-year-old daughter Princess dresses up like her mum as she prepares for pantomime - but some fans aren't happy about it
Katie Price has got fans talking yet again with some rather controversial posts on Instagram.
The TV star split opinion yesterday when she shared several pictures of her 8-year-old daughter Princess wearing some very dramatic make-up, as well as a video clip of her performing a Little Mix tune.
Why was Katie Price rushed to hospital?
Katie, 37, is making her pantomime debut as the Wicked Fairy in Sleeping Beauty at Woking's New Victoria Theatre this week and allowed her little girl to dress up like her character backstage, complete with bold cosmetics and a giant horn headpiece.
'My gorgeous girl in full #wickedfairy fairy mode 😂 makeup @busterknight,' proud mum Katie captioned one of the snaps.
One close-up shot of Princess highlights her bright pink lips and long eyelashes and this sparked a mixed reaction from Katie's Instagram followers.
Some fans disapproved and felt it was inappropriate for Princess to be wearing so much make-up and posing for pictures.
'Such a shame so young and wearing makeup,' one wrote, whilst another commented: 'Way too much makeup for a child of her age'
One even posted: 'there's dressing up and there's this, and this is clearly wrong!'
Other fans disagreed though and didn't see the harm in Katie's girl having fun with make-up and outfits.
'She's only messing around with make up like any little girl would do!' a Katie fan scribed.
Another added: 'Why are so many people commenting negativity about this. It's not like the child is caked in makeup everyday ! Her mums in a panto and she's having fun!!'
It's not the first time Katie's photos have caused controversy.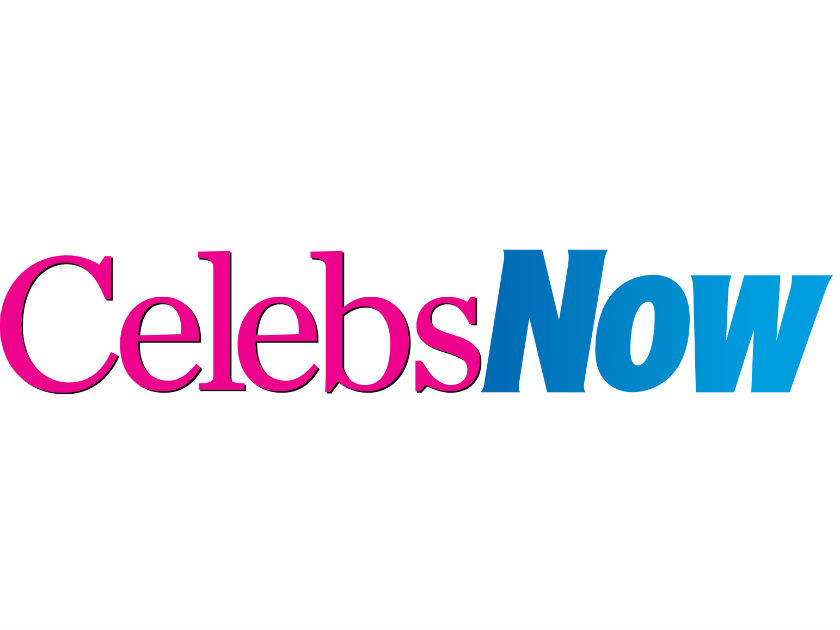 Back in 2010 the former glamour model was criticised by Princess's dad Peter Andre for sharing a photo of their girl with false eyelashes on.
Mum-of-five Katie hasn't responded to the negative comments on this occasion and remains focused on her role in panto, something that her children are very excited about.
'I'm not sure who's more excited about my role in panto, me or the kids!' Katie recently confessed. 'They're going to enjoy it so much seeing me up on stage, although they might find it strange that I'm being so evil.
'Sleeping Beauty is one of the kids favourite stories and I simply couldn't resist the opportunity. The people of Woking better watch out as I'm coming to getcha!'
Anna Francis