She's spent 100K on surgery, but Katie Price isn't done yet
She left fans speechless last week when she stepped out with her head wrapped in bloody bandages, following an op to fix a botched facelift.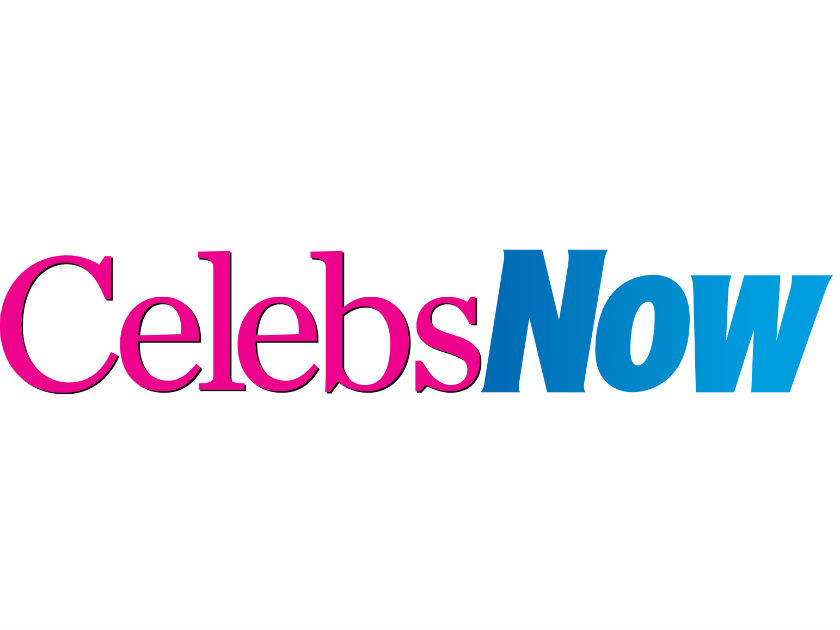 Being pushed around in a wheelchair, while drainage tubes hung from the side of her head, anyone would have thought Katie Price would rule out surgery for good this time.
But it seems that couldn't be further from the truth. Just three days after Katie's second facelift, a well-placed source told us the 39-year-old – who has also had nine boob jobs, lipo and a nose job – was  planning more surgery.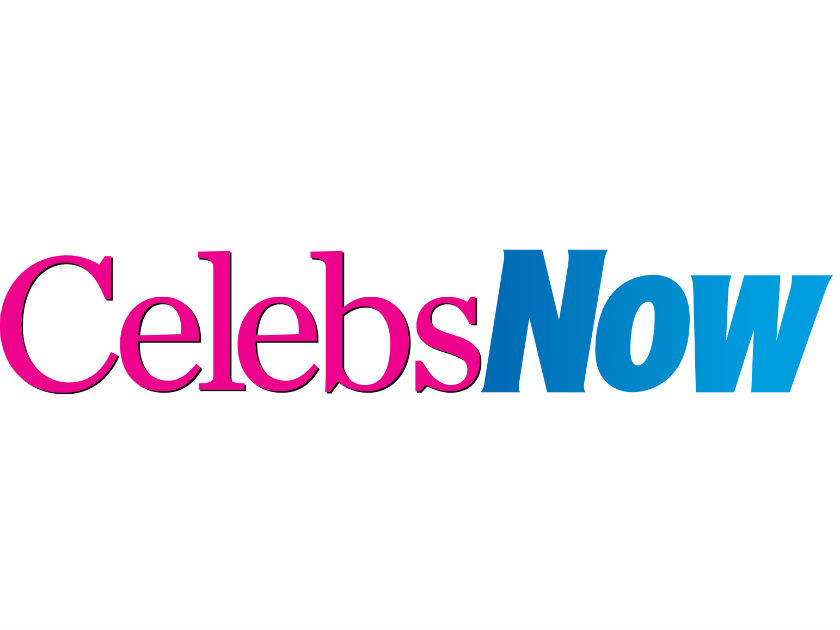 A source exclusively tells Now, 'Katie sees herself like a car, and cars need an MOT. She doesn't want to end up looking like an old banger.
'This is just the beginning of her comeback – the new, improved version. She wants to turn 40 and go back a decade or two.'
The news comes after Katie admitted surgery had 'f****d up' her face.
Taking to Twitter last month, she slammed, 'Love the girls here at @lastudio1 lashes hair relax getting me ready and pampered to now go and get my face re-corrected after surgeon has totally f***** my face up.'
Despite the confession, Katie revealed fans were still going under the knife to look like her – something our insider tells us is pushing her to have yet more work done.
'For Katie, there are pros and cons with everything in life. She feels it's her job to look great, as without her looks, she wouldn't have a career,' the insider says.
The mum-of-five has made no secret of her love of plastic surgery in the past, just last year admitting she'd continue nip-and-tucking to stay young.
'I know you all think I'm mad, I am mad, but I'm preventing ageing,' she explained.
The source continues, 'She has an eye for perfection, so she's going to do what it takes to achieve it.
'She finds it strange that people don't want to look their best, as she gets a buzz out of it.'
And there's no doubt the former glamour model could do with a confidence boost, after the rough few months she's had.
Following her mother, Amy Price, being diagnosed with a terminal lung condition, Katie revealed in August that her husband, Kieran Hayler, had been having a 12-month affair with their nanny, Nikki Brown.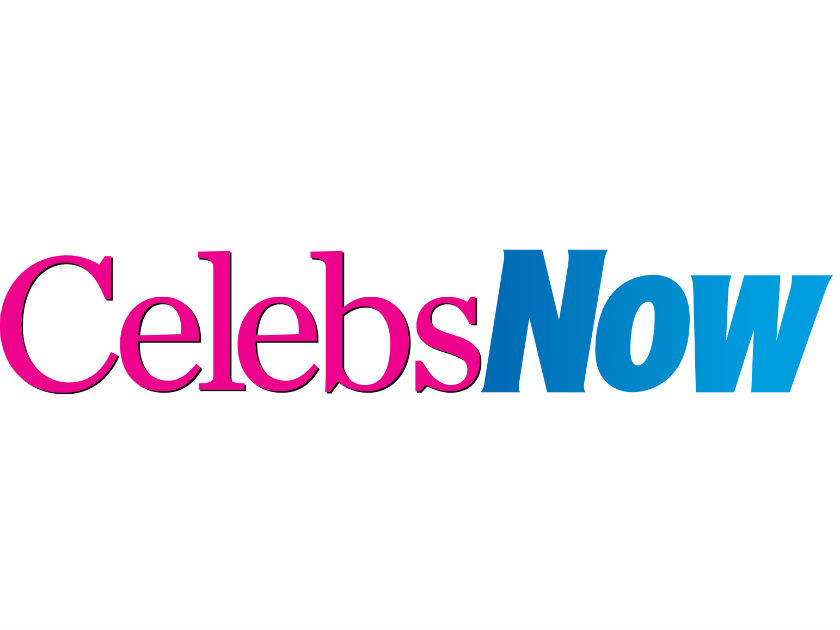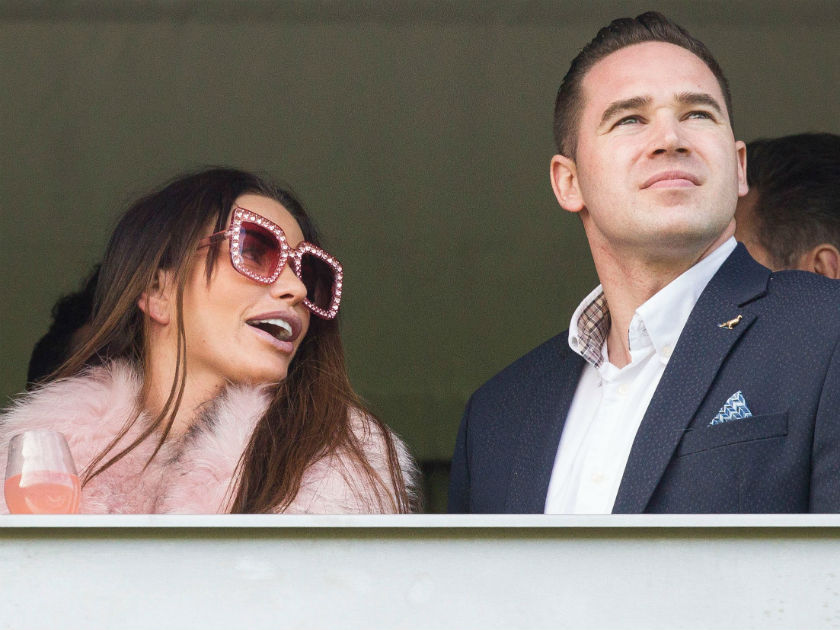 While Nikki denied the claims, our insider says the incident brought up Katie's past insecurities, after Kieran cheated on her with friends Jane Pountney and Chrissy Thomas in 2013.
'Katie's told friends Kieran knocked her confidence, and surgery was a part of therapy for getting herself back on track,' the source continues.
READ MORE: KATIE PRICE'S 250K BODY OVERHAUL REVEALED
So what's Katie got up her sleeve this time?
'She's planning to get her boobs done,' the insider says. 'She knows once you start, you can't stop, but feels she's in control.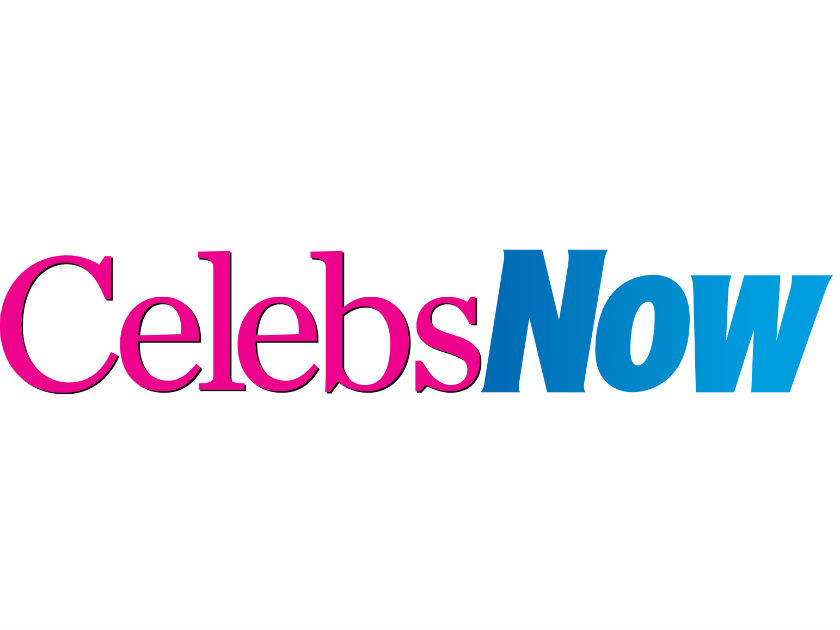 'Some people get their kicks out of drugs, Katie gets hers from looking good.'
Will she ever stop? We'll have to wait and see.