After £20,000 of failed IVF, the Pricey is determined to add to her family...
By her own admission Katie Price hates 
being pregnant, but 
that doesn't mean she's not desperate to add to her brood. 
'I need that newborn again,' she's said previously. 'I think I just love chaos, madness and stress.'
Now understands the 
mum of five has started to look for a surrogate to avoid having to go through the process herself, but it's not just a case 
of asking a trusted friend or family member – in true Pricey style Katie, 38, is planning to hold auditions, which may 
end up being part of a new reality TV show…
'Kate won't stop until she has another baby,' a well-placed source tells us. 'Kieran's still on the fence but she's not taking no for an answer. She says they don't even need to 
have sex – he just needs to make his contribution.'
MORE: Amazing pics! Katie Price's most outrageous outfits ever
We're 
told Katie's surrogacy decision comes after she tried unsuccessfully to conceive naturally with the help of IVF – to the tune of £20,000. Of course, that's no small amount of money and it seems the former glamour model is now looking for a fail-safe method.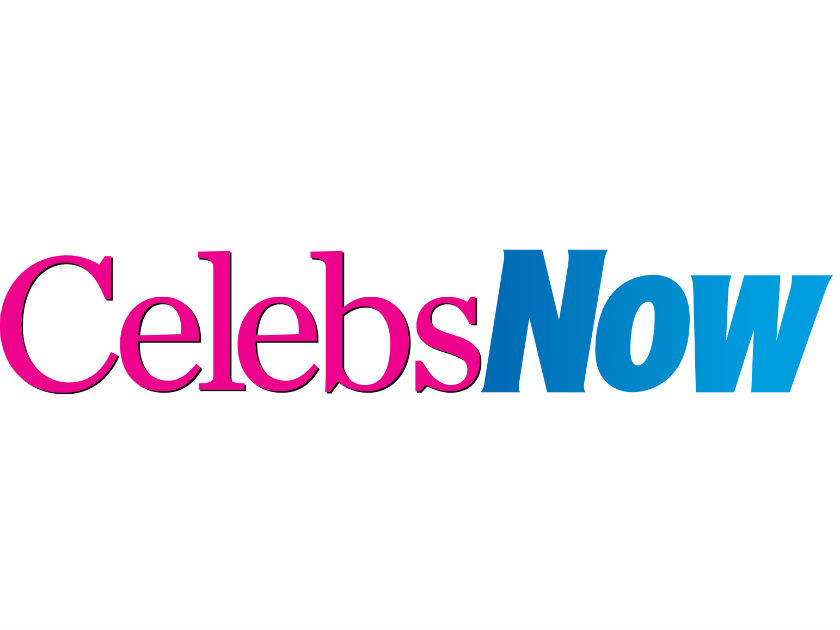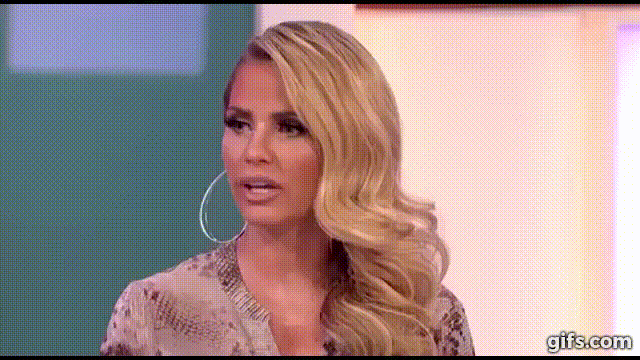 But adoption is out of the question, Now understands, because Katie is paranoid she'll be judged negatively on her suitability after sex addict Kieran's affairs with two of her best friends.
The insider says: 'Kate's telling Kieran adoption agencies will judge them because of his past but is, of course, overlooking her own scandals. After giving birth five times, Kate feels she's more than qualified to have more children.She feels getting another woman to carry a baby for them is now their only choice – and she's not hanging around.'
MORE: Peter Andre – 'If my kids are brats they get nothing!' 
Katie's circle is famously small and we're told she'll ideally 'recruit' from her pool 
of confidantes, but will open it up as a wider and more rigorous audition process.
Like anybody considering surrogacy, Katie and Kieran want to make sure the woman is healthy with no hereditary or underlying illnesses.
'Kate and Kieran will want to see health records,' our source adds. 'They're considering 
a non-disclosure agreement 
as Katie's been burned so many times in the past with people selling stories. As usual with Kate, the businesswoman inside her has considered how to play this best and she thinks her search for a surrogate would make great TV.'
Letting someone else carry the baby also means Katie doesn't have to ruin the hard work she's put into 
her body, which was, we're told, the deciding factor.
'When Kate realised a surrogate would mean no weight gain or lifestyle change, she was sold,' the source says. 'For her it makes perfect sense and she just has to find the 
right person now. It'll be a long process, but Kate's desperate to get the ball rolling.'