Pricey's latest inking is very symbolic
Katie Price has sent out a defiant message amid the dramas of her personal life by showing off a new tattoo which is reportedly a tribute to her children.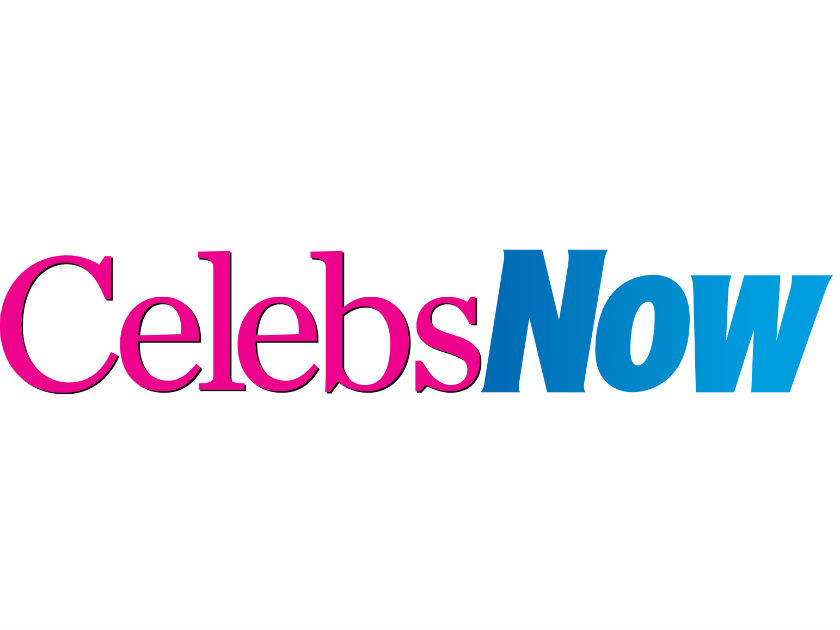 The mum-of-five is now sporting a large bow design on her hip and apparently wants this to represent being 'tied together' with her loved ones forever.
MORE: Throwing shade? Peter Andre reveals he 'worries' about kids Princess and Junior amid Katie Price drama
This comes despite recent reports claiming that her ex-husband Peter Andre has 'banned' her from seeing their son Junior, 12, and daughter Princess, 10, due to concerns over her partying lifestyle since her split from Kieran Hayler.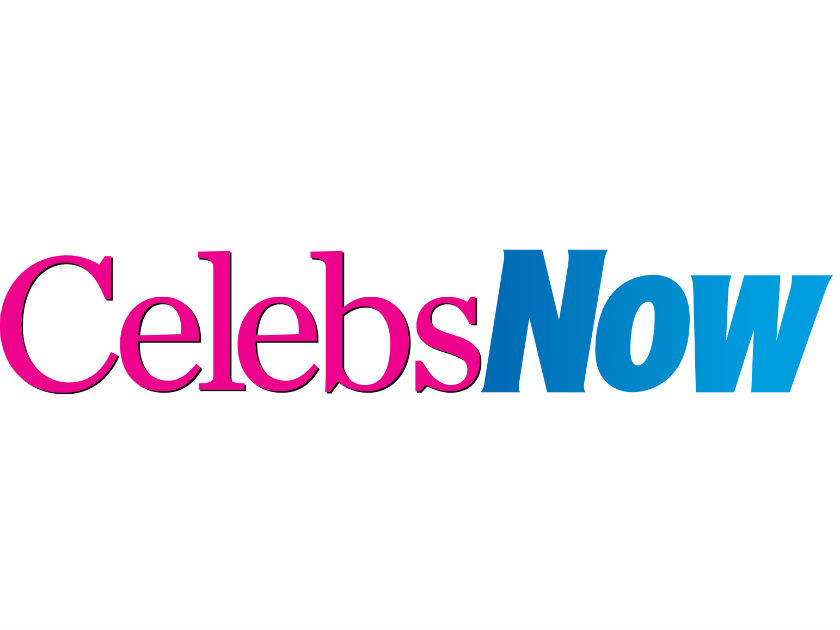 'Katie's had a bow tattooed on her hip – it symbolises family and being tied together forever,' a source tells The Sun Online. 'It's a dedication to her children and her loved ones.
'She sees getting new ink as part of a new beginning – in the past she's inked over old tattoos, so a new, fresh one is a fresh start.'
Katie, 40, has been proving her love for her kids in recent days by posting photos and videos with Harvey, 16, Jett, 4, and Bunny, 3, on Instagram.
On Sunday the glamour model revealed that she'd cooked a roast dinner for them, whilst on Monday she spoke of her pride as Harvey – who suffers from multiple disabilities including partial sight loss, autism, ADHD and Prader-Willi syndrome – showed her an impressive drawing he'd done on his iPad.
Meanwhile it's been reported that Katie's first husband Peter, 45, has stopped allowing Pricey to see Junior and Princess as he's worried about her lifestyle and her new relationship with personal trainer Kris Boyson.
And since these claims emerged over the weekend, Pete has confessed that he 'worries' about his offspring when they're not with him.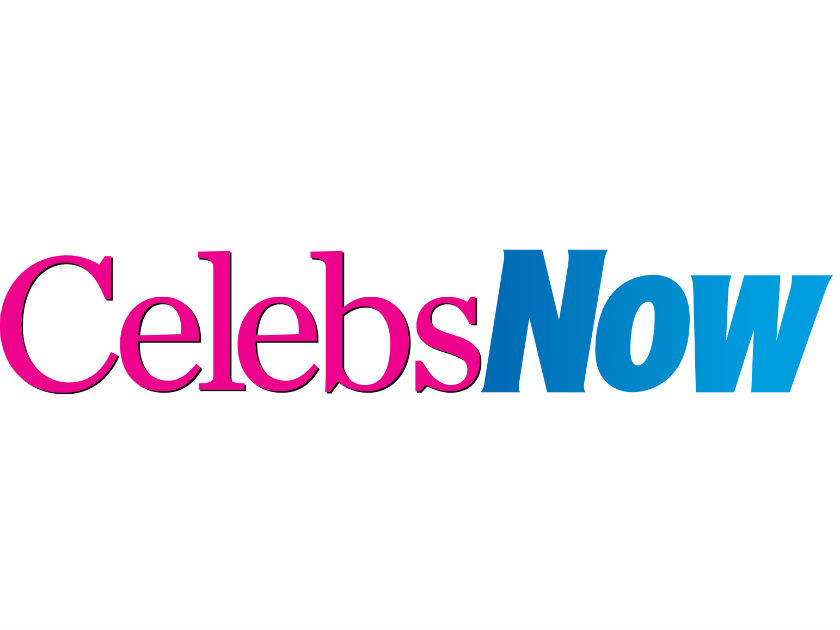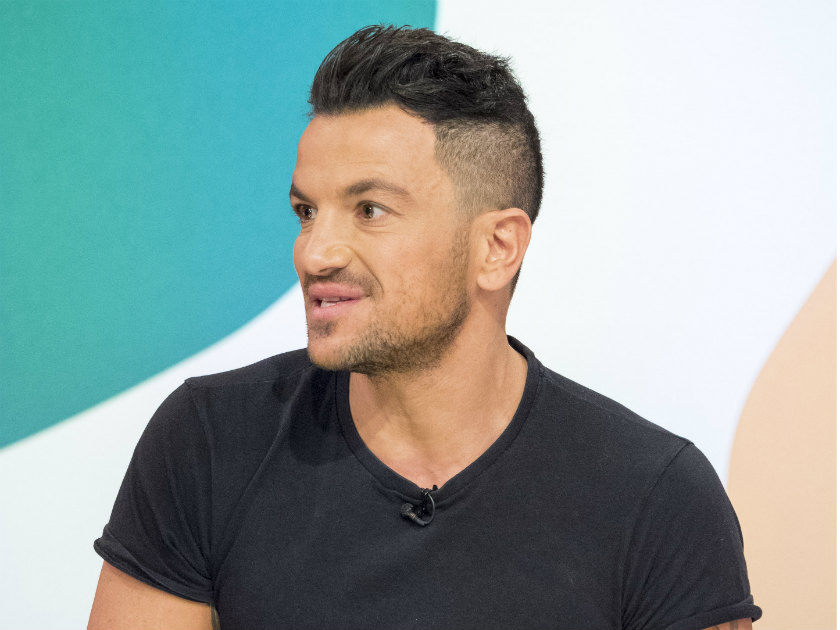 'I think any parent who doesn't have their children all of the time will have a sense of worry,' he tells New! magazine. 'I'm a bit of a worrier with my kids, but my mum was exactly the same.'
The singer has also said: 'J and P have gone, and will go, through tough times in their lives.
'But no matter what, Emily and I will always provide a stable home for them. People can read in to that how they like.'
The drama continues…