Pricey has a lot on her mind
Katie Price might have been facing up to her demons in rehab but she's still got an awful lot on her plate.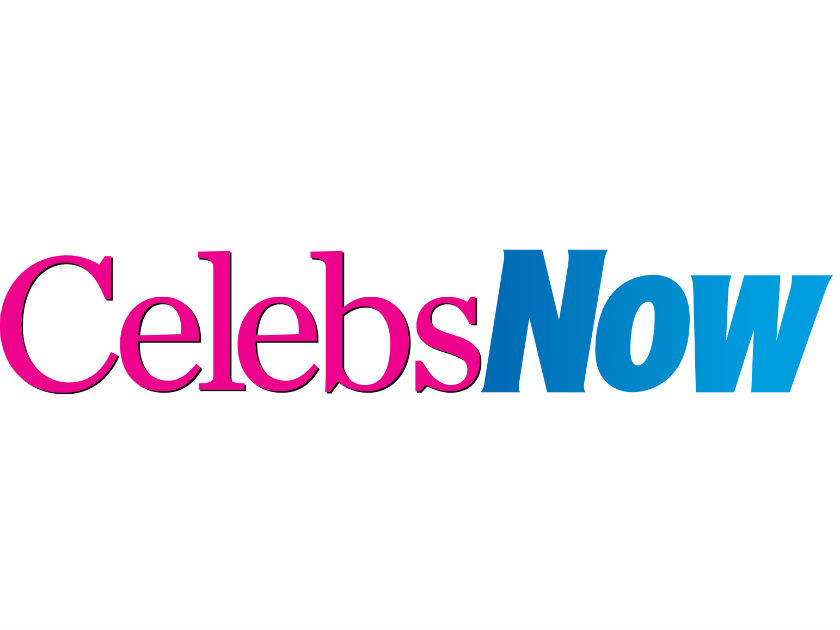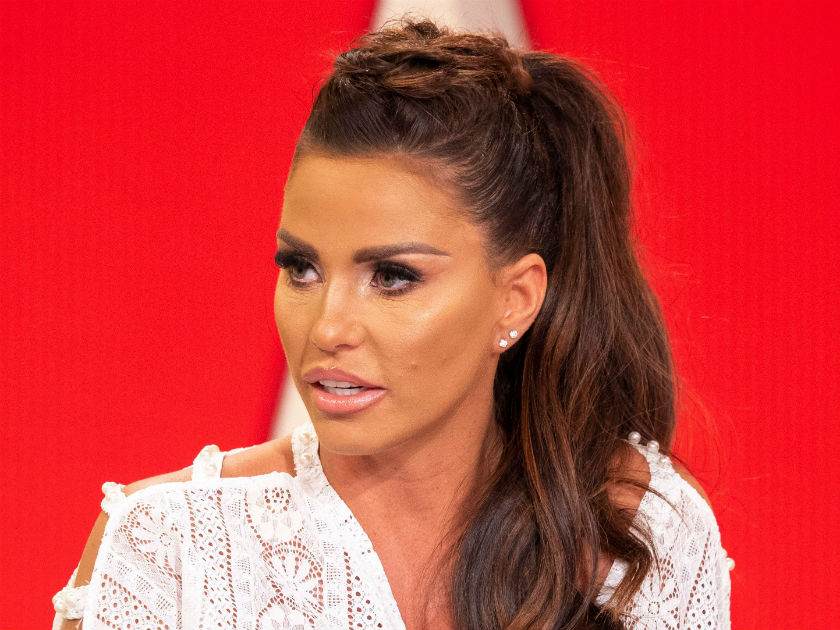 The mum-of-five has reportedly been left 'constantly in tears' over fears that she can't afford a new home due to her money woes, having narrowly avoided being declared bankrupt back in August.
Katie, 40, could apparently lose her Sussex mansion and was seen house hunting earlier this week with a smile on her face following a brief stay in residential rehab.
MORE: Katie Price 'hits out at Peter Andre' in new book about 'desperate woman looking for a man'
However, it sounds like the glamour model is struggling to cope with the reality of the situation.
'Katie is starting to really worry about where she will end up living if she loses her Sussex mansion, which is looking more and more likely as she has just weeks to come up with a plan to pay back her debtors,' an insider claimed.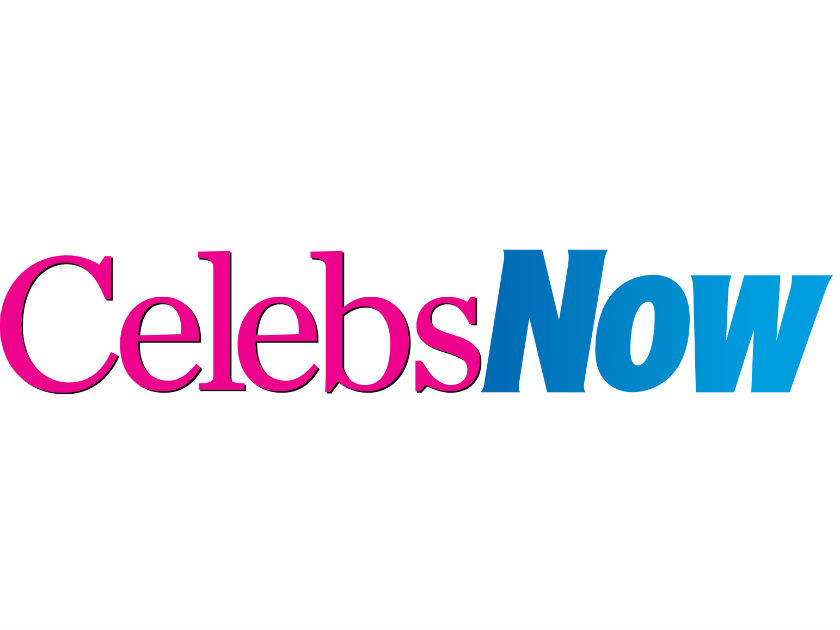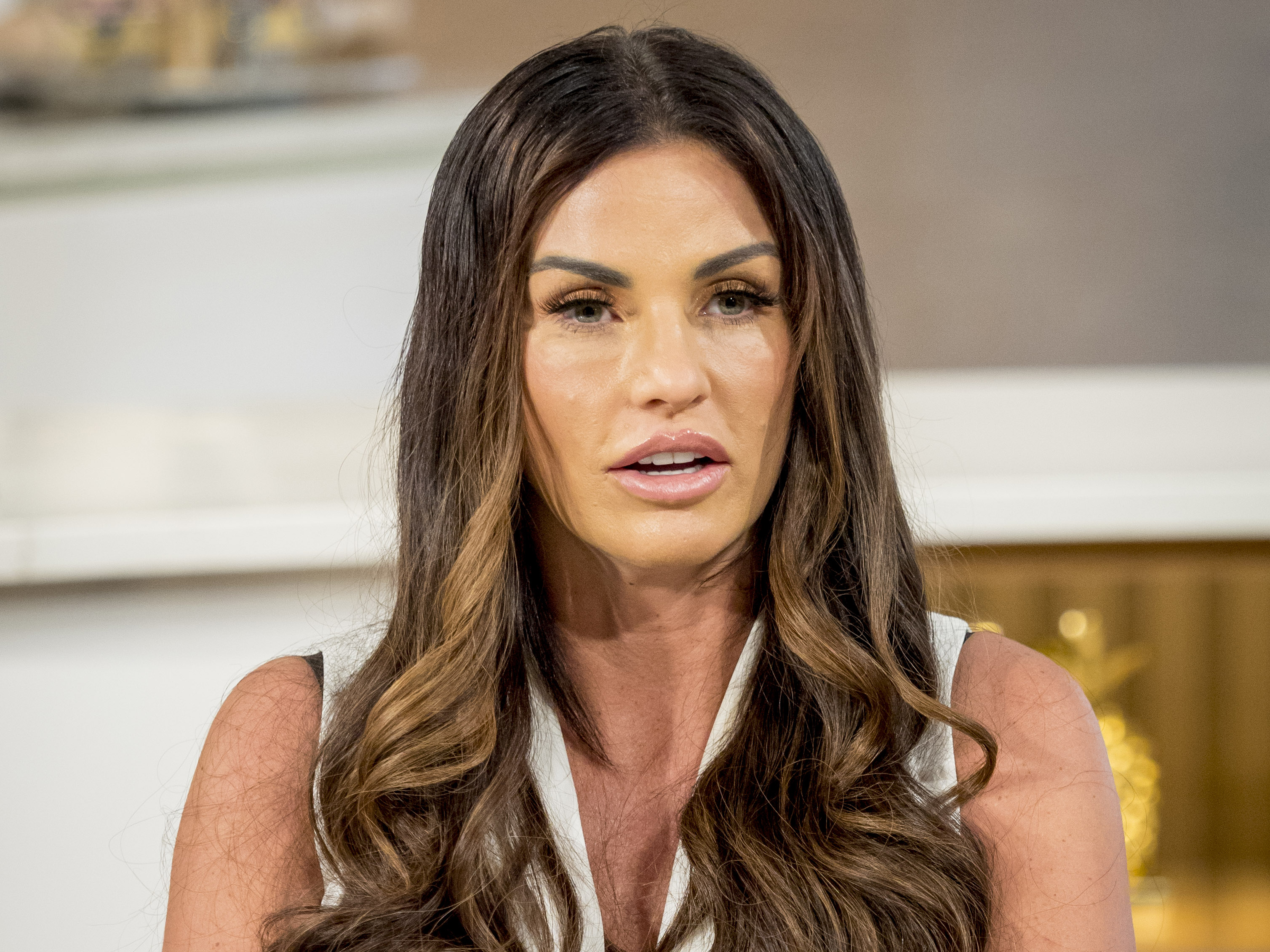 'She has started looking for places to move into but it's not easy considering she needs at least four bedrooms for all her children.
'But it's dawned on her that she will need a lot of money to get the sort of house she wants, which she just doesn't have at the moment.'
Pricey has turned to boyfriend Kris Boyson for support amid her struggles to sell her sprawling home.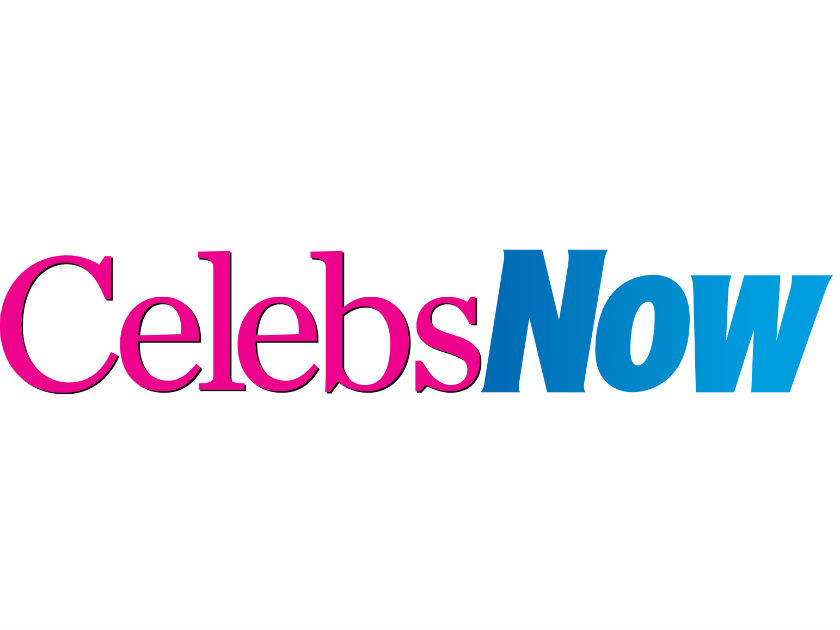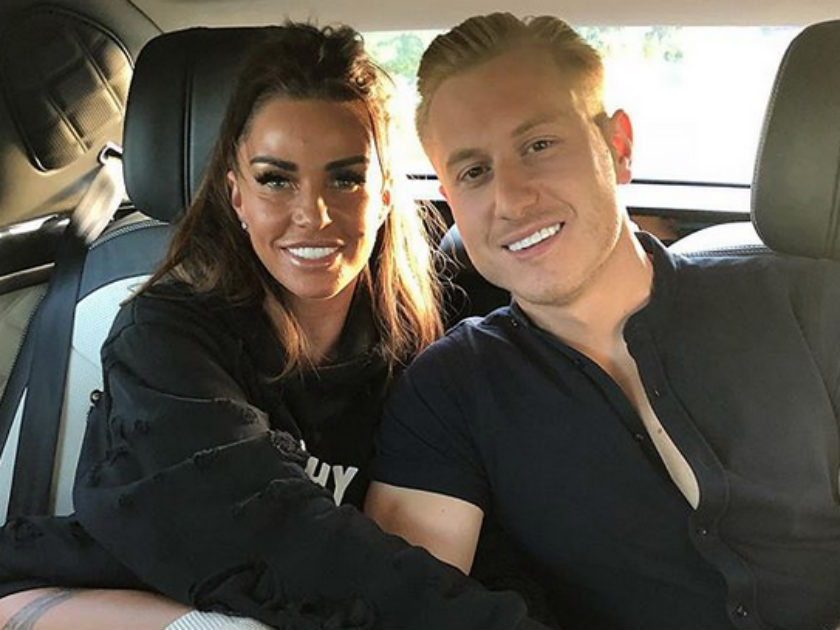 'Katie seems to think she will be able to sell her mansion easily, but it's not looking good considering she's let it fall into a serious state of disrepair,' the source told The Sun. 'She ended up in tears when she started discussing it with Kris – the stress of it all is just too much for her at the moment.'
The Loose Women star was given 12 weeks to come up with a plan to pay off her vast debts during a High Court hearing about her finances in August. Her application for an individual voluntary agreement (IVA) will be heard on 30 October.
It comes after Katie was spotted sharing an emotional reunion with mum Amy yesterday outside the rehab clinic where she has been receiving treatment for PTSD.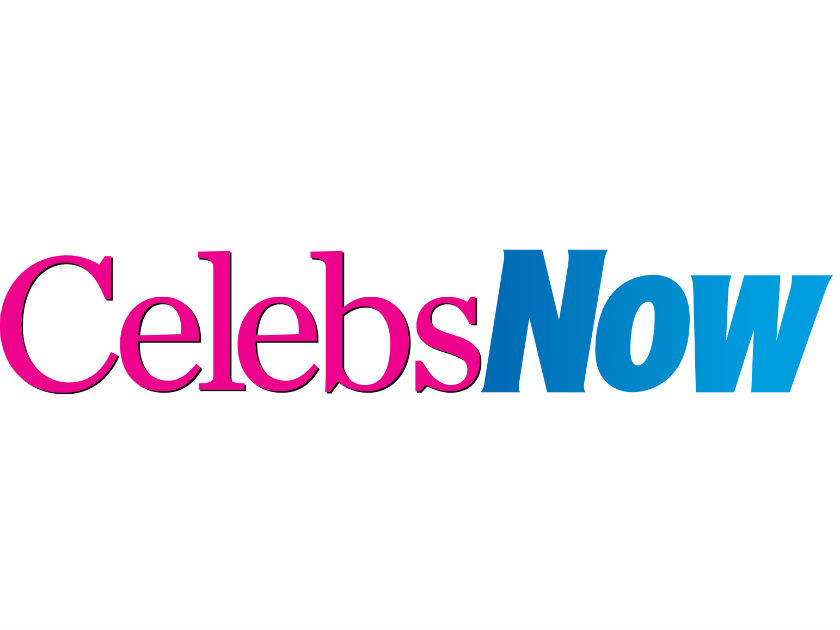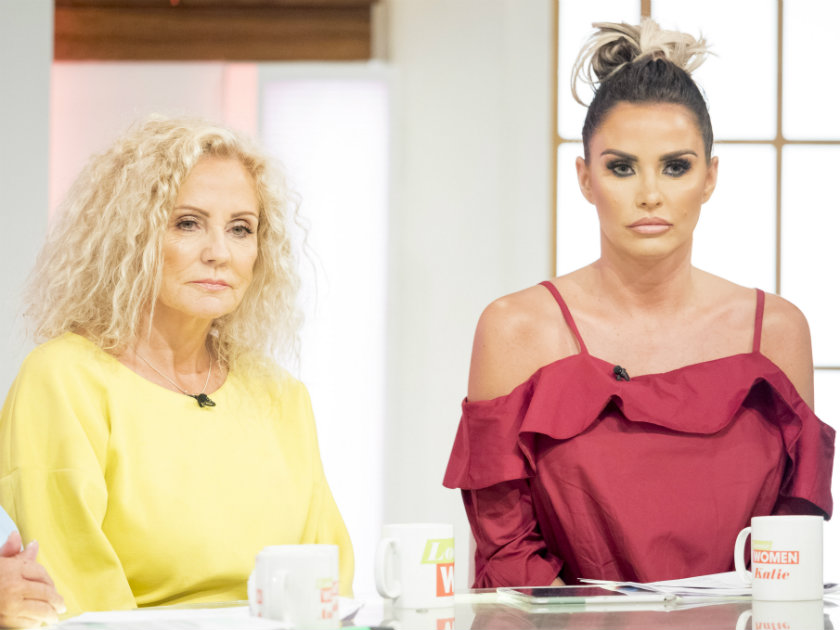 The star first checked in for treatment last month following a very turbulent few months before reportedly moving into a residential clinic on Saturday in the wake of her drink-driving arrest.
However, she apparently left the facility after just one day and was picked up by 30-year-old Kris.