Is this the sound of Katie's musical comeback?
Katie Price has long hinted at resurrecting her music career and now it looks like the first snippet of her new material is here.
The glamour model teased fans on Thursday night by sharing a clip on Instagram from inside a recording studio, which shows a man behind the mixing deck working on a short sample of a tune.
Kieran Hayler waves off Katie Price marriage troubles with birthday tribute
'So excited 🎤🎧,' Katie, 39, captioned the footage.
A woman's voice is heard in the track the man is working on but Pricey kept schtum about whether it's her or not.
However, given that she's often spoken of her desire to become a singer again, many fans think this might be the first listen of her comeback track – and unfortunately they're not impressed.
'Oh no your not singing are you????? Please don't do that to us again I beg you,' one follower wrote, whilst another added: 'O no not the 🎶 again give it up keep your day job loose women 😂'
Meanwhile one said: 'For the love of God please don't sing ….sorry but Noooo lol x'
Oh dear. It's not all been bad though and some Katie fans are keen to hear her belt out a tune again. with one commenting: 'I'm be sooooo happy if you was making music!'
Another agreed, writing: 'I love it how she doesnt care what people think 😂shes having fun and doing what she wants leave her be bring on the tunes i say! X'
So is this the start of Katie's latest assault on the charts? It certainly looks like it…
The mum-of-five has had mixed fortunes with her attempts at a music career in the past. In 2006 she released an album of duets with then-husband Peter Andre which reached No 20 in the UK Albums Chart – not bad going.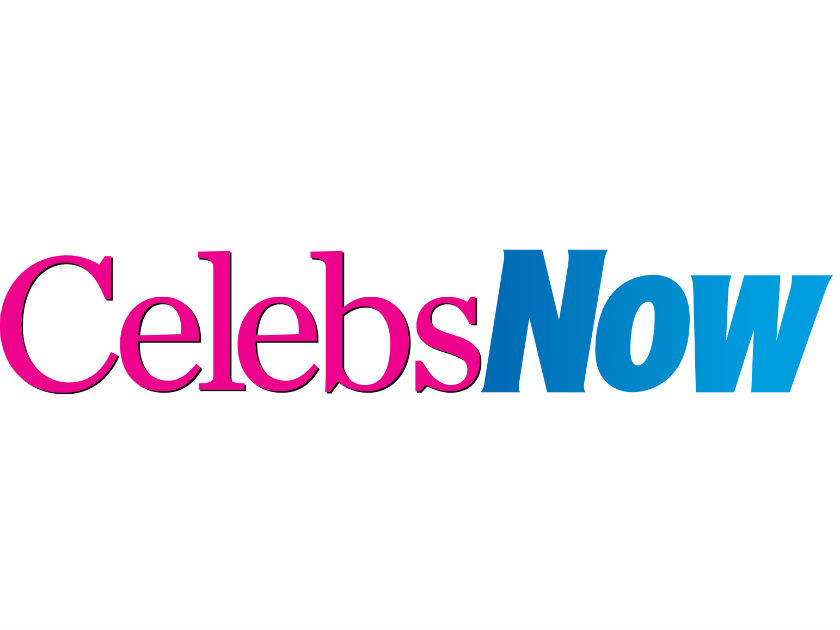 However, her 2010 single Free To Love Again didn't get that much love and charted at No 60.
She also infamously auditioned to represent the UK in the Eurovision Song Contest in 2005 (remember THAT pink catsuit?) and has since said that it's the only thing she regrets doing.
Will things work out better this time? Well Katie does say that we should never underestimate the Pricey…